50 fascinating facts about farming in America
The face of American farming has been changing for centuries and continues to evolve today. Stacker compiled a list of 50 facts about farming and the agricultural industry in the United States, using sources such as the American Farm Bureau Federation, the U.S. Department of Agriculture, and industry and trade groups. 
TownNews.com Content Exchange
50 fascinating facts about farming in America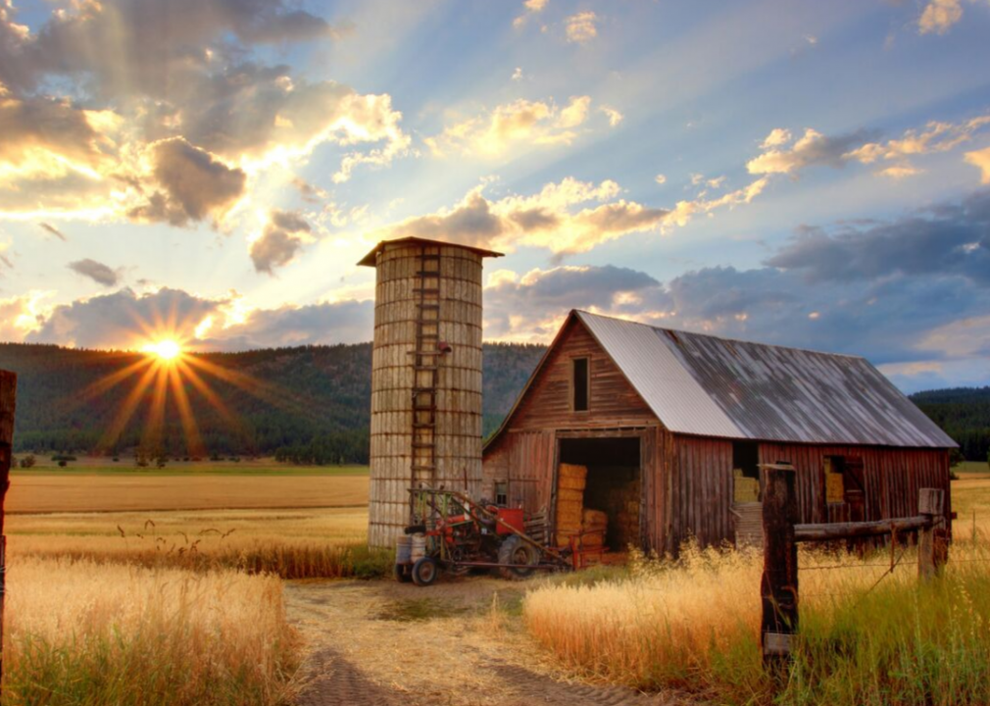 There are about 2 million US farms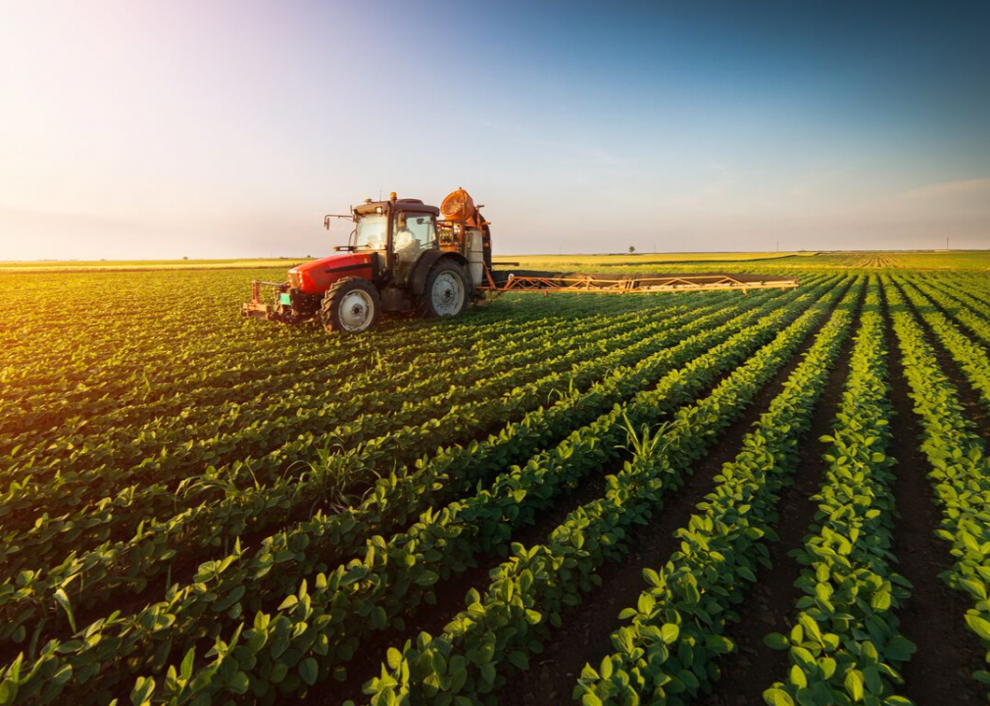 A farm classification is based on a monetary threshold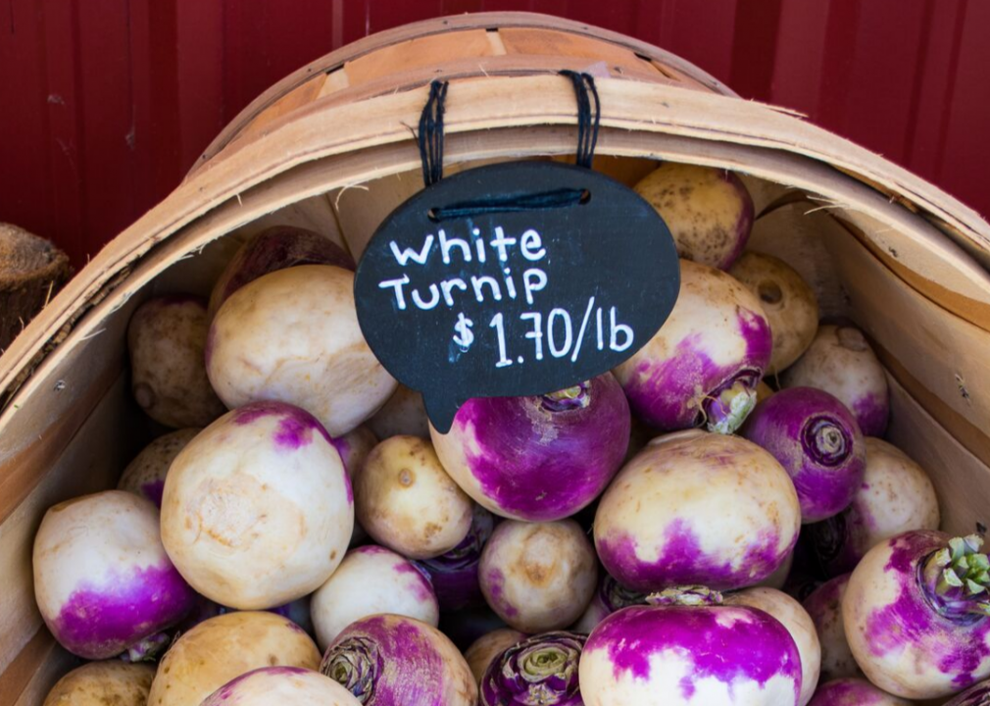 90% of US farms are small
Large-scale family farms represent just 2.5% of US farms but account for more than 50% of American produce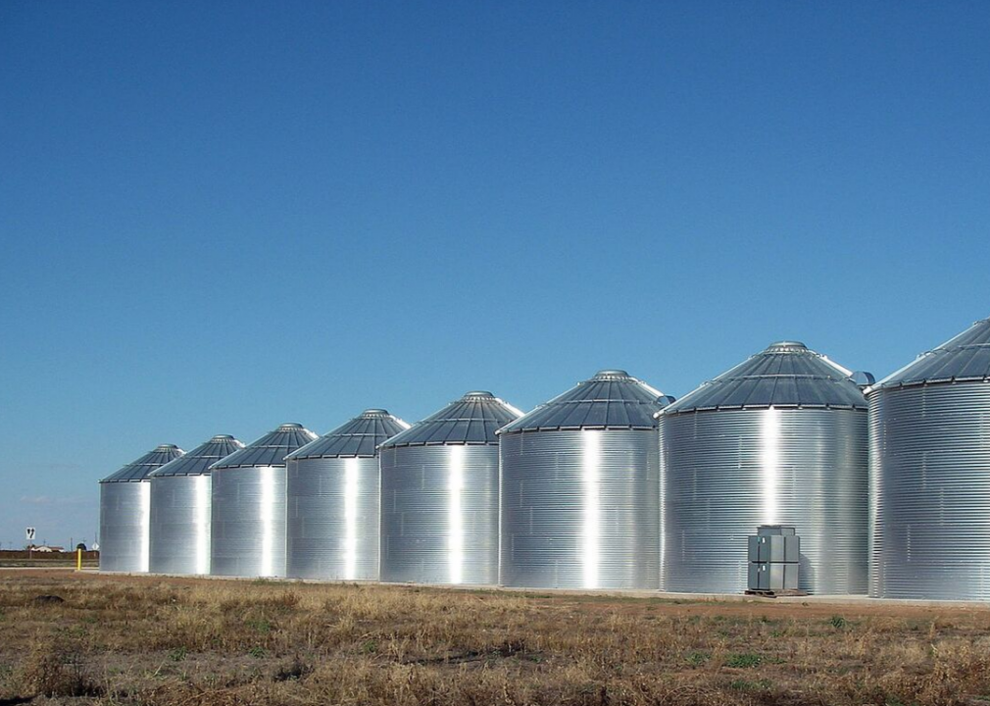 Farmers in the US are overwhelmingly white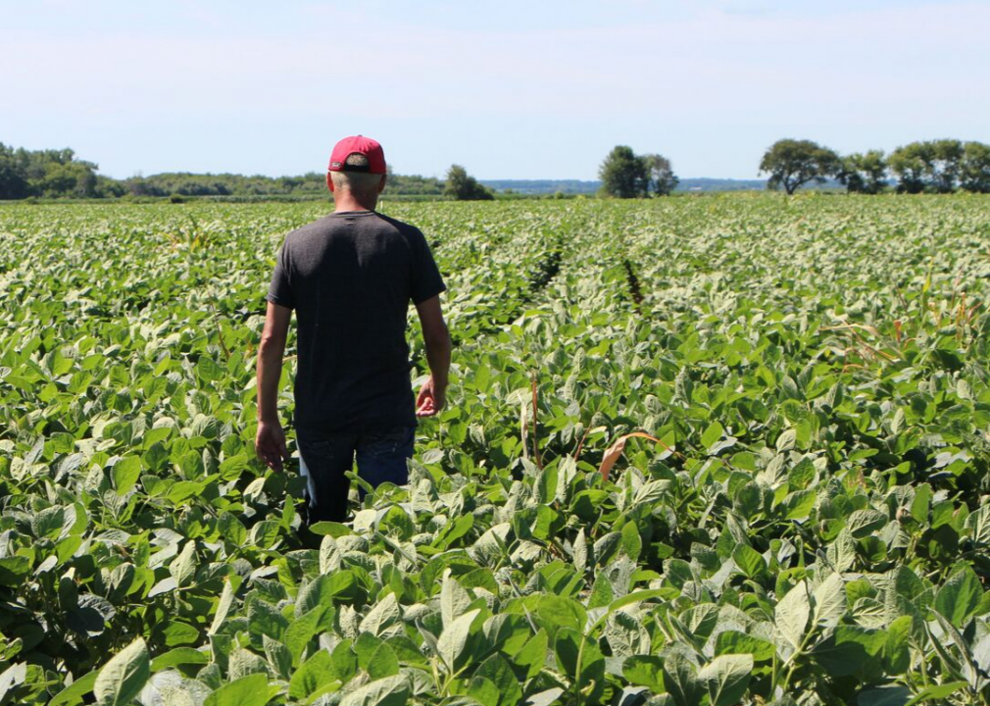 One US farm can feed 166 people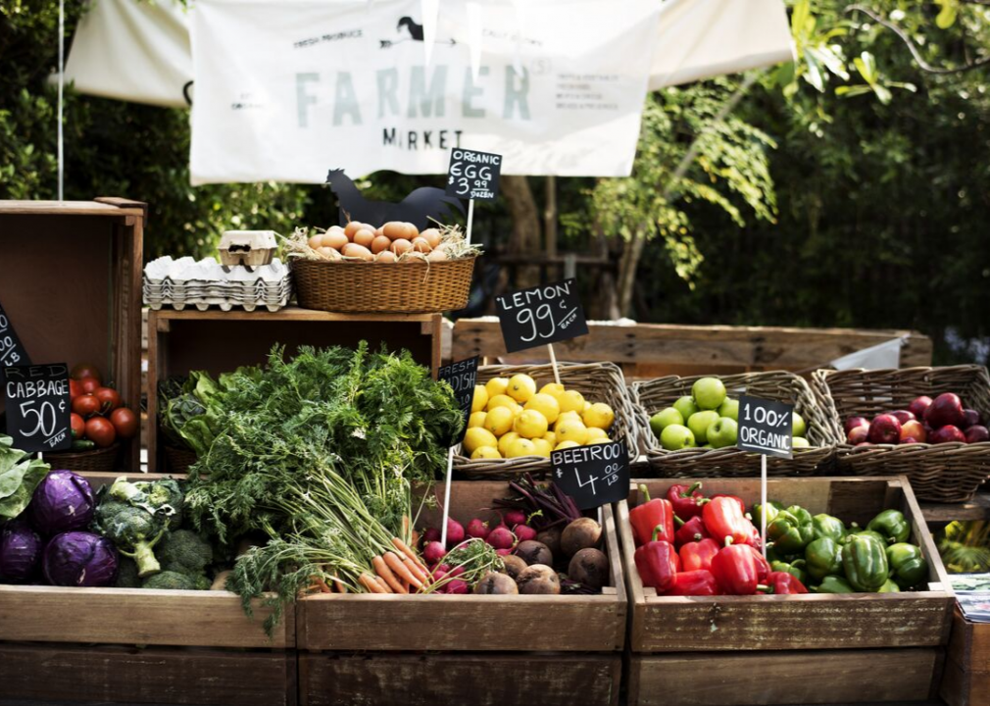 American farmland is worth $2 trillion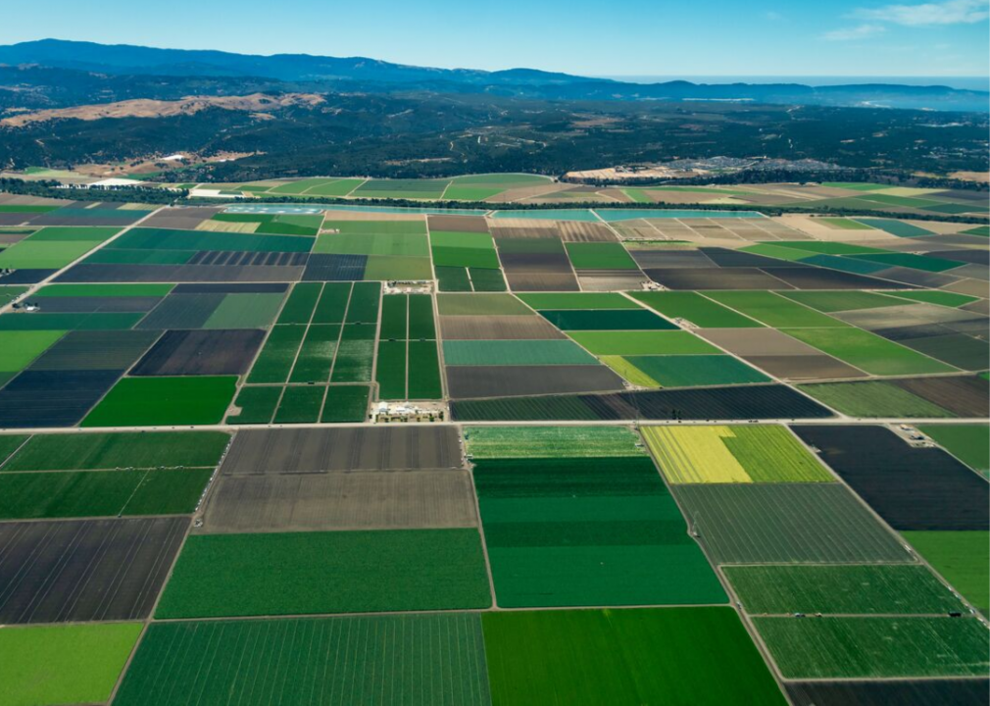 Women today comprise a third of all US farm operators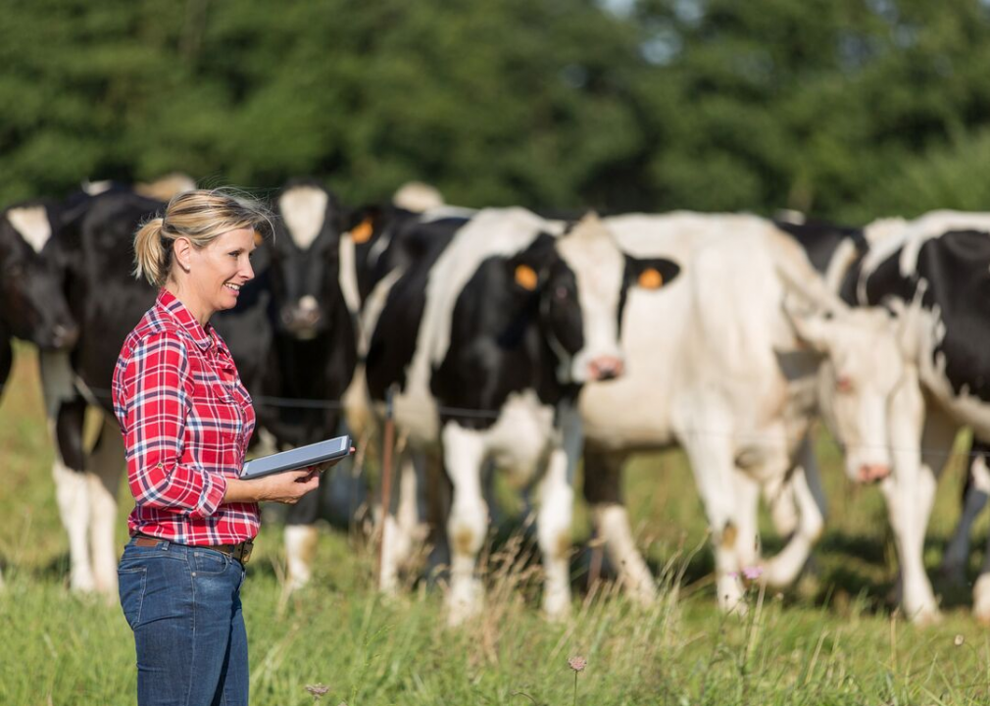 Agriculture represents 1% of our GDP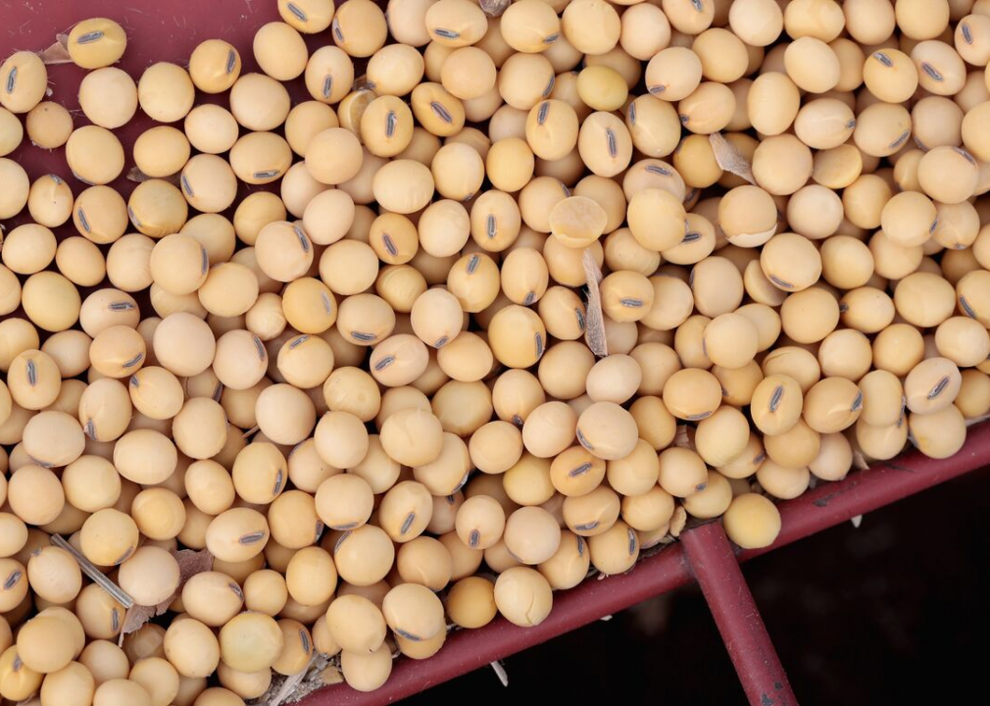 Commercial egg farms produce more than 65 billion eggs each year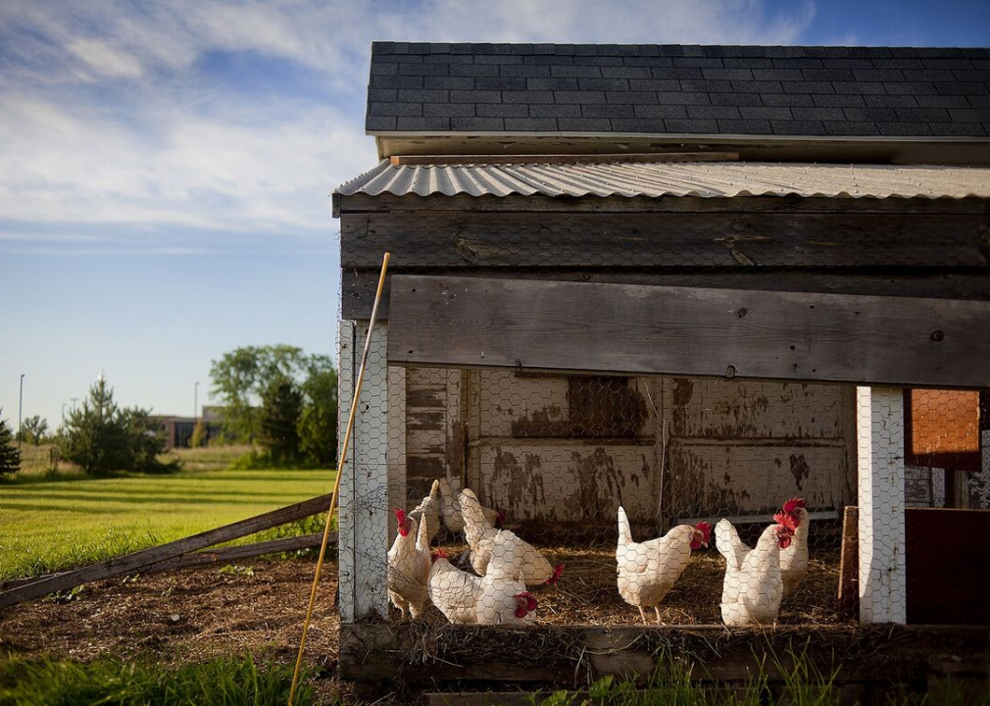 Soybean production is key to making crayons
Every baseball requires 150 yards of wool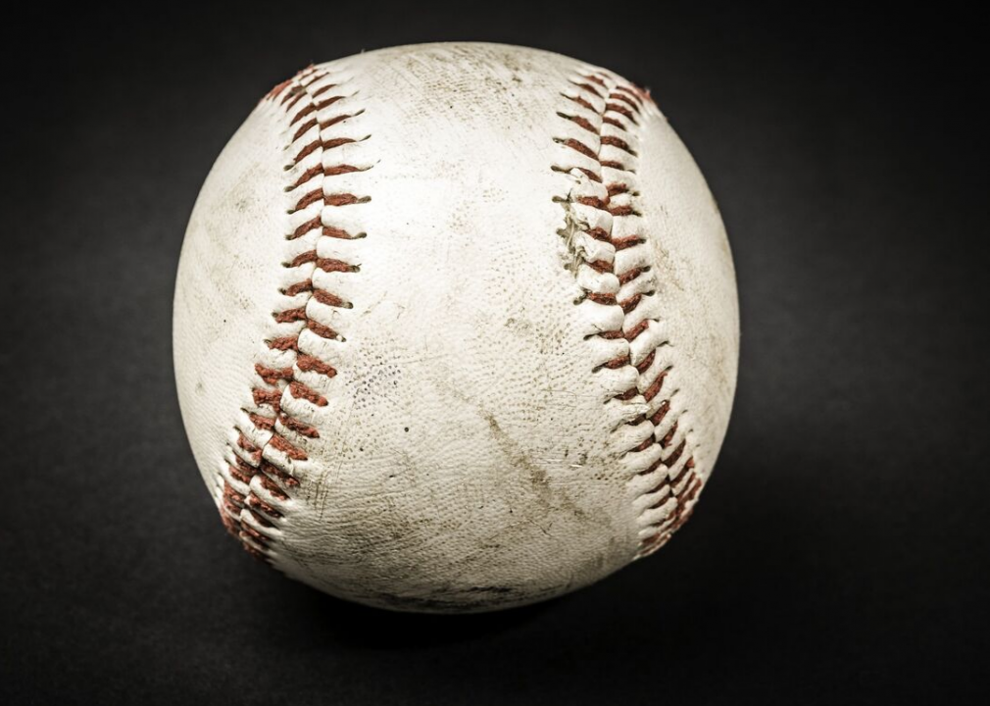 Windbreaks provide protection for American fruit farms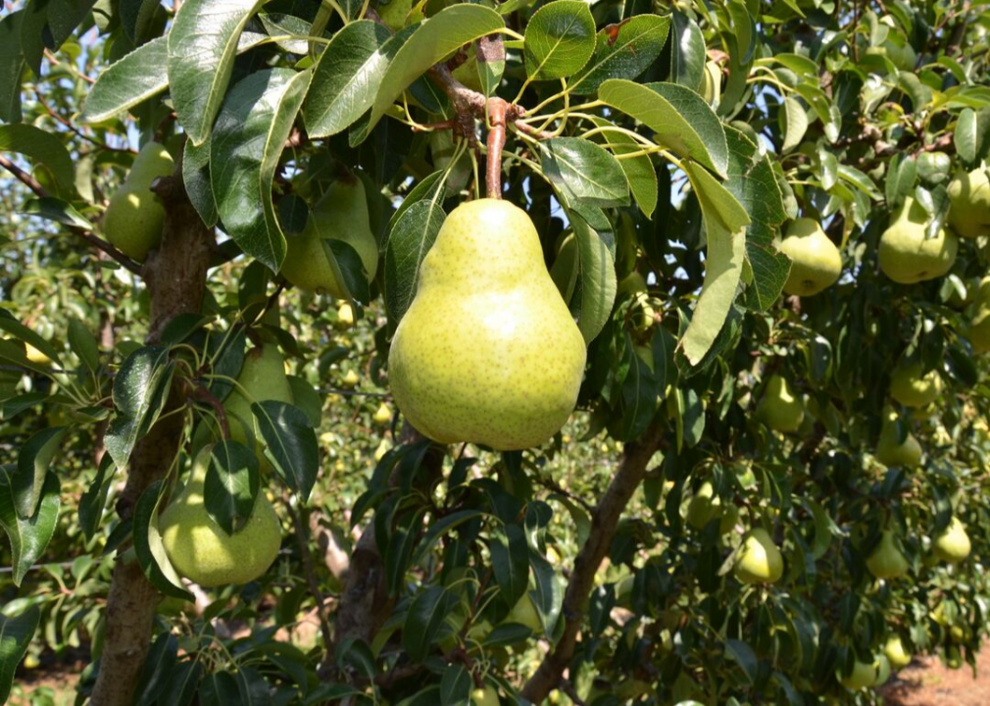 45.6 million acres of US cropland was used for wheat in 2019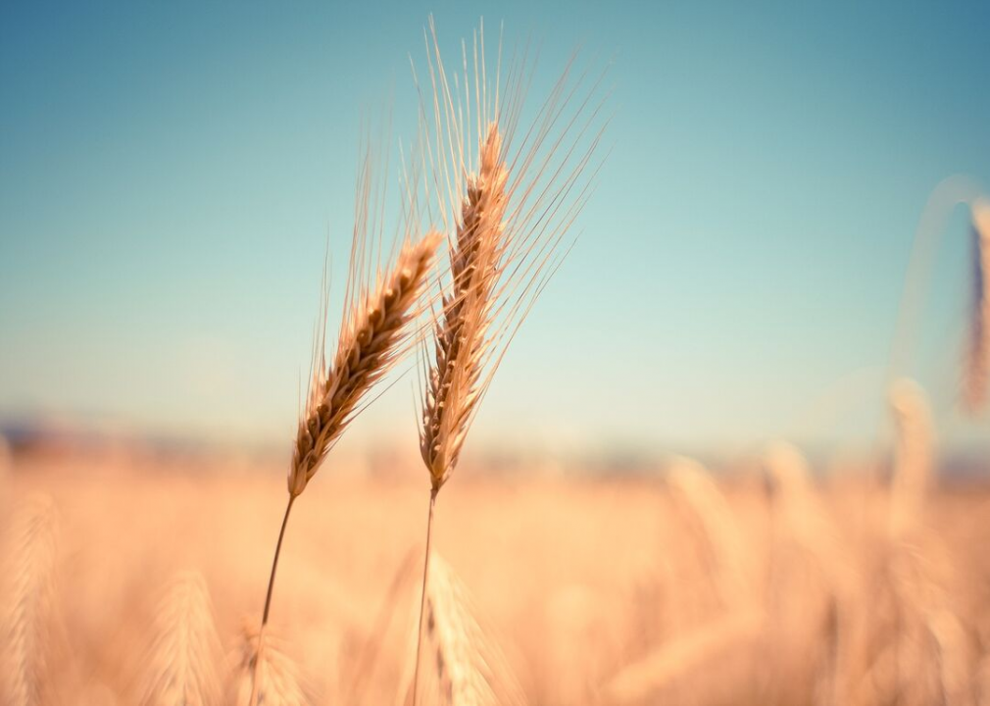 The invention of the wheat combine in 1934 changed farming forever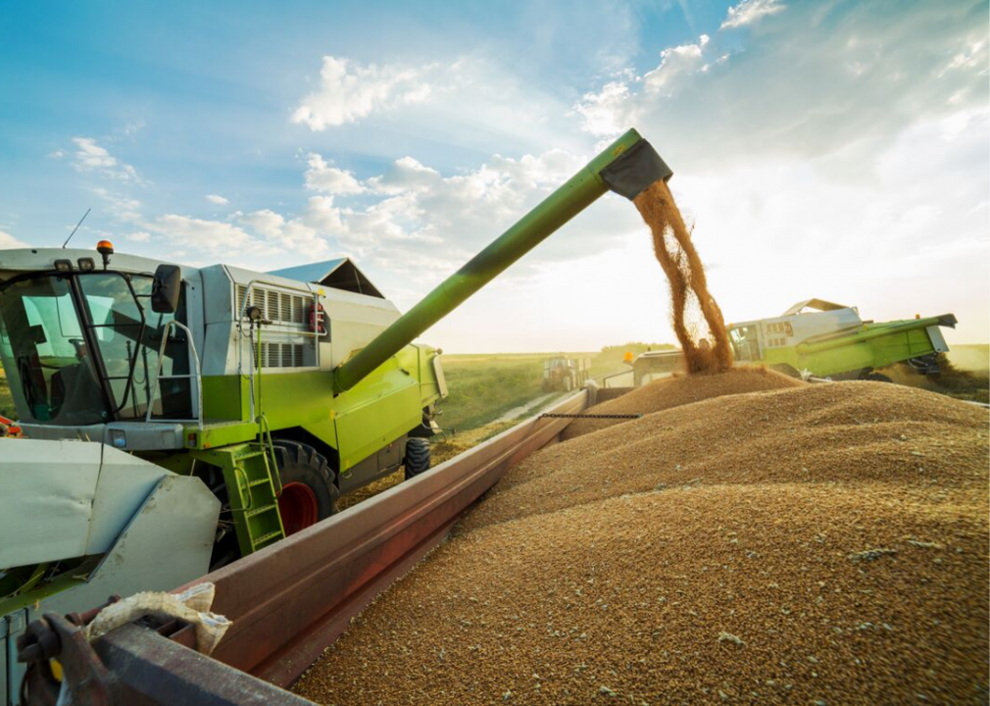 Dairy cows in the US produced 218 billion pounds of milk in 2018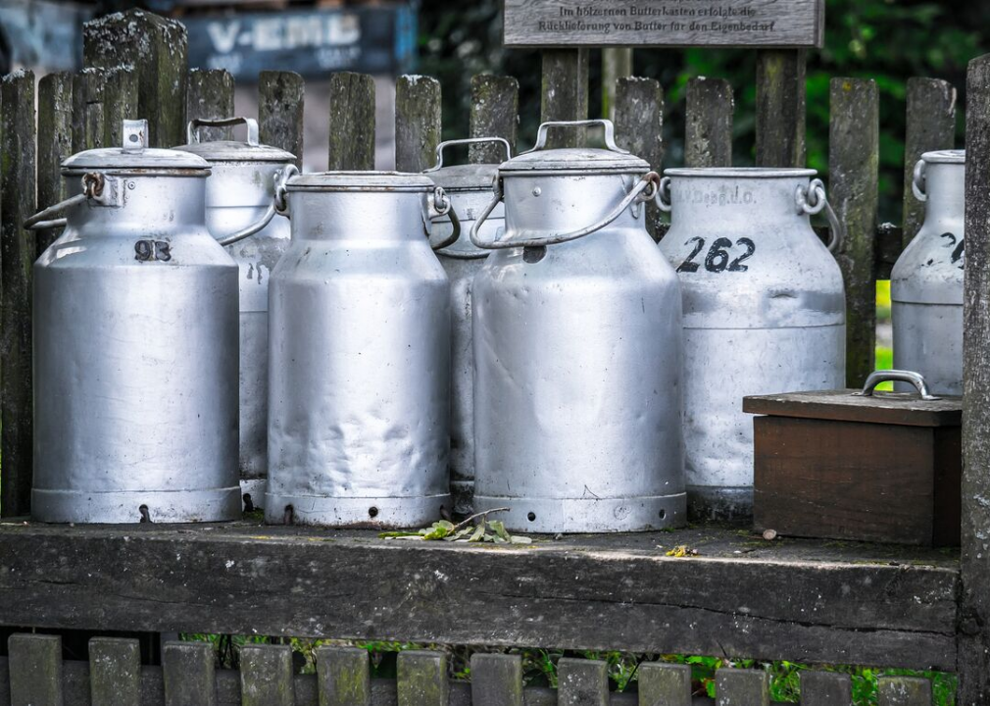 Net losses at US farms are on the rise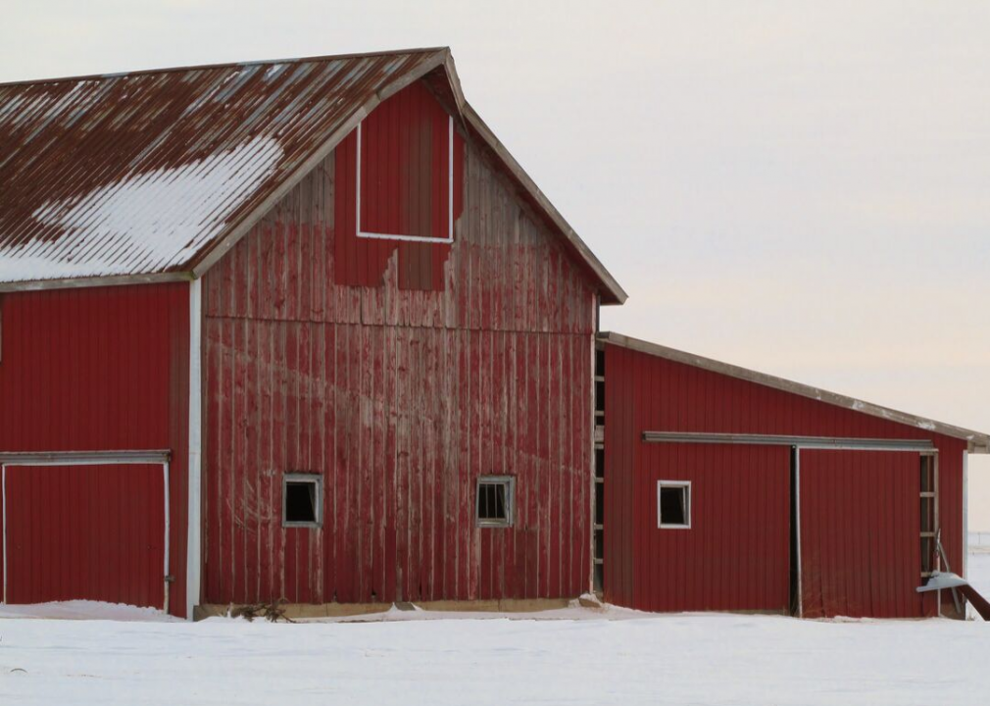 Farmers are getting older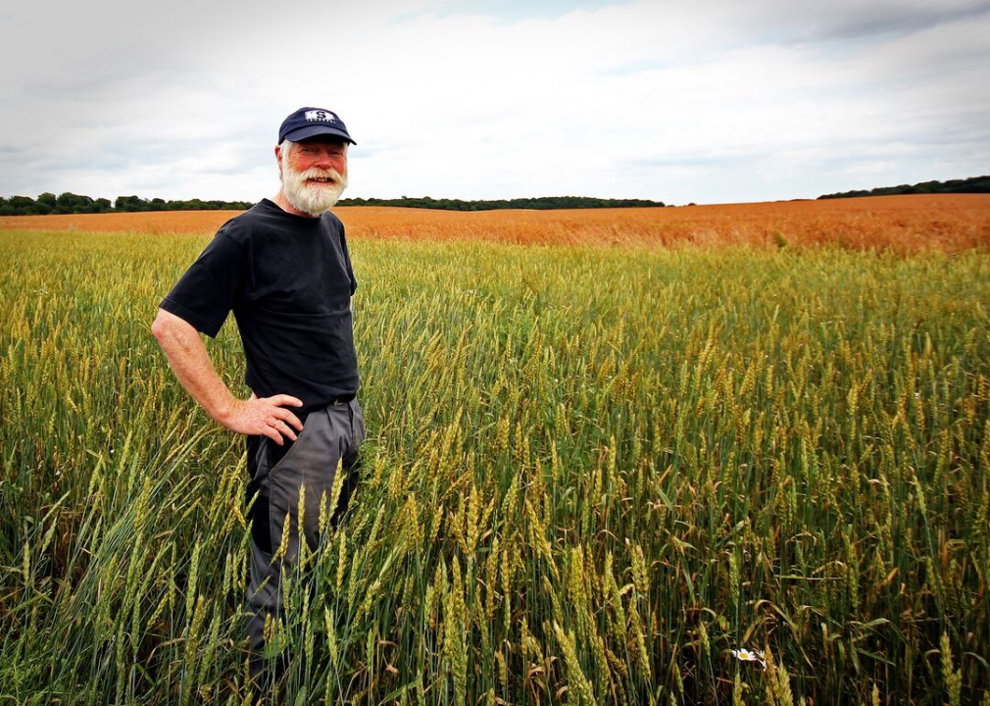 Most farmers need outside work to make ends meet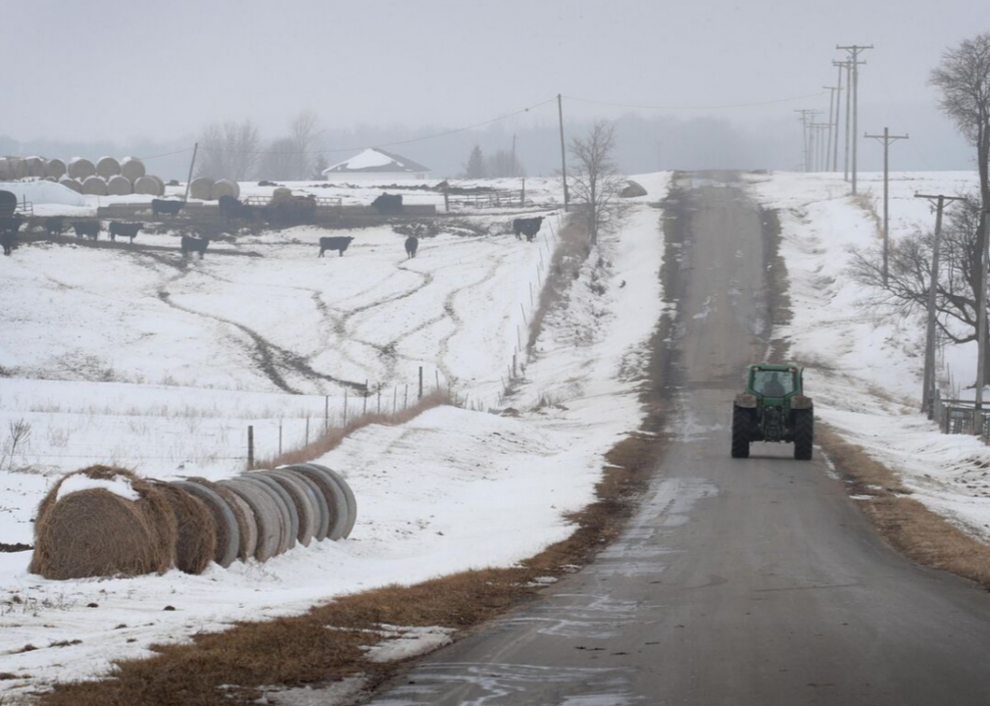 Less than 1% of US farmland is organic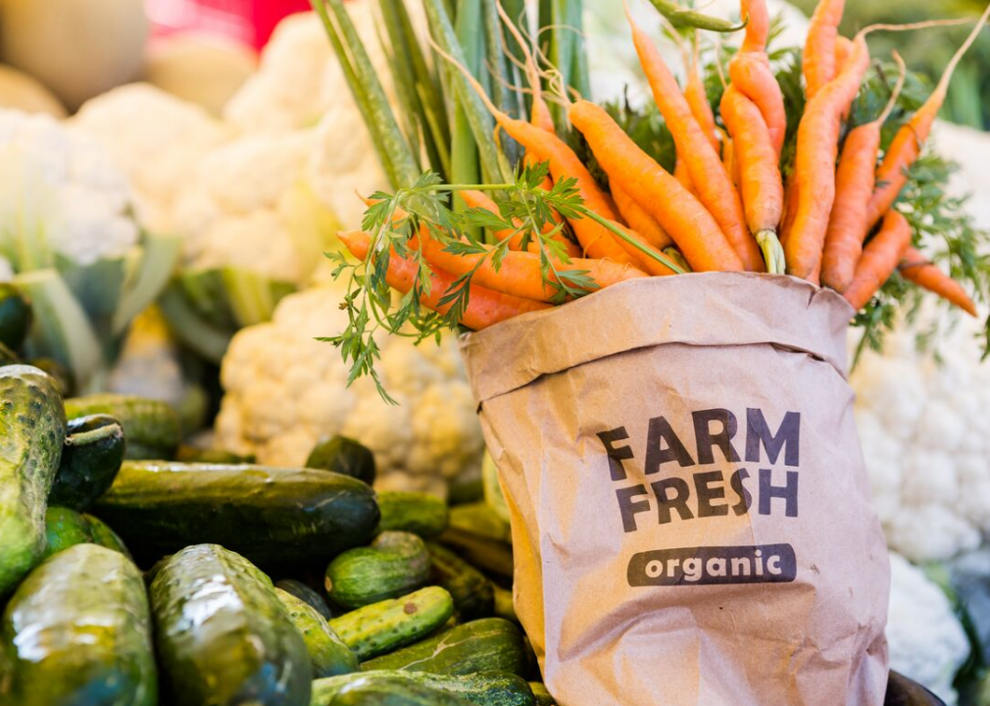 California farms 20% of America's organic land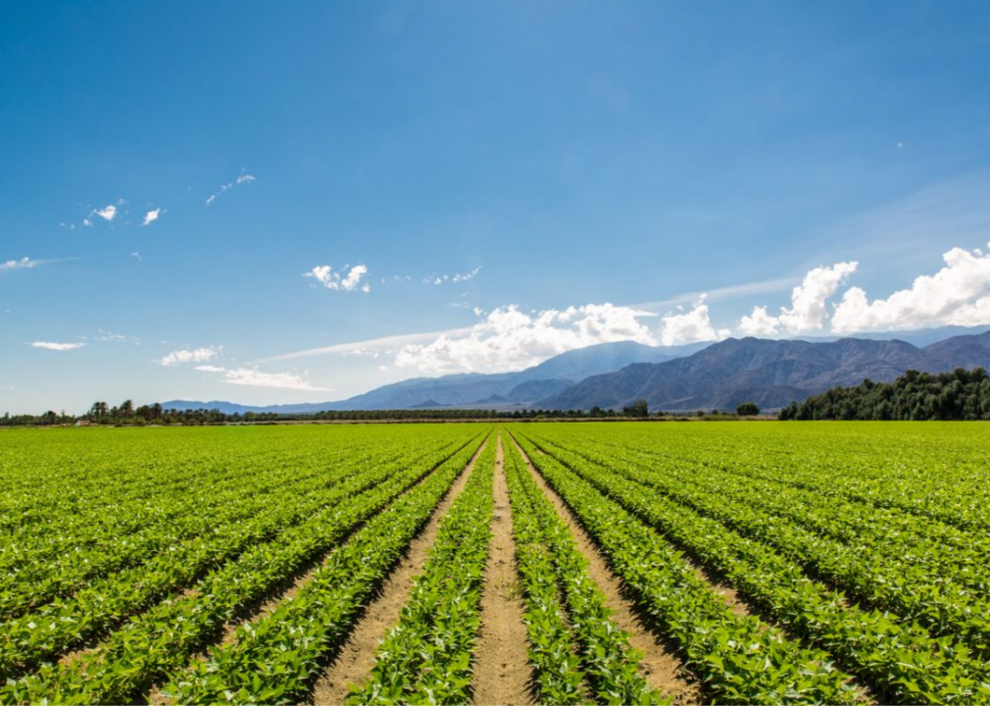 Cotton across the South
The US accounts for 75% of global cranberry production
The US economy has left behind farm and ranch families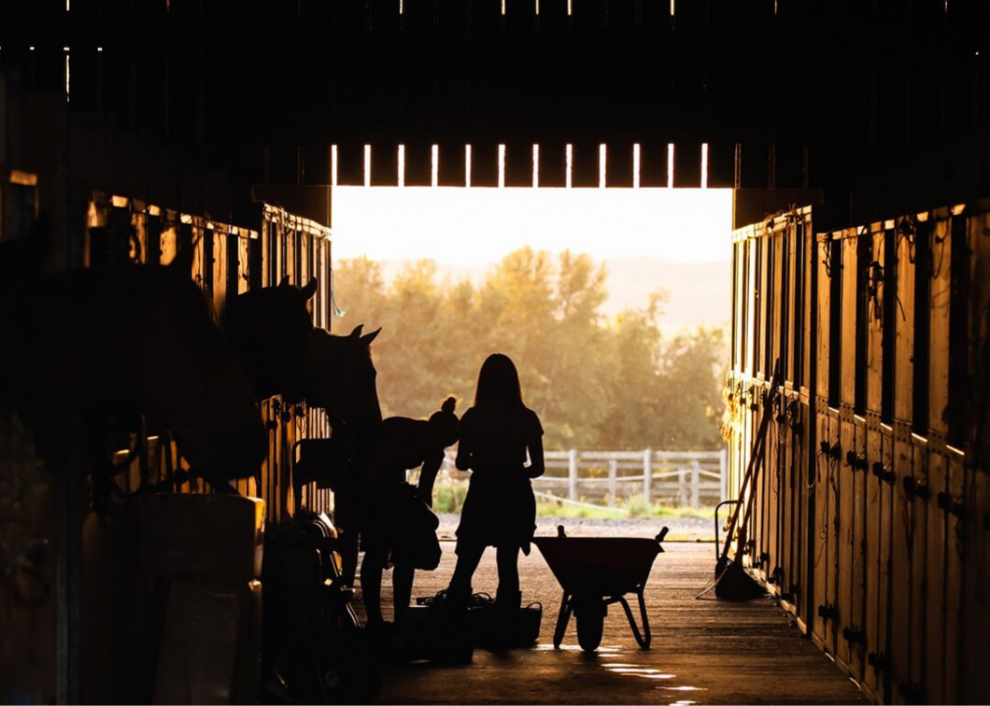 The US is the world's third-biggest food supplier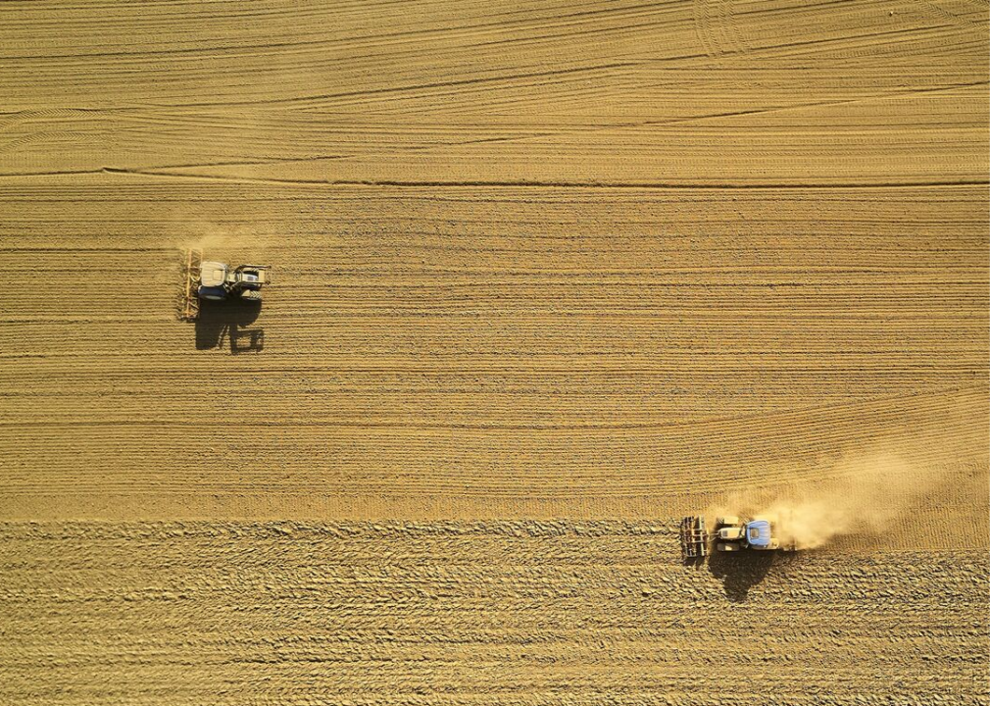 US peanut farmers produce 3 million tons of peanuts each year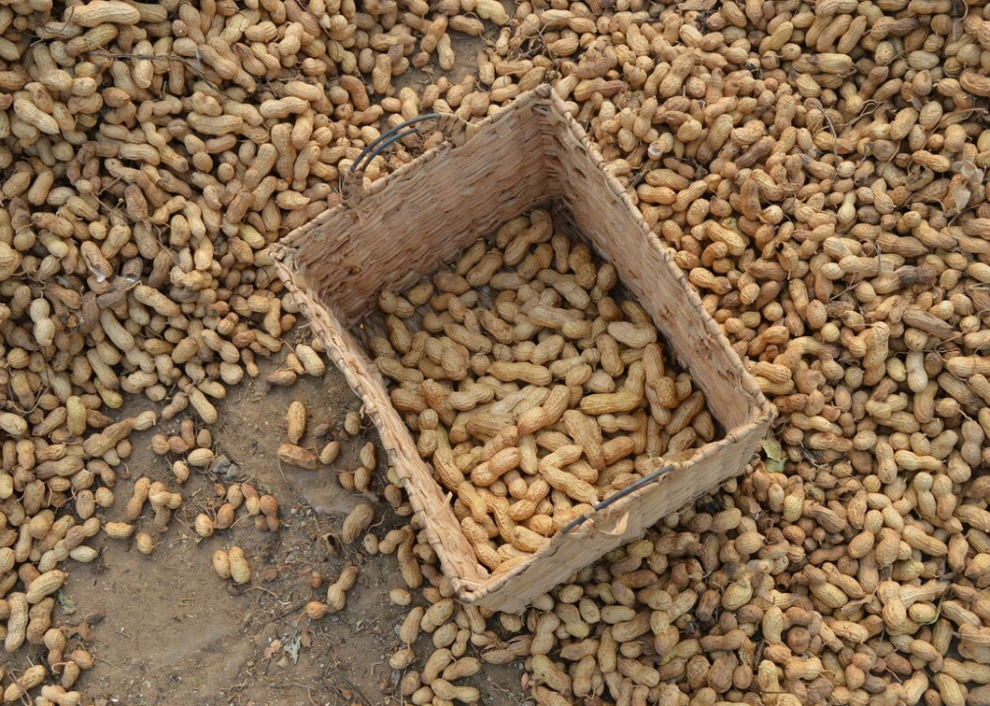 Over 92% of land in Nebraska is farmland
Cattle represent US farming's biggest sector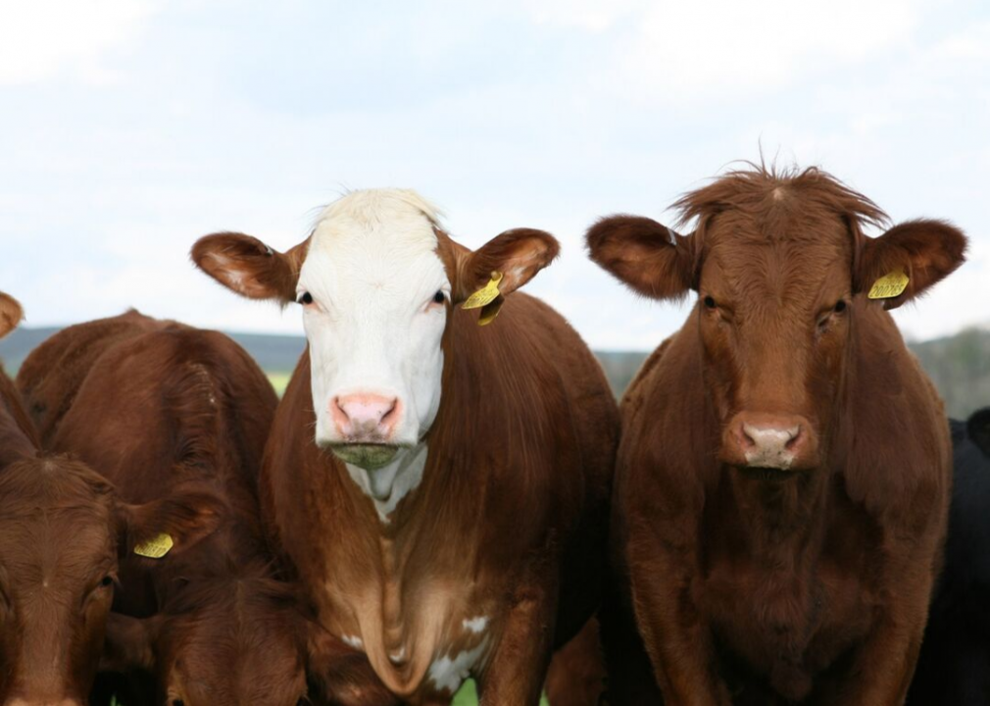 Pennsylvania grows the most mushrooms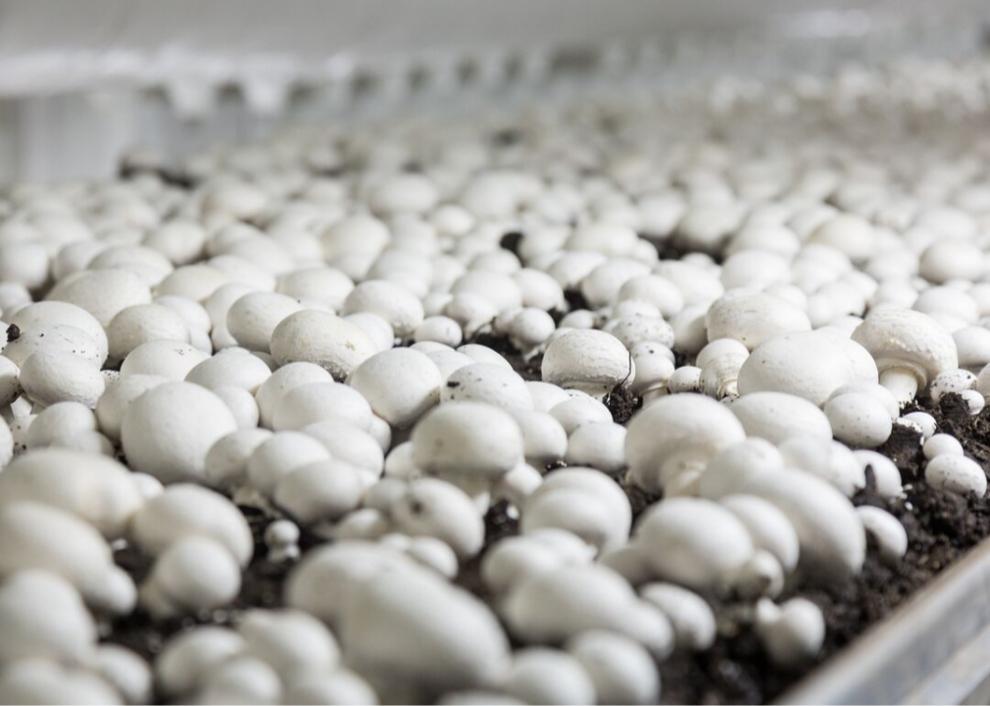 Idaho grows a third of all US potatoes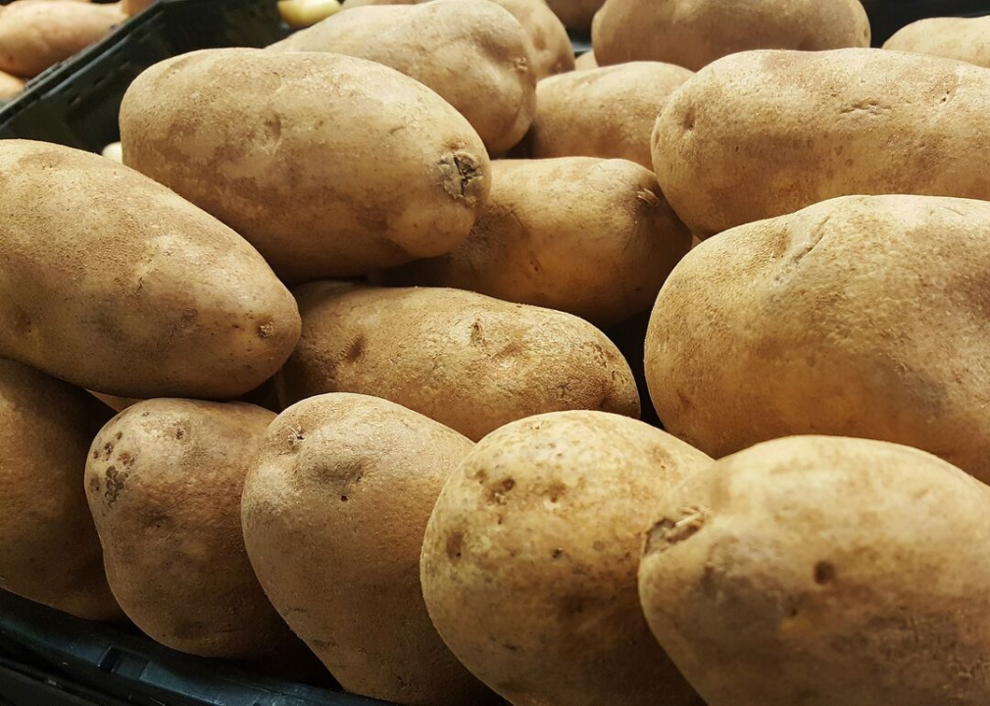 The US is the world's leader in corn production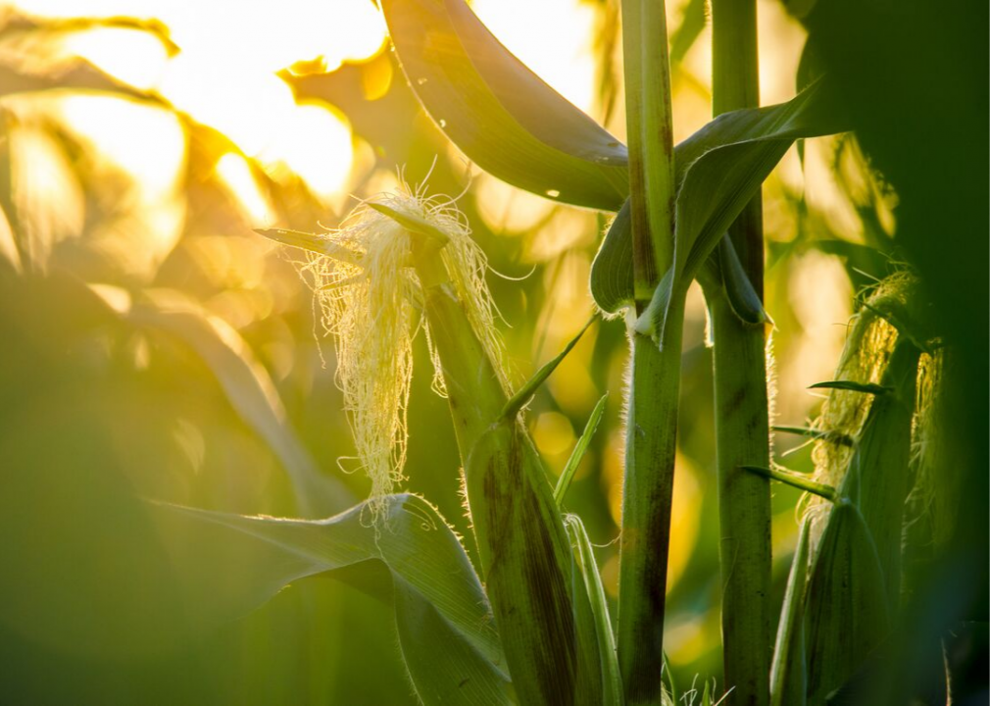 South Dakota grows the most sunflowers in the country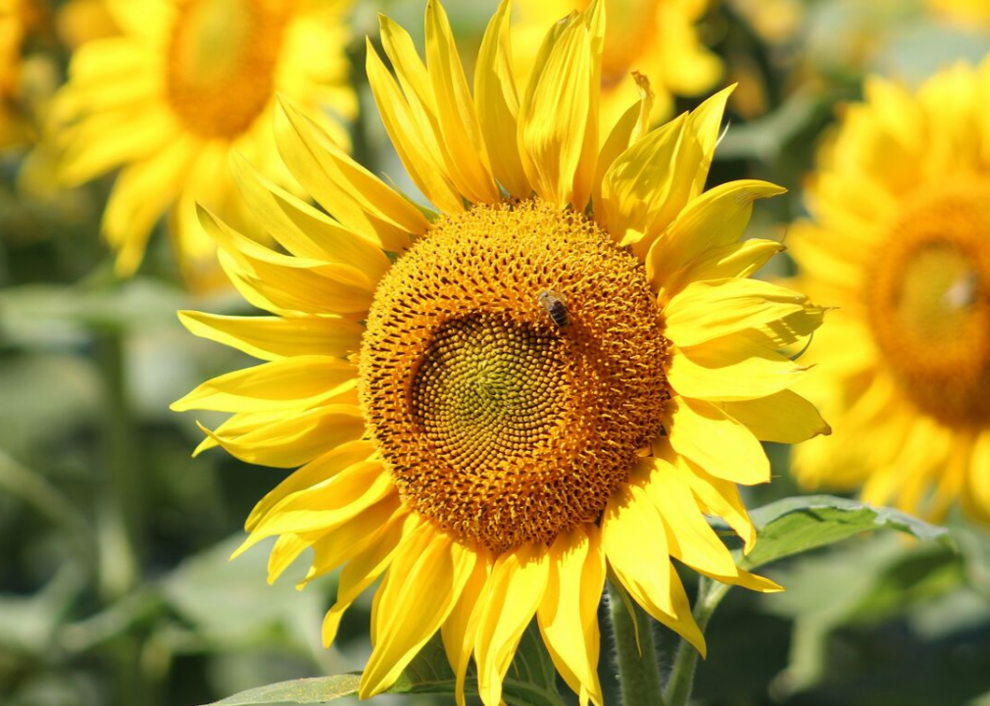 Washington is the biggest grower of hops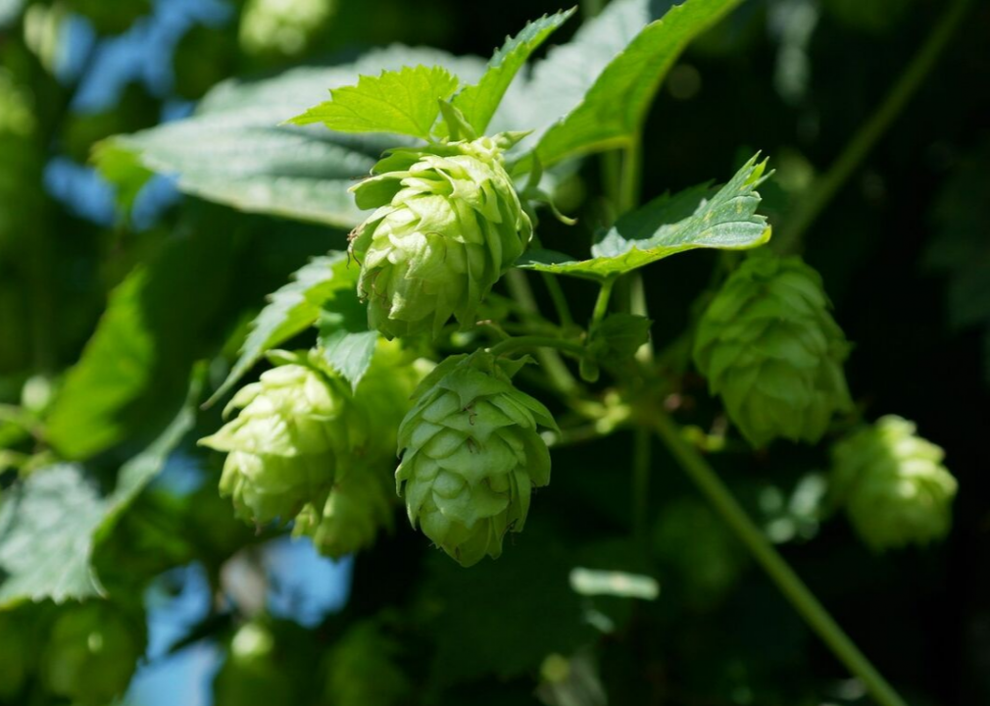 Contracts mitigate risk for American farmers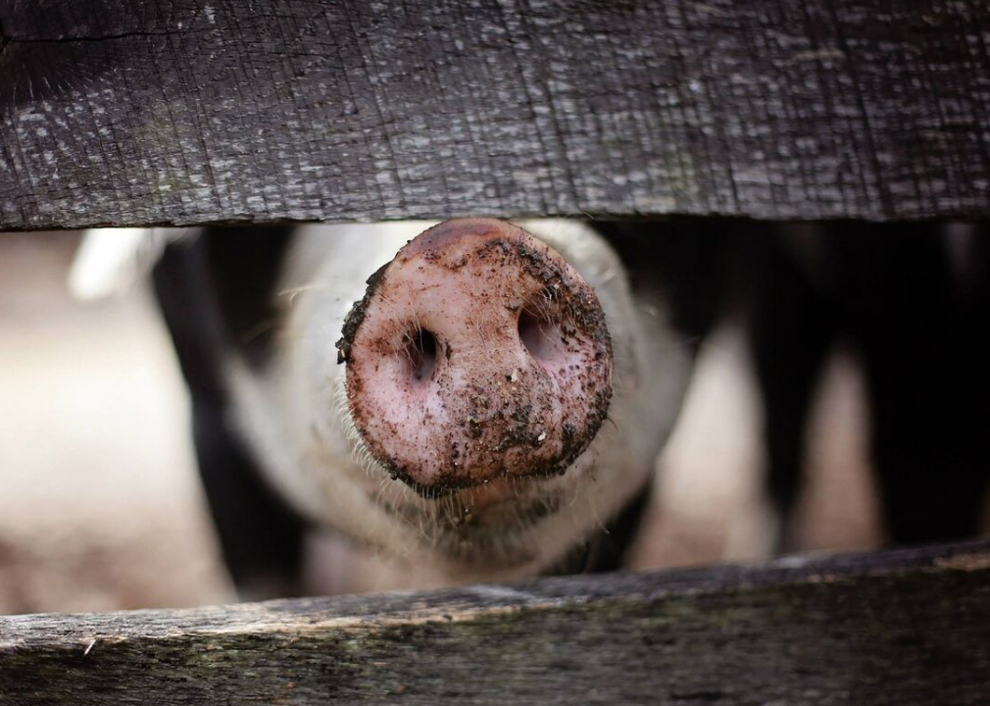 Texas has the most farms in the US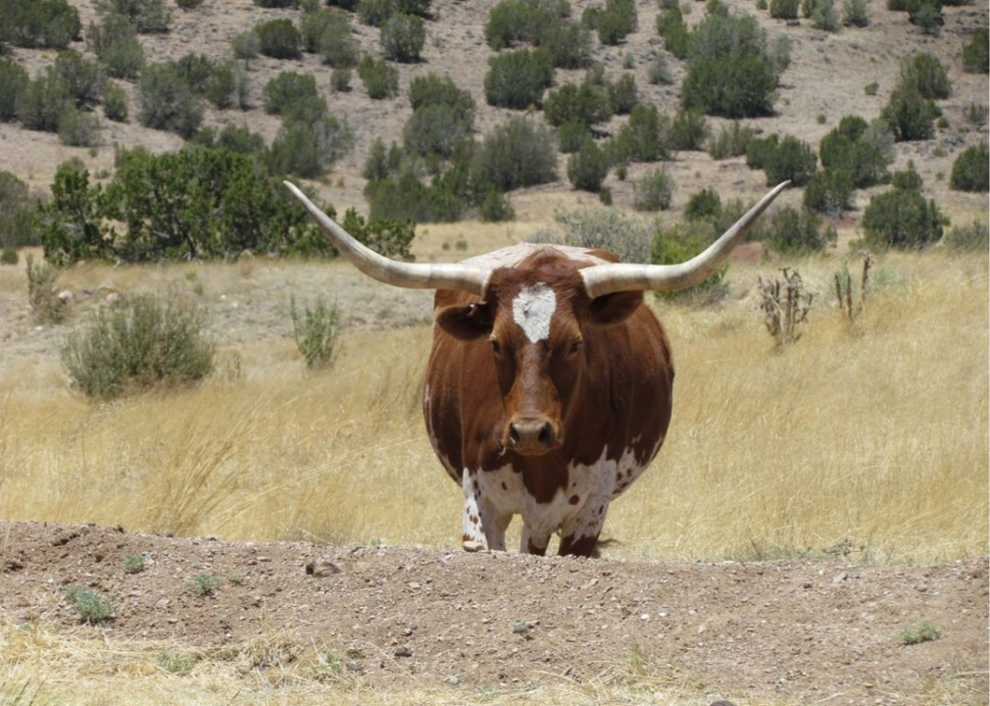 Wisconsin stands to lose the most in a dying dairy industry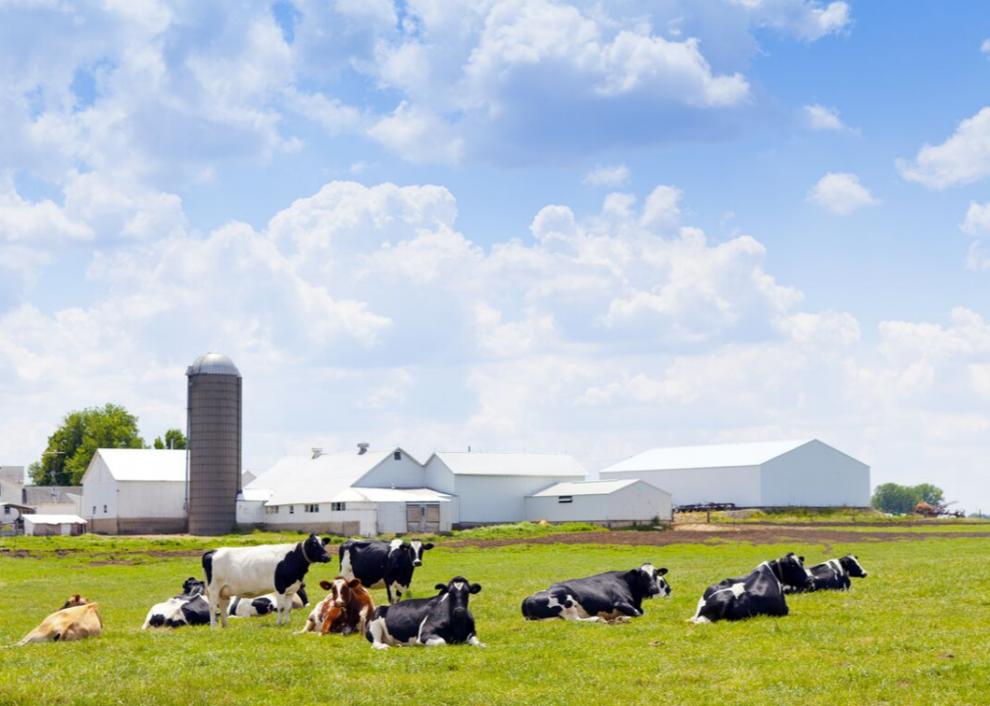 U.S leads in GMOs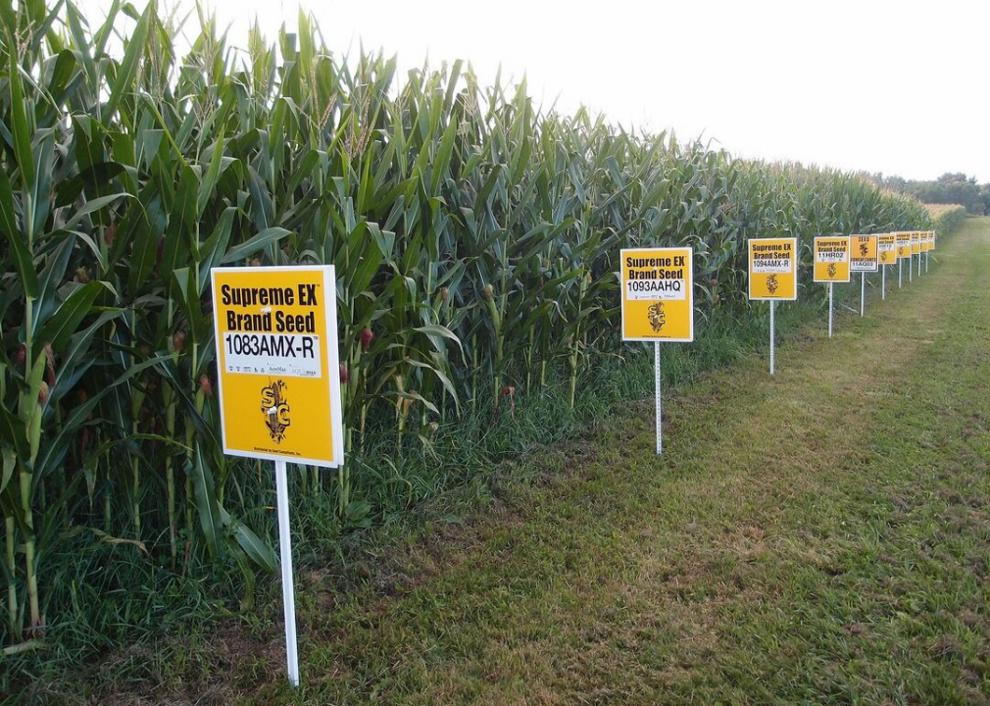 Georgia isn't the biggest peach producer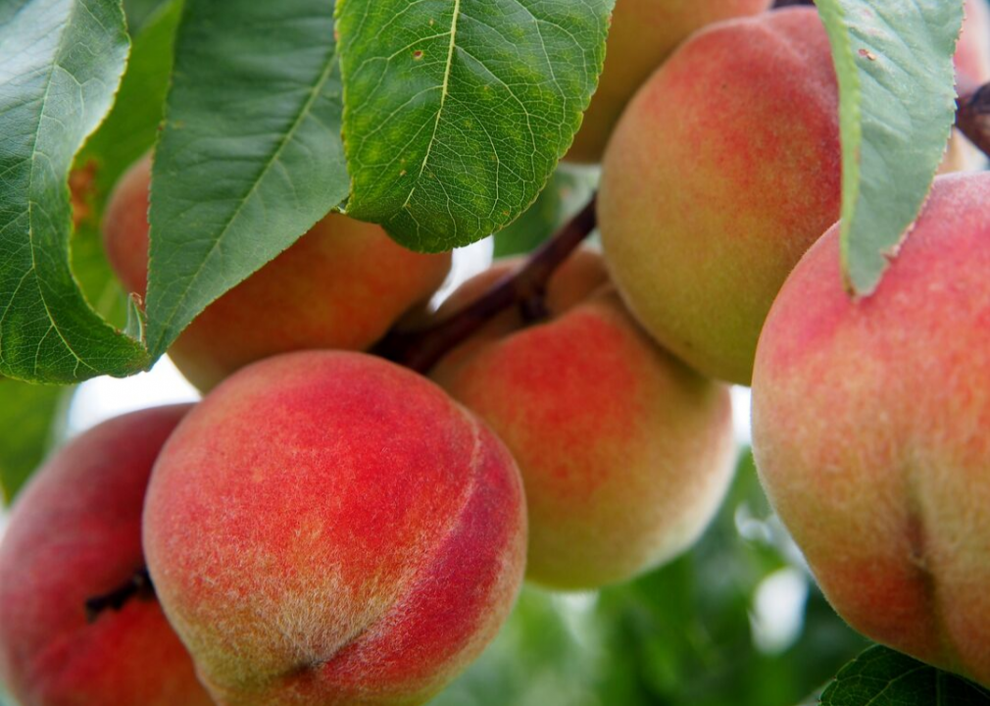 1.12 million tons of strawberries were grown in 2019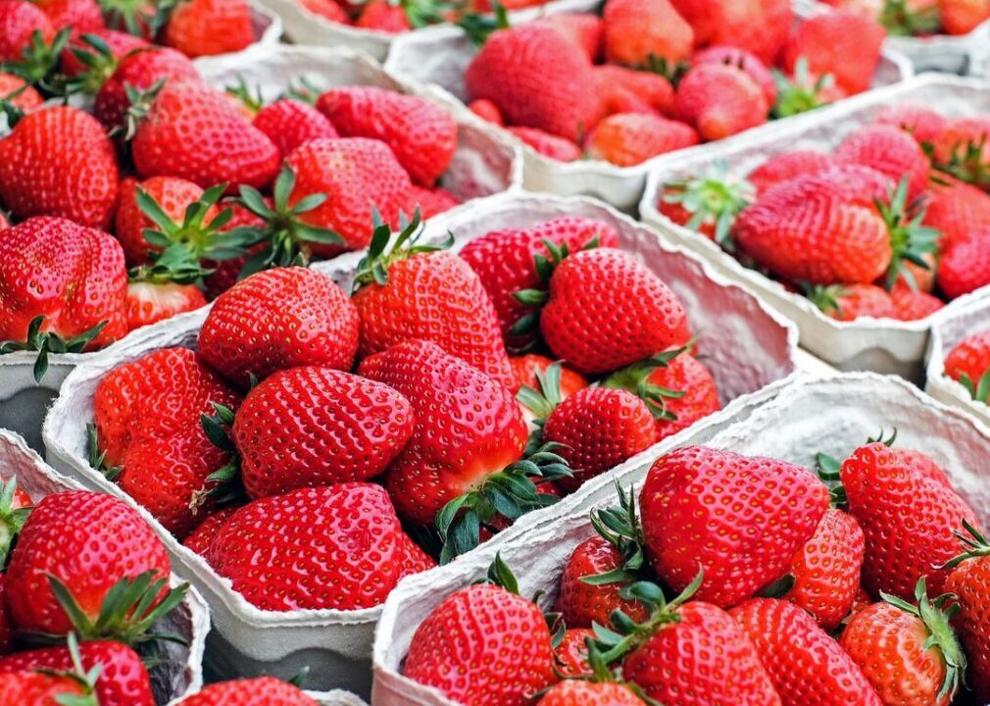 Hemp is becoming a huge US cash crop once again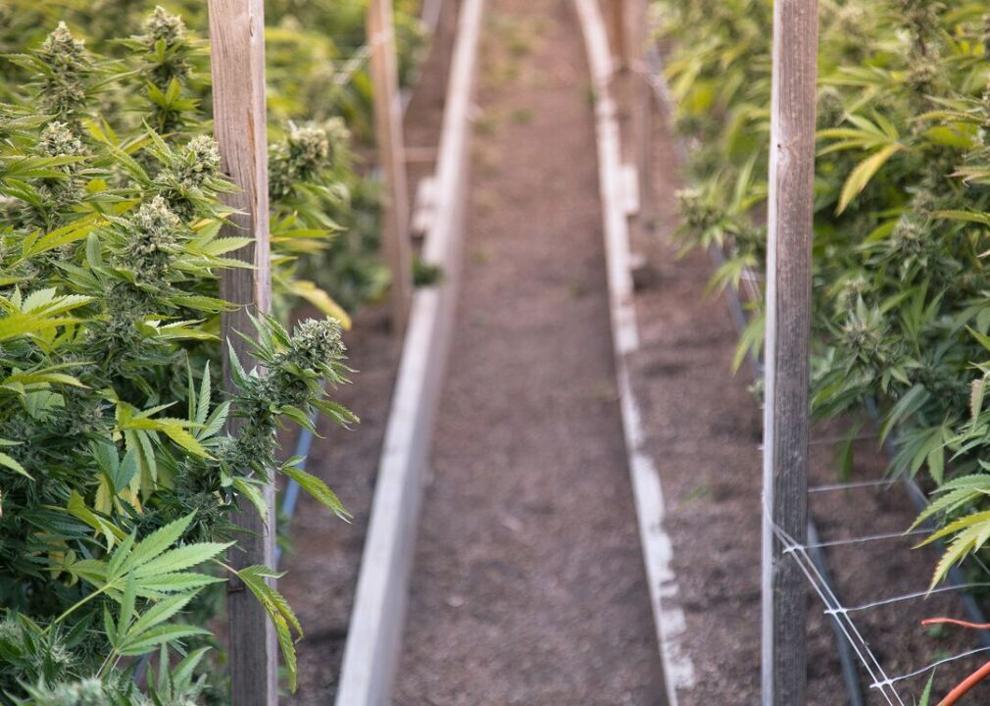 The Dust Bowl swept away more than 100 million acres of soil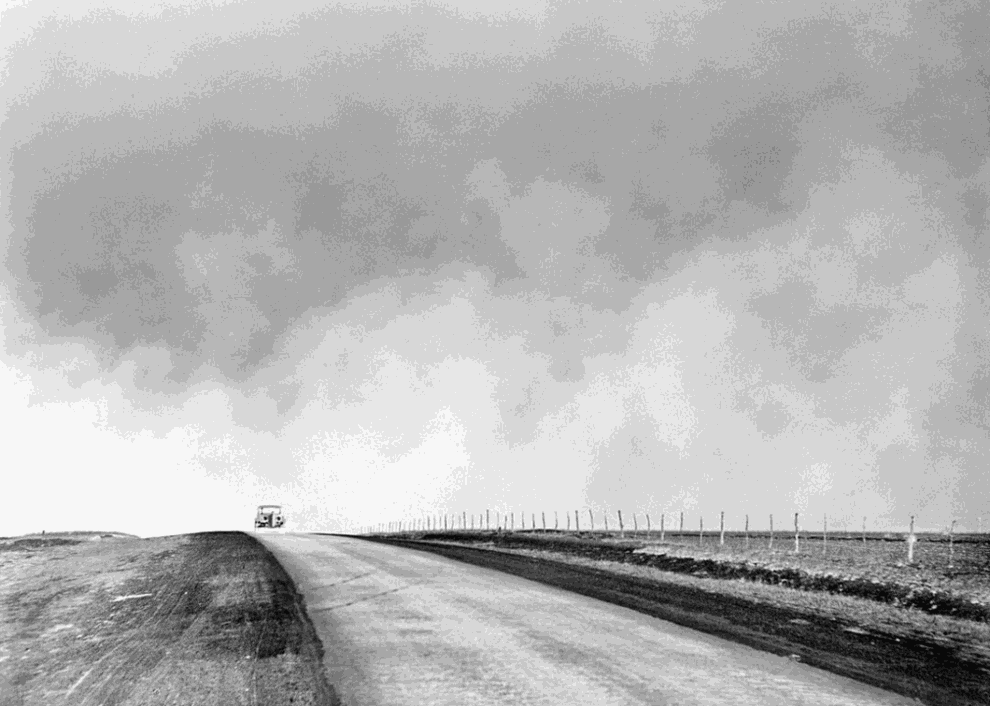 Early settlers learned to grow maize from indigenous tribes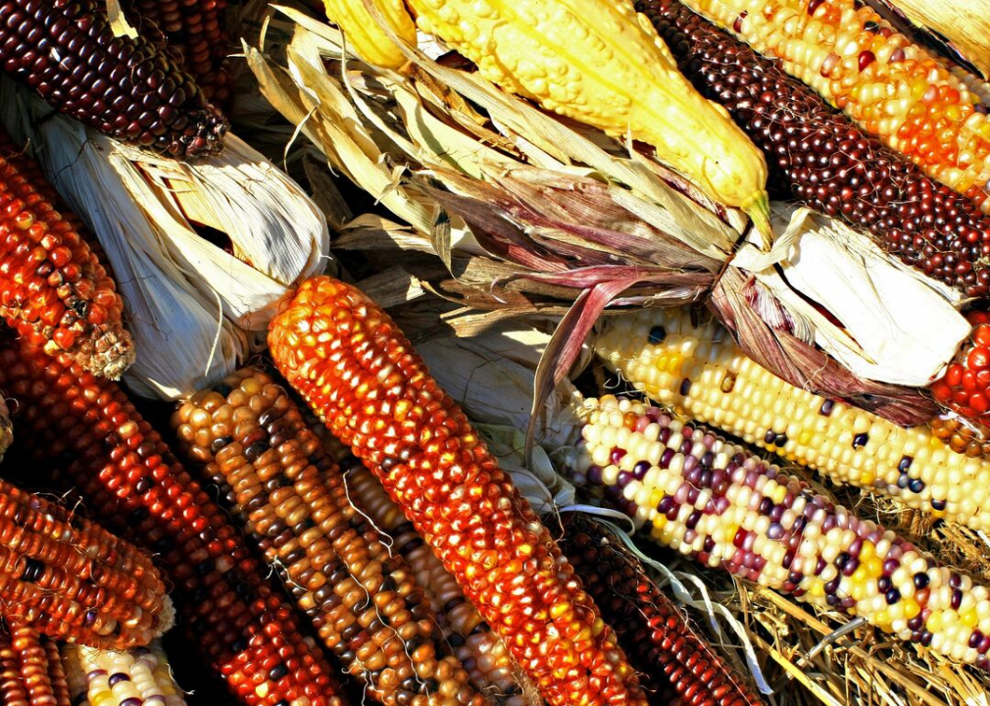 Tractors overtook horses and mules by 1954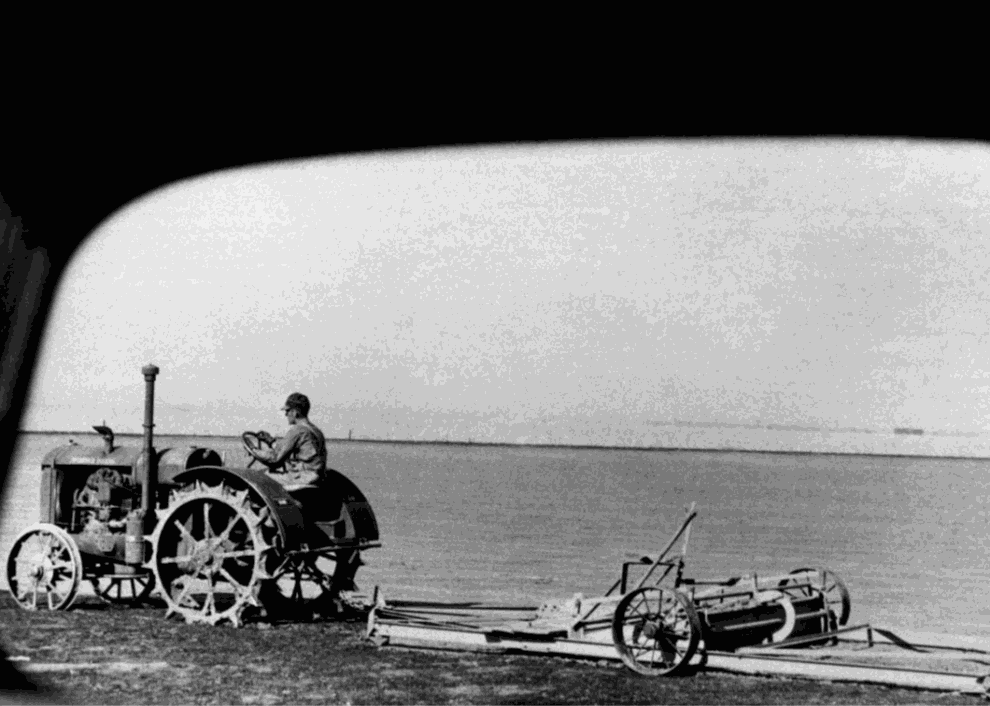 Jethro Tull's seed drill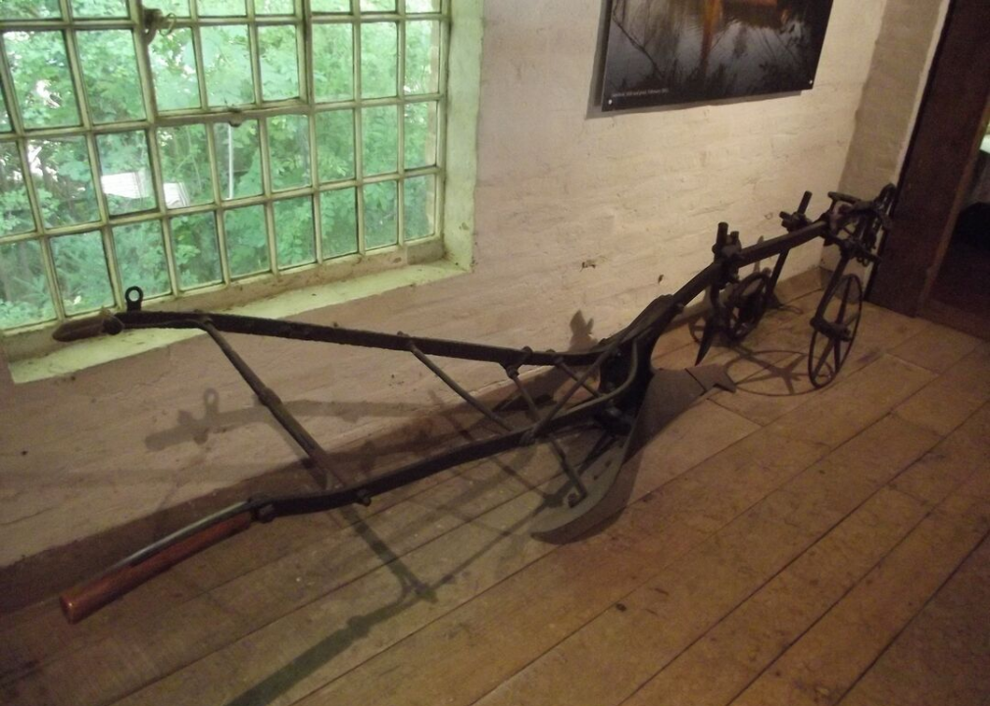 Farming provides millions of American jobs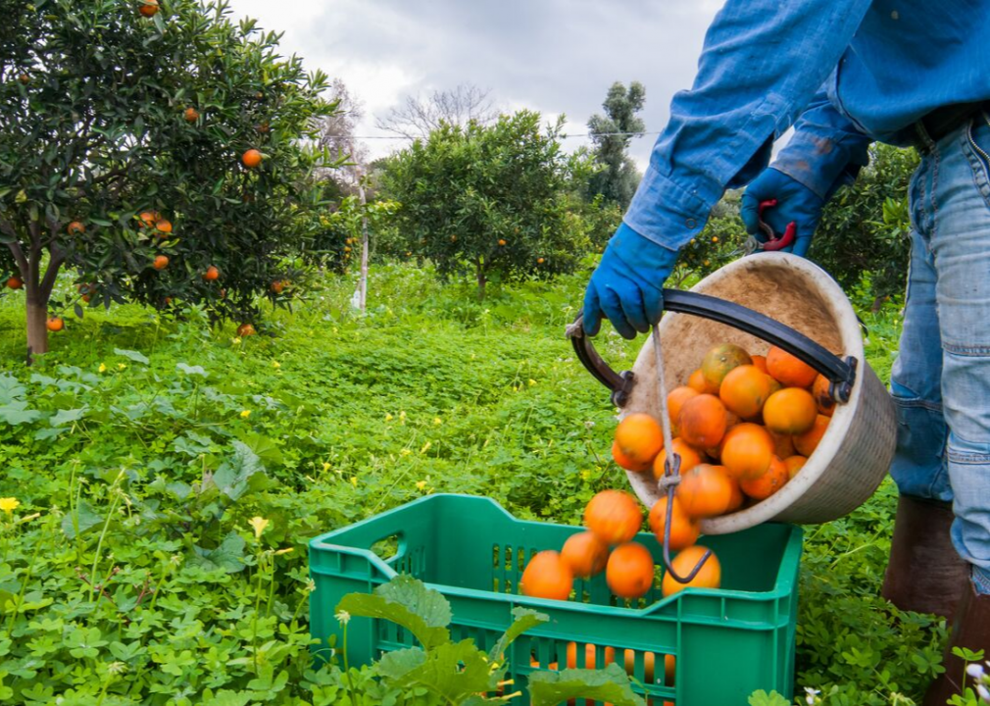 Goats are a growing enterprise in the U.S.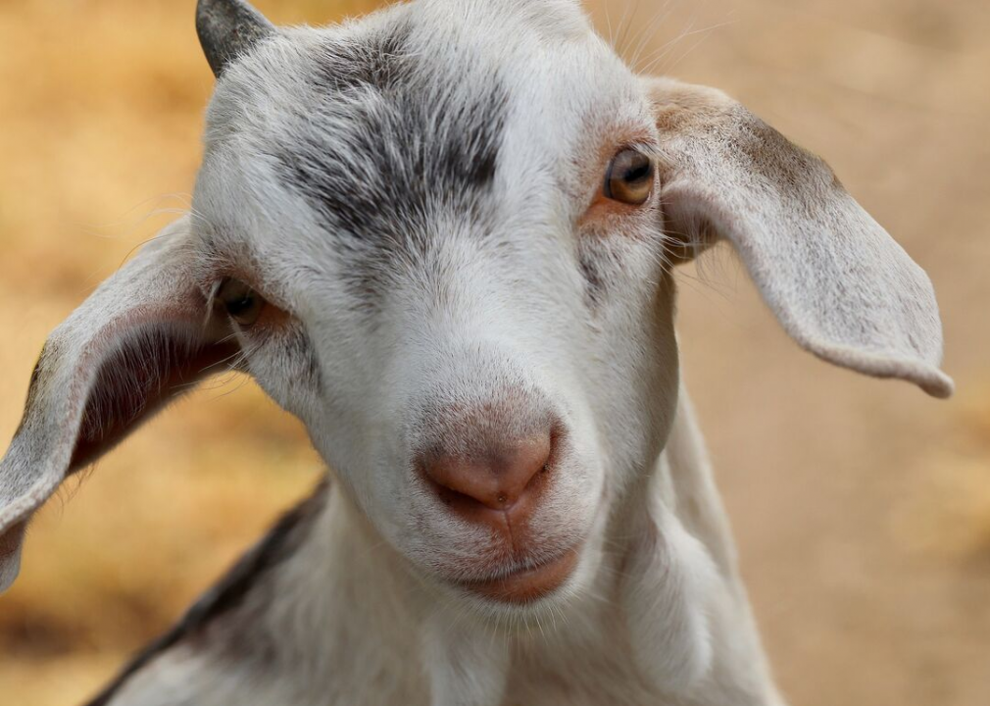 Organic profits throughout the U.S. are on the climb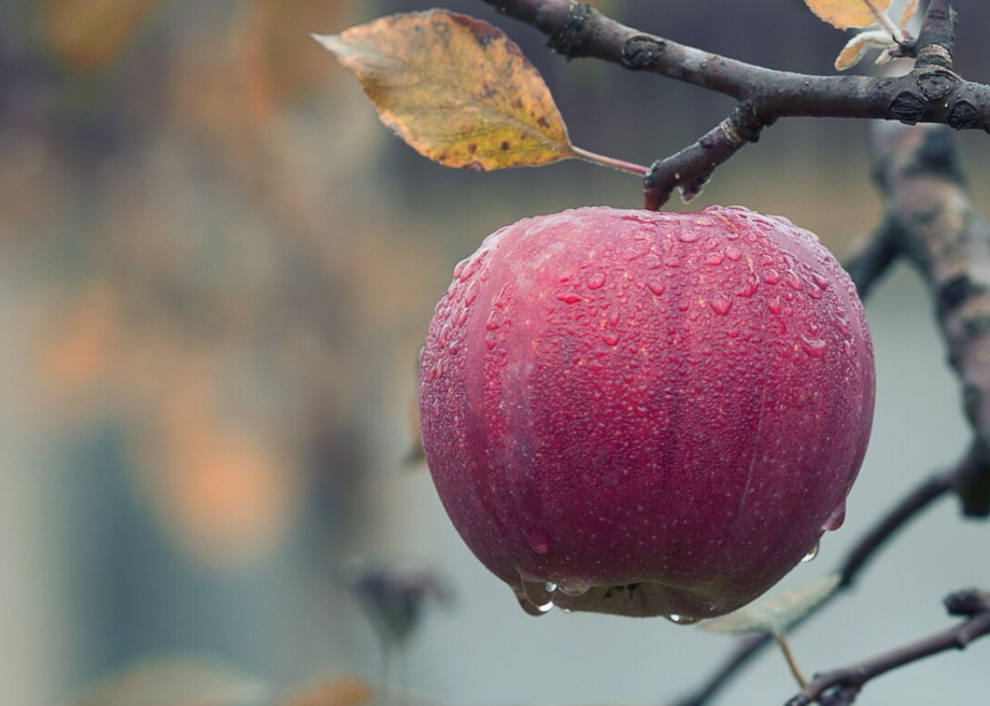 CSAs across the US are waning in popularity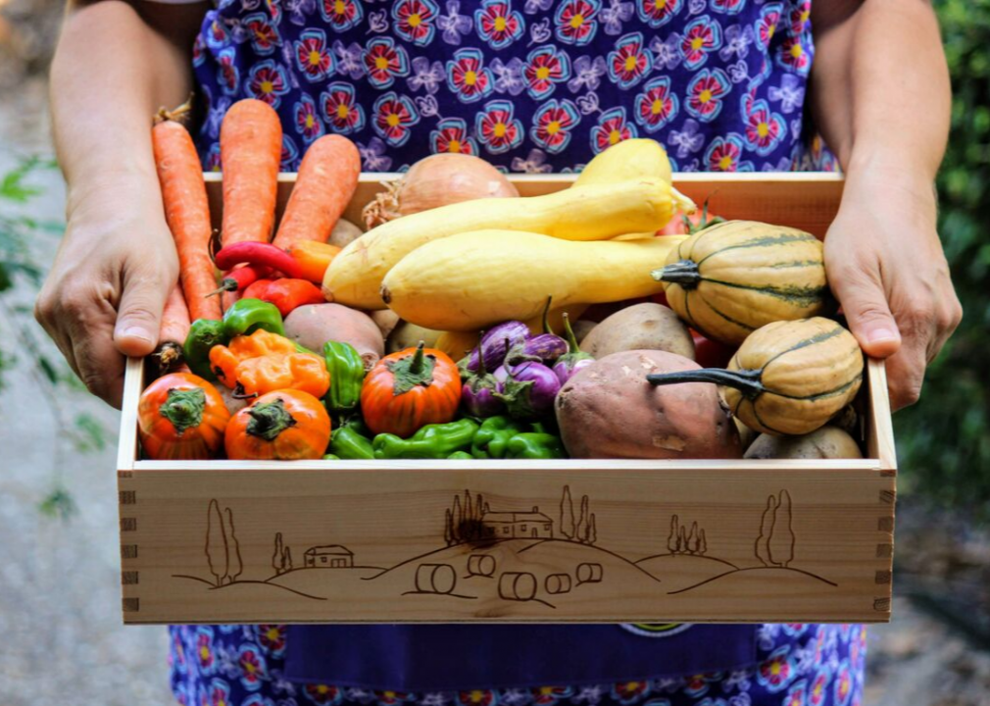 Most farmers' markets source products within 50 miles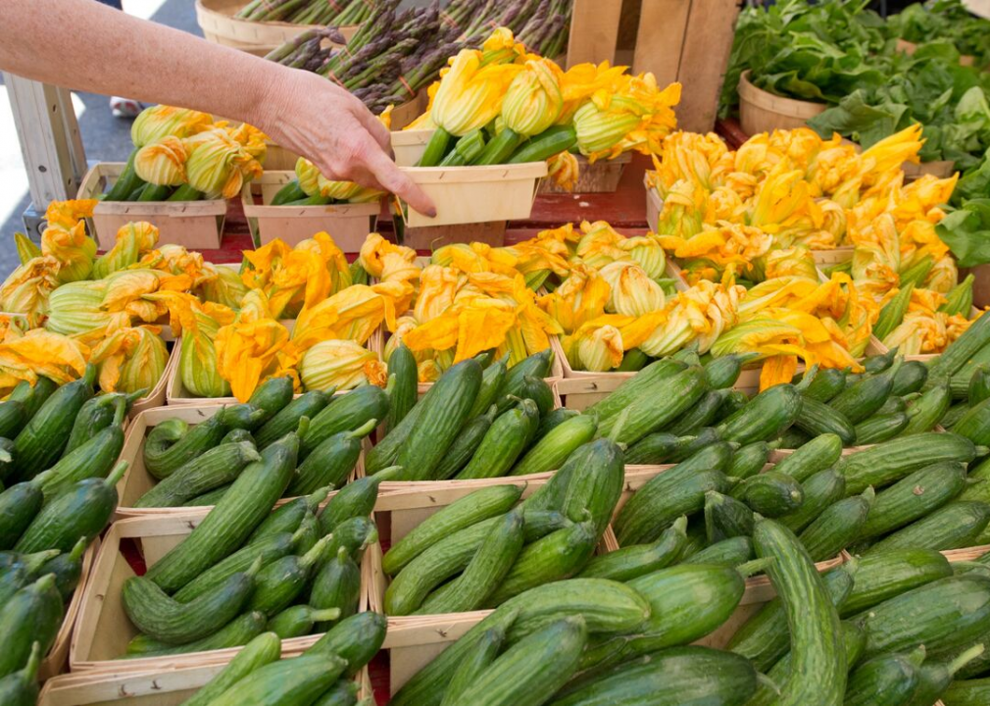 Farm output has soared in the last 70 years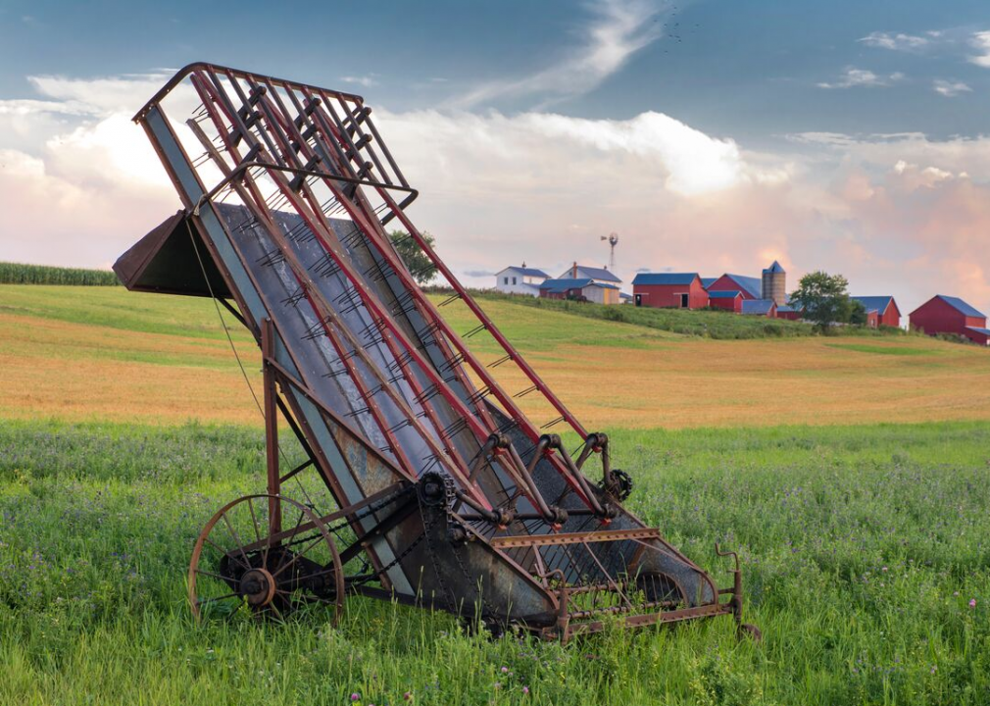 Tags
TownNews.com Content Exchange