Barnet Students Participate In Archaeological Excavation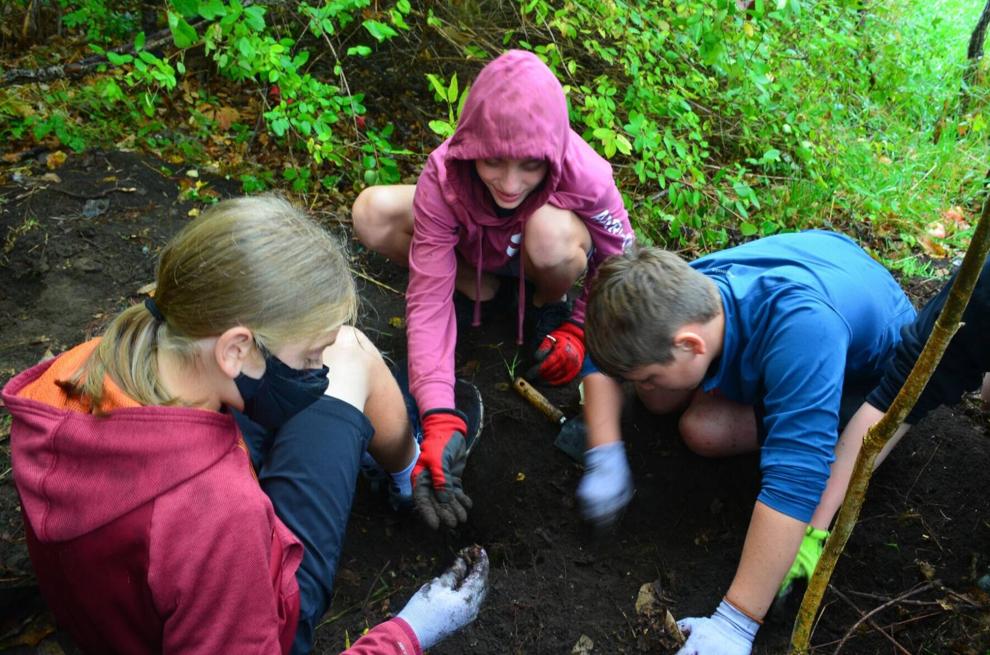 As featured on
Social studies have looked a bit different at Barnet School this week; Matt Smith's sixth, seventh and eighth graders have spent their class time excavating an old foundation located just west of the school's driveway.
In 2020, these athletes overcame historic challenges to rise to the top of their sports. These our athletes of the year.
Here you'll find our latest collection of Caledonian-Record reports on the coronavirus outbreak and local response, from the beginning of May.
Here you'll find our latest collection of Caledonian-Record reports on the coronavirus outbreak and local response, from the beginning of April. Our January, February and March stories are here: https://www.caledonianrecord.com/news/local/our-coronavirus-coverage/collection_5885178c-692e-11e…