Catamount Offering $10,000 To Artist To Enhance 'Honking Tunnel'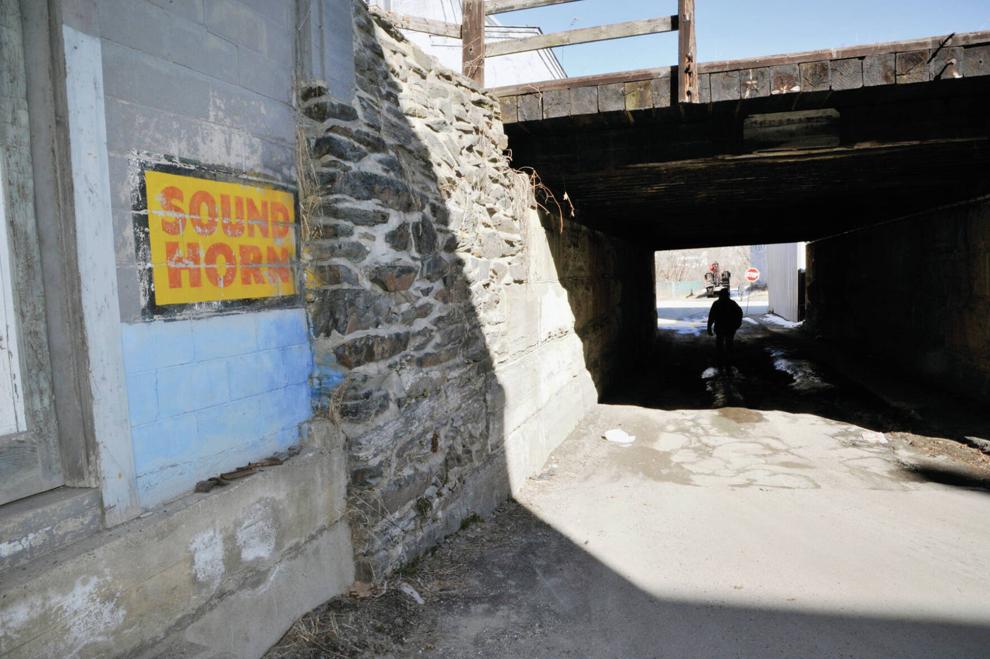 As featured on
ST. JOHNSBURY — Catamount Arts will pay $10,000 to an artist with the best plan to enhance the "honking tunnel" that carries traffic into downtown from Bay Street and the Three Rivers Bike Path.
In 2020, these athletes overcame historic challenges to rise to the top of their sports. These our athletes of the year.
Here you'll find our latest collection of Caledonian-Record reports on the coronavirus outbreak and local response, from the beginning of May.
Here you'll find our latest collection of Caledonian-Record reports on the coronavirus outbreak and local response, from the beginning of April. Our January, February and March stories are here: https://www.caledonianrecord.com/news/local/our-coronavirus-coverage/collection_5885178c-692e-11e…