Coalition: NCUHS Can't Use Medicaid To Fund School Resource Officer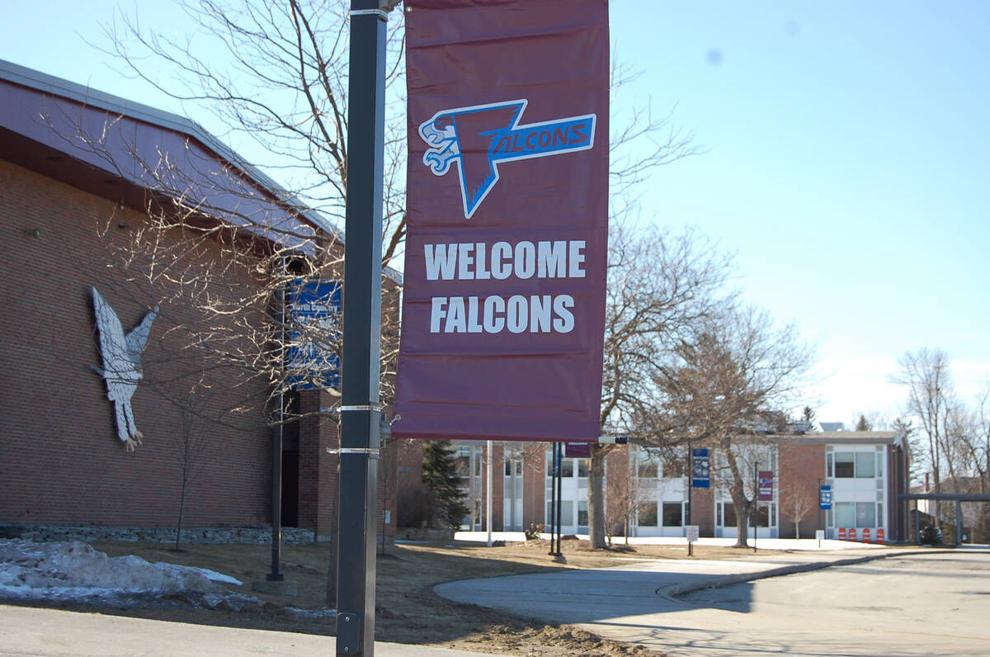 As featured on
NEWPORT CITY — A coalition including the American Civil Liberties Union warns the Vermont Agency of Education and key Vermont legislators that North Country Union High School and other schools cannot pay for school resource officers with Medicaid funds.
In 2020, these athletes overcame historic challenges to rise to the top of their sports. These our athletes of the year.
Here you'll find our latest collection of Caledonian-Record reports on the coronavirus outbreak and local response, from the beginning of May.
Here you'll find our latest collection of Caledonian-Record reports on the coronavirus outbreak and local response, from the beginning of April. Our January, February and March stories are here: https://www.caledonianrecord.com/news/local/our-coronavirus-coverage/collection_5885178c-692e-11e…