Dalton Town Meeting:Voters Extend ET Zoning, Reject Negotiation With Casella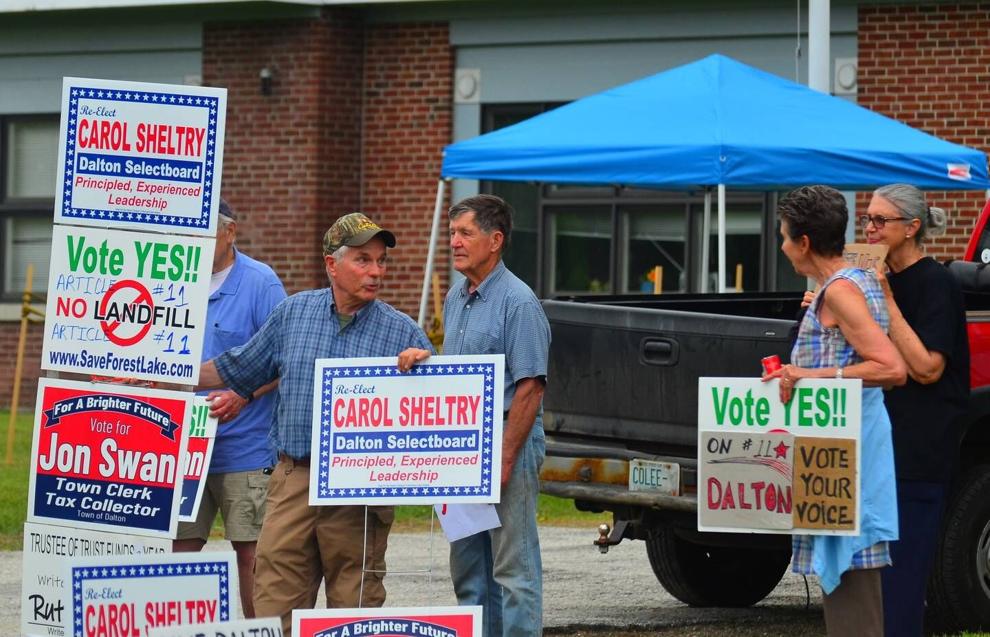 As featured on
For many Dalton voters - and for the 2021 elections there were some 350 of them, about one-third the town population - there was a lot at stake, whichever side of the aisle they stood on.
In 2020, these athletes overcame historic challenges to rise to the top of their sports. These our athletes of the year.
Here you'll find our latest collection of Caledonian-Record reports on the coronavirus outbreak and local response, from the beginning of May.
Here you'll find our latest collection of Caledonian-Record reports on the coronavirus outbreak and local response, from the beginning of April. Our January, February and March stories are here: https://www.caledonianrecord.com/news/local/our-coronavirus-coverage/collection_5885178c-692e-11e…