Fire Evacuates Schilling Beer Co.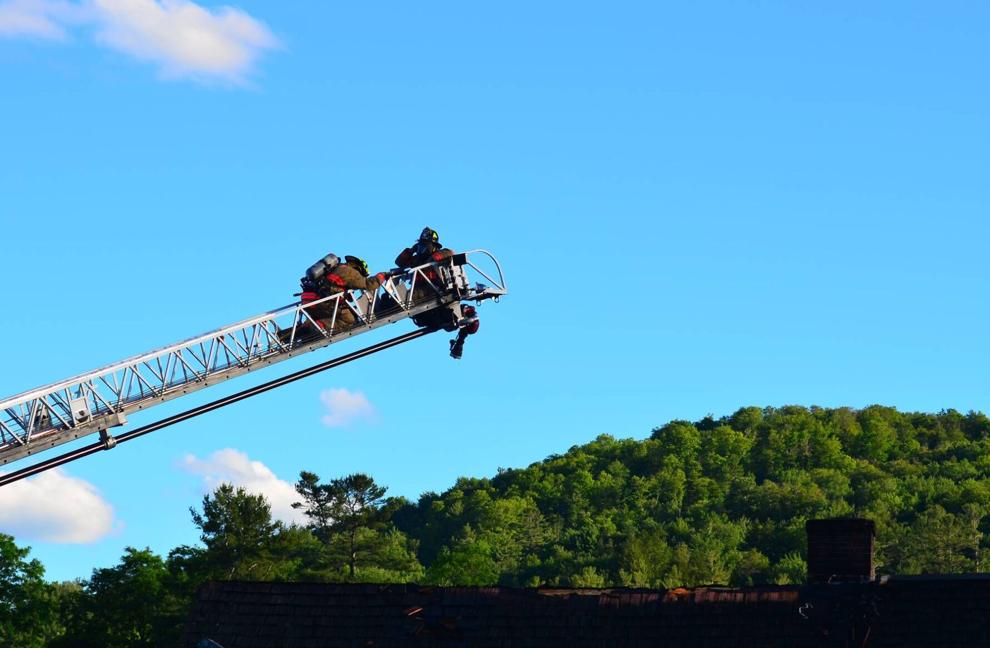 As featured on
LITTLETON — A upper floor fire at Schilling Beer Co. on Wednesday evening led to a fast evacuation of staff and customers and to multiple fire departments responding to beat down flames that erupted through the roof.
In 2020, these athletes overcame historic challenges to rise to the top of their sports. These our athletes of the year.
Here you'll find our latest collection of Caledonian-Record reports on the coronavirus outbreak and local response, from the beginning of May.
Here you'll find our latest collection of Caledonian-Record reports on the coronavirus outbreak and local response, from the beginning of April. Our January, February and March stories are here: https://www.caledonianrecord.com/news/local/our-coronavirus-coverage/collection_5885178c-692e-11e…