First Lyndon Town Meeting Info Session To Be Held Via Zoom Saturday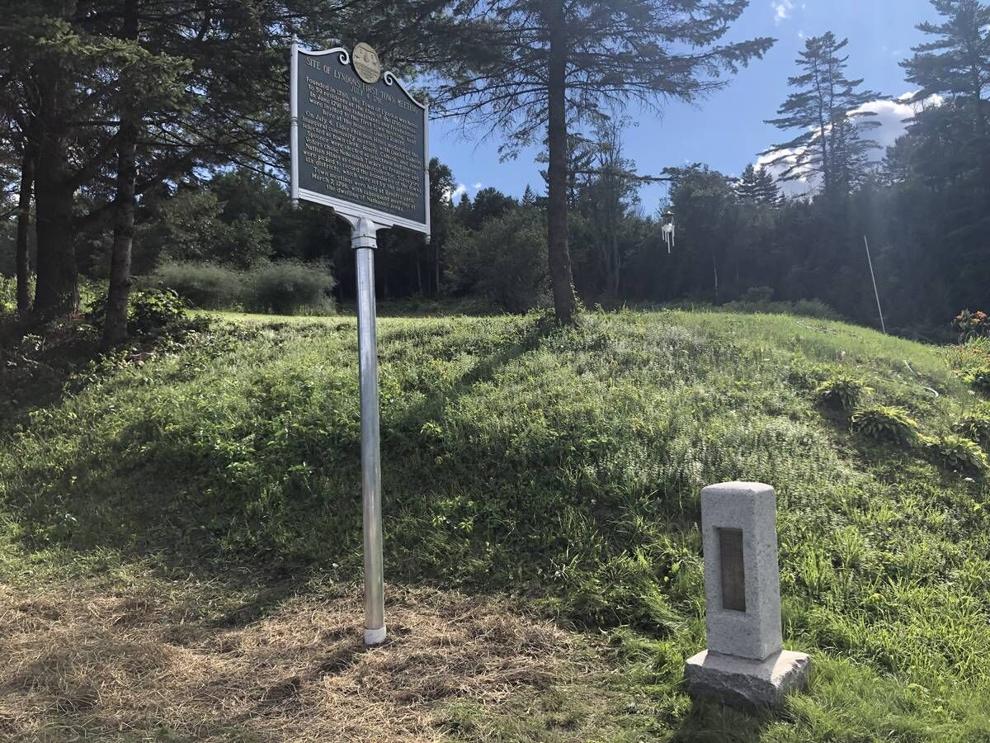 As featured on
LYNDON — The town of Lyndon is hosting the first of two Town Meeting information sessions via Zoom at 11 a.m. on Saturday, Feb 20. The link to connect by computer or digital device is available at the town's website (https://www.lyndonvt.org).
In 2020, these athletes overcame historic challenges to rise to the top of their sports. These our athletes of the year.
Here you'll find our latest collection of Caledonian-Record reports on the coronavirus outbreak and local response, from the beginning of May.
Here you'll find our latest collection of Caledonian-Record reports on the coronavirus outbreak and local response, from the beginning of April. Our January, February and March stories are here: https://www.caledonianrecord.com/news/local/our-coronavirus-coverage/collection_5885178c-692e-11e…
Here you'll find our collection of reports on the coronavirus outbreak and local response, from January, February and March. Our most recent coverage is at https://www.caledonianrecord.com/news/recent-coronavirus-coverage/collection_c56580a8-7f7c-11ea-b0cd-732a2e7b3384.html