Franconia Site Visist:NHSEC Arrives Early, Disappoints Northern Pass Opponents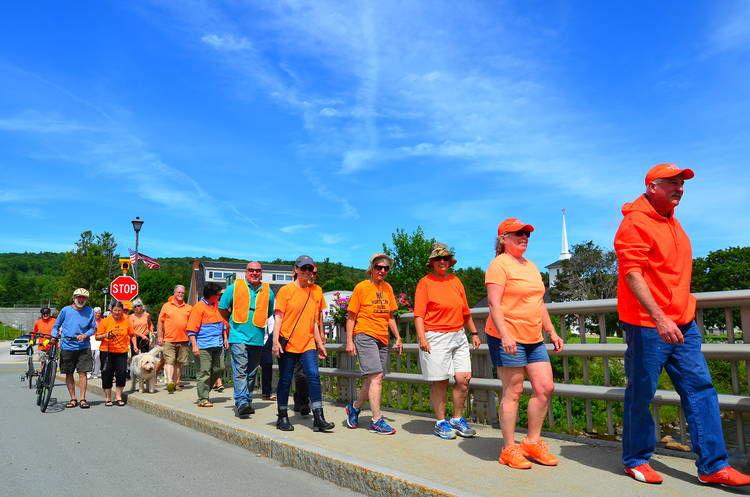 As featured on
FRANCONIA — Seeing it as an opportunity when they could almost be face to face, opponents of Northern Pass were hoping to make a statement to members of the N.H. Site Evaluation Committee, which made a site visit Friday afternoon.
In 2020, these athletes overcame historic challenges to rise to the top of their sports. These our athletes of the year.
Here you'll find our latest collection of Caledonian-Record reports on the coronavirus outbreak and local response, from the beginning of May.
Here you'll find our latest collection of Caledonian-Record reports on the coronavirus outbreak and local response, from the beginning of April. Our January, February and March stories are here: https://www.caledonianrecord.com/news/local/our-coronavirus-coverage/collection_5885178c-692e-11e…
Here you'll find our collection of reports on the coronavirus outbreak and local response, from January, February and March. Our most recent coverage is at https://www.caledonianrecord.com/news/recent-coronavirus-coverage/collection_c56580a8-7f7c-11ea-b0cd-732a2e7b3384.html