Guard's Blackhawk Helicopter Helps With Hiker Emergency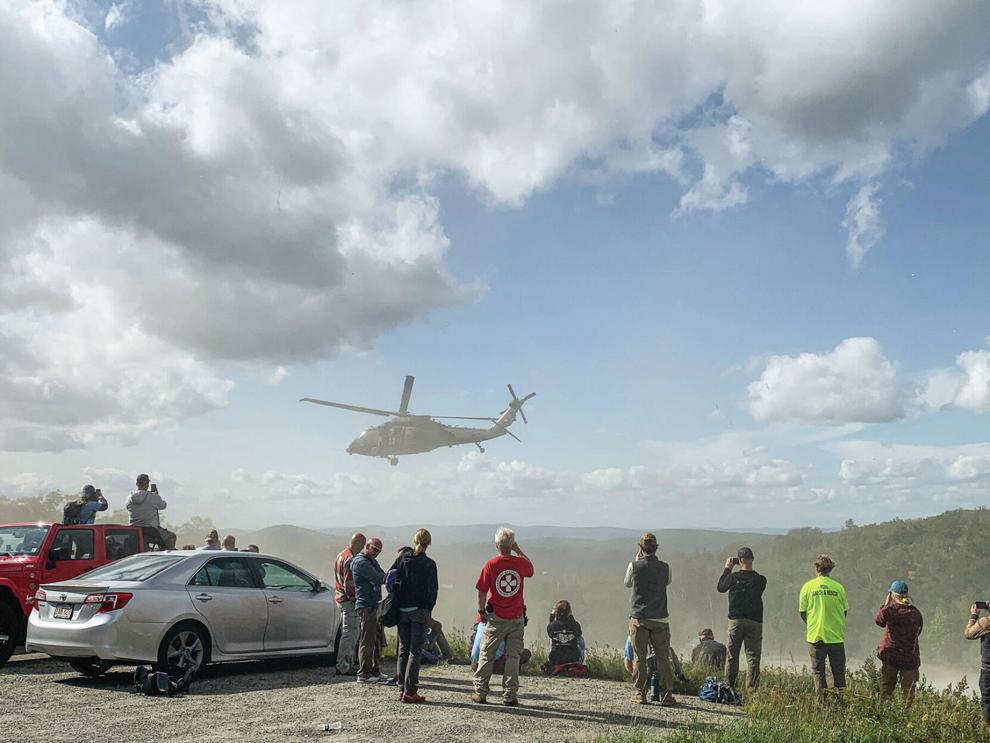 As featured on
Fish & Game Conservation Officers were called to a hiker who fell and suffered a head injury Saturday afternoon while descending the Caps Ridge Trail after reaching the summit of Mt. Jefferson. The incident took place two miles up from the trailhead and due to the potential seriousness of the injury, a call was made to the Army National Guard for helicopter support.
In 2020, these athletes overcame historic challenges to rise to the top of their sports. These our athletes of the year.
Here you'll find our latest collection of Caledonian-Record reports on the coronavirus outbreak and local response, from the beginning of May.
Here you'll find our latest collection of Caledonian-Record reports on the coronavirus outbreak and local response, from the beginning of April. Our January, February and March stories are here: https://www.caledonianrecord.com/news/local/our-coronavirus-coverage/collection_5885178c-692e-11e…