Littleton Looks To Reduce Taking Out TANs To Pay Bills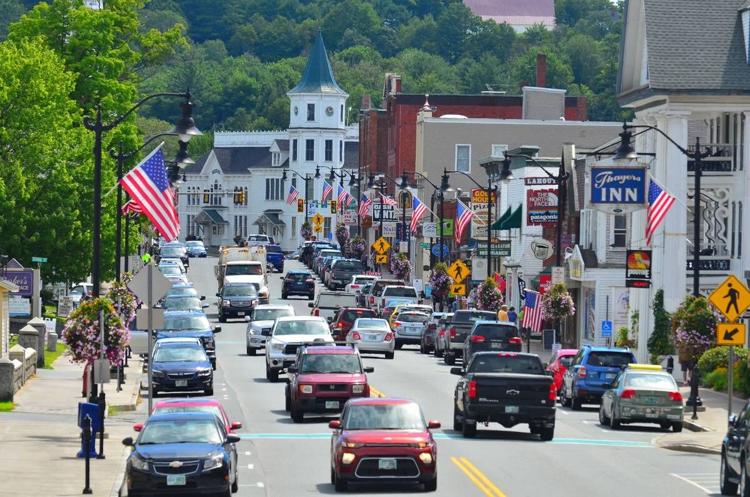 As featured on
LITTLETON — With not much room in a tight budget to pay bills, Littleton will take out a Tax Anticipation Note of up to $4 million but hopes to reduce in the future the number of TANs, and the several thousand dollars in interest they cost, by building up the town's unreserved fund balance.
In 2020, these athletes overcame historic challenges to rise to the top of their sports. These our athletes of the year.
Here you'll find our latest collection of Caledonian-Record reports on the coronavirus outbreak and local response, from the beginning of May.
Here you'll find our latest collection of Caledonian-Record reports on the coronavirus outbreak and local response, from the beginning of April. Our January, February and March stories are here: https://www.caledonianrecord.com/news/local/our-coronavirus-coverage/collection_5885178c-692e-11e…
Here you'll find our collection of reports on the coronavirus outbreak and local response, from January, February and March. Our most recent coverage is at https://www.caledonianrecord.com/news/recent-coronavirus-coverage/collection_c56580a8-7f7c-11ea-b0cd-732a2e7b3384.html