Local Men Face Felony Charges After Major Lunenburg Drug Bust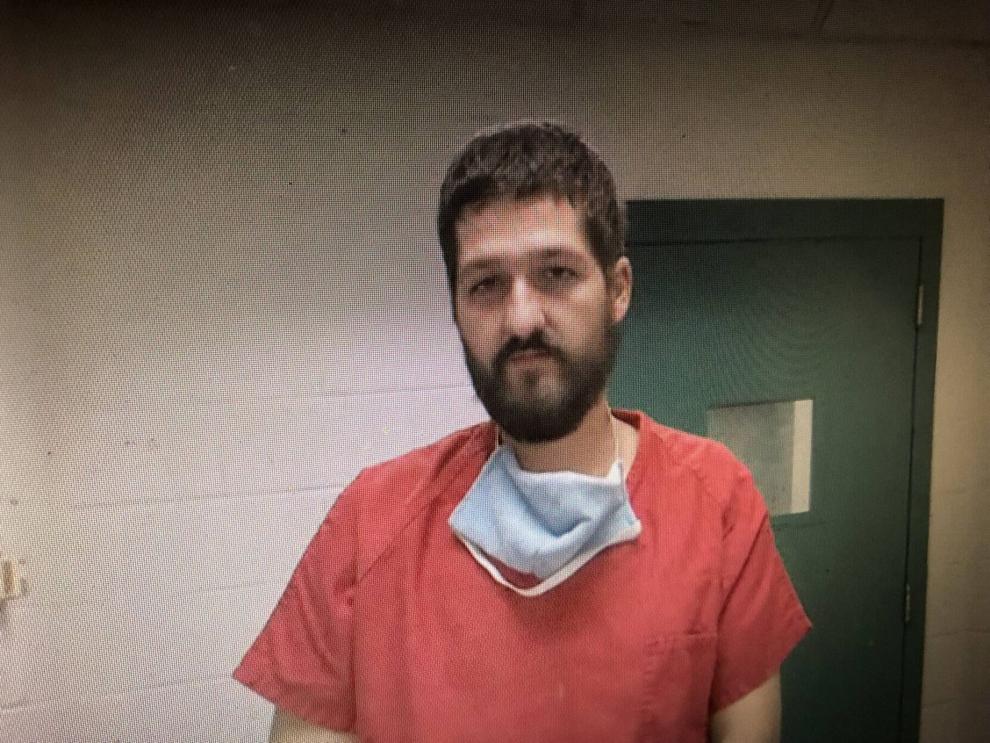 As featured on
Three Coos County men are facing felony charges after a search warrant executed Friday at a property in Lunenburg turned up large quantities of drugs and fugitives wanted for crimes in New Hampshire, said authorities.
The Facebook Papers project represents a unique collaboration among 17 American news organizations, including The Associated Press. Journalists from a variety of newsrooms, large and small, worked together to gain access to thousands of pages of internal company documents obtained by Frances…
In 2020, these athletes overcame historic challenges to rise to the top of their sports. These our athletes of the year.
Here you'll find our latest collection of Caledonian-Record reports on the coronavirus outbreak and local response, from the beginning of May.