NEK Waste District Receives State Grant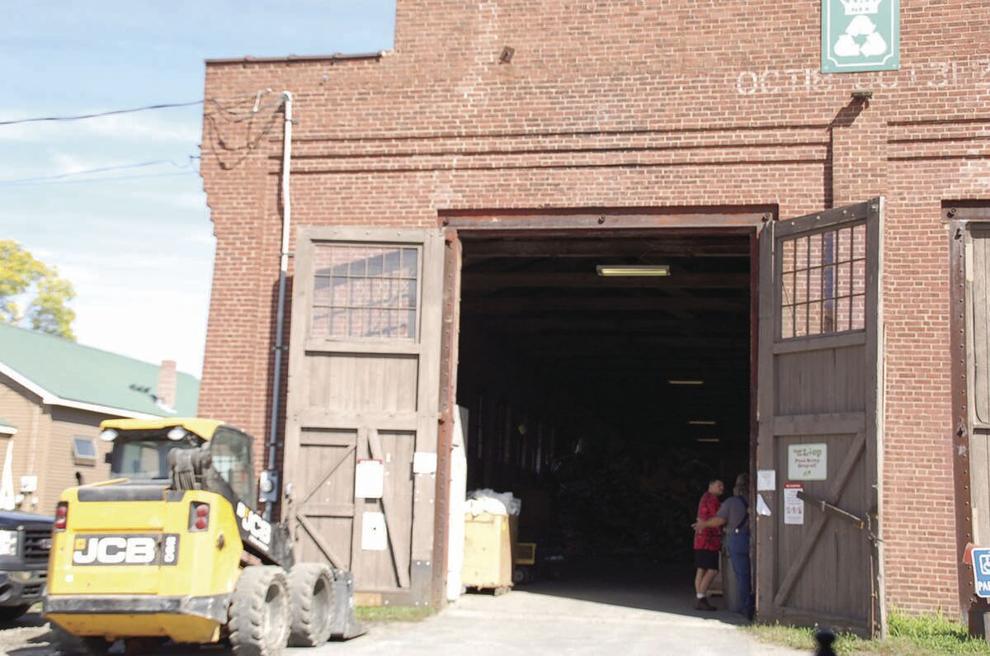 As featured on
LYNDONVILLE — The Vermont Department of Environmental Conservation recently awarded the Northeast Kingdom Waste Management District (NEKWMD) a grant in the amount of $74,074.31. The grant is to be used to fund the district's hazardous waste collection program and other activities associated with Vermont's Universal Recycling Law.
In 2020, these athletes overcame historic challenges to rise to the top of their sports. These our athletes of the year.
Here you'll find our latest collection of Caledonian-Record reports on the coronavirus outbreak and local response, from the beginning of May.
Here you'll find our latest collection of Caledonian-Record reports on the coronavirus outbreak and local response, from the beginning of April. Our January, February and March stories are here: https://www.caledonianrecord.com/news/local/our-coronavirus-coverage/collection_5885178c-692e-11e…