North Country:New Concern Voiced About Proposed Landfill - Truck Traffic By Schools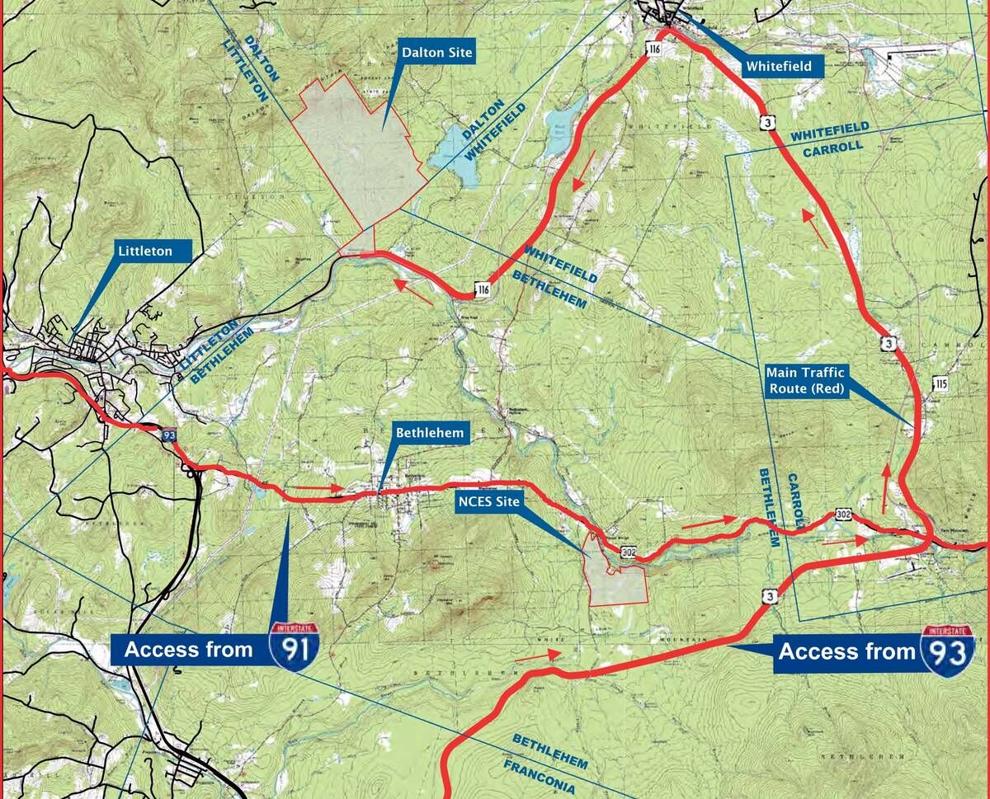 As featured on
There's a new concern being voiced about the proposed Casella Waste Systems landfill beside Forest Lake Park in Dalton — big trucks passing by Whitefield and Bethlehem elementary schools and posing a traffic safety issue.
In 2020, these athletes overcame historic challenges to rise to the top of their sports. These our athletes of the year.
Here you'll find our latest collection of Caledonian-Record reports on the coronavirus outbreak and local response, from the beginning of May.
Here you'll find our latest collection of Caledonian-Record reports on the coronavirus outbreak and local response, from the beginning of April. Our January, February and March stories are here: https://www.caledonianrecord.com/news/local/our-coronavirus-coverage/collection_5885178c-692e-11e…
Here you'll find our collection of reports on the coronavirus outbreak and local response, from January, February and March. Our most recent coverage is at https://www.caledonianrecord.com/news/recent-coronavirus-coverage/collection_c56580a8-7f7c-11ea-b0cd-732a2e7b3384.html