Police Seeking Thief Who Stole Fred's Propane Trailer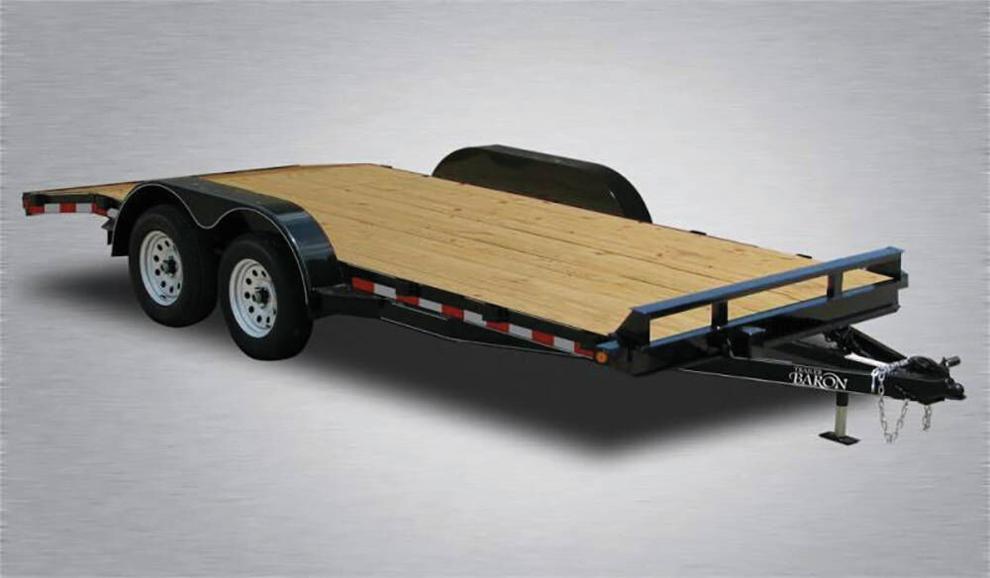 As featured on
Vermont State Police are asking for the public's help in locating a stolen trailer and the person responsible for stealing it early on Monday from Fred's Propane Inc. on Industrial Parkway in St. Johnsbury.
In 2020, these athletes overcame historic challenges to rise to the top of their sports. These our athletes of the year.
Here you'll find our latest collection of Caledonian-Record reports on the coronavirus outbreak and local response, from the beginning of May.
Here you'll find our latest collection of Caledonian-Record reports on the coronavirus outbreak and local response, from the beginning of April. Our January, February and March stories are here: https://www.caledonianrecord.com/news/local/our-coronavirus-coverage/collection_5885178c-692e-11e…