Reports Of Gunfire Trigger Big Police Response In Derby Line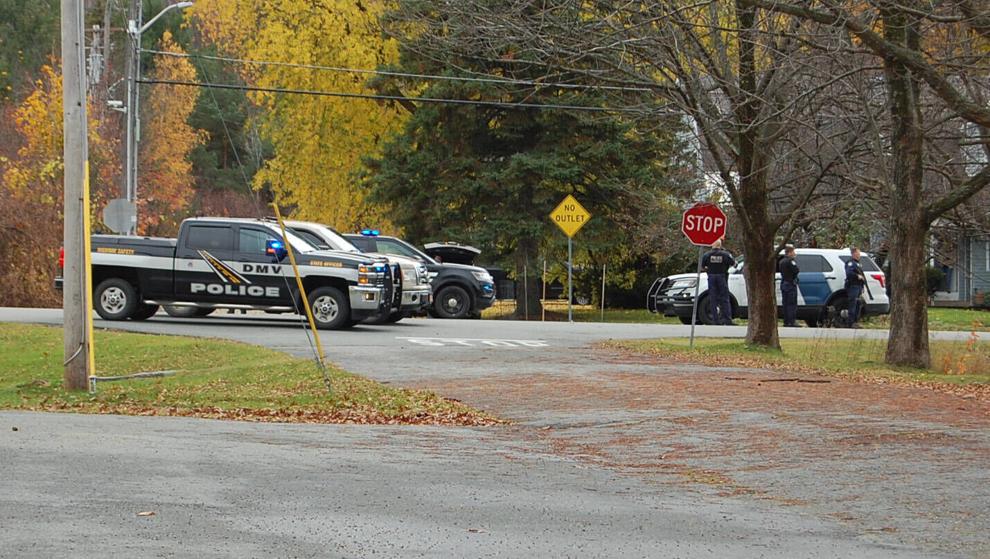 As featured on
DERBY LINE — Vermont State Police arrested a local man on Monday after responding to reports of gunfire at an apartment building near the intersection of Caswell Avenue and Ducharme Drive.
The Facebook Papers project represents a unique collaboration among 17 American news organizations, including The Associated Press. Journalists from a variety of newsrooms, large and small, worked together to gain access to thousands of pages of internal company documents obtained by Frances…
In 2020, these athletes overcame historic challenges to rise to the top of their sports. These our athletes of the year.