Santa Fund, H.O.P.E., Faith In Action, Assisting NEK At Holidays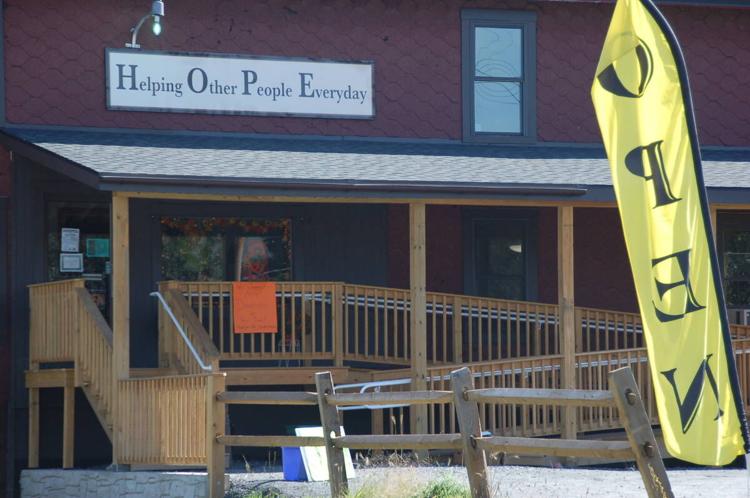 As featured on
The need for help at the holidays is higher than ever across the Northeast Kingdom and the North Country, nonprofits scrambling to meet spiking demand report, with no sign of slowing during the pandemic crisis.
In 2020, these athletes overcame historic challenges to rise to the top of their sports. These our athletes of the year.
Here you'll find our latest collection of Caledonian-Record reports on the coronavirus outbreak and local response, from the beginning of May.
Here you'll find our latest collection of Caledonian-Record reports on the coronavirus outbreak and local response, from the beginning of April. Our January, February and March stories are here: https://www.caledonianrecord.com/news/local/our-coronavirus-coverage/collection_5885178c-692e-11e…
Here you'll find our collection of reports on the coronavirus outbreak and local response, from January, February and March. Our most recent coverage is at https://www.caledonianrecord.com/news/recent-coronavirus-coverage/collection_c56580a8-7f7c-11ea-b0cd-732a2e7b3384.html