Thankfulness During A Global Pandemic —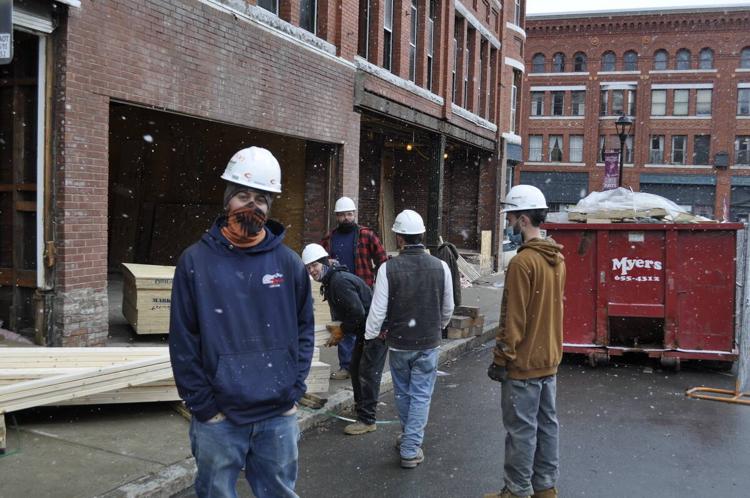 As featured on
NORTHEAST KINGDOM — As one of the people who stopped on Tuesday observed, there's not a lot to be thankful for this year because of the first pandemic to strike our globe since the Spanish Flu more than a century ago.
In 2020, these athletes overcame historic challenges to rise to the top of their sports. These our athletes of the year.
Here you'll find our latest collection of Caledonian-Record reports on the coronavirus outbreak and local response, from the beginning of May.
Here you'll find our latest collection of Caledonian-Record reports on the coronavirus outbreak and local response, from the beginning of April. Our January, February and March stories are here: https://www.caledonianrecord.com/news/local/our-coronavirus-coverage/collection_5885178c-692e-11e…
Here you'll find our collection of reports on the coronavirus outbreak and local response, from January, February and March. Our most recent coverage is at https://www.caledonianrecord.com/news/recent-coronavirus-coverage/collection_c56580a8-7f7c-11ea-b0cd-732a2e7b3384.html