The Challenge of Redistricting In Rural New Hampshire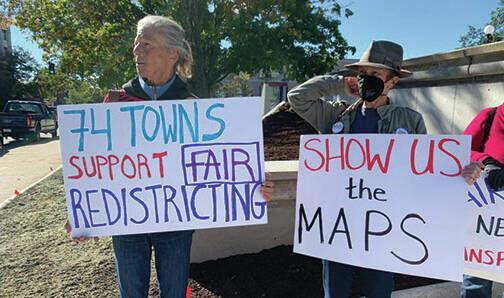 As featured on
There's a lot of things one might glean from living out of a camper van and traveling around the country for a year and a half. For Chichester native Dave Andrews, the main takeaway was that the political system in the United States is flawed. And by the time the trip was over, he had figured out how he was going to try to fix it.
The Facebook Papers project represents a unique collaboration among 17 American news organizations, including The Associated Press. Journalists from a variety of newsrooms, large and small, worked together to gain access to thousands of pages of internal company documents obtained by Frances…
In 2020, these athletes overcame historic challenges to rise to the top of their sports. These our athletes of the year.
Here you'll find our latest collection of Caledonian-Record reports on the coronavirus outbreak and local response, from the beginning of May.