Variant Found In Caledonia County; Officials Announce Mobile Clinics For Essex County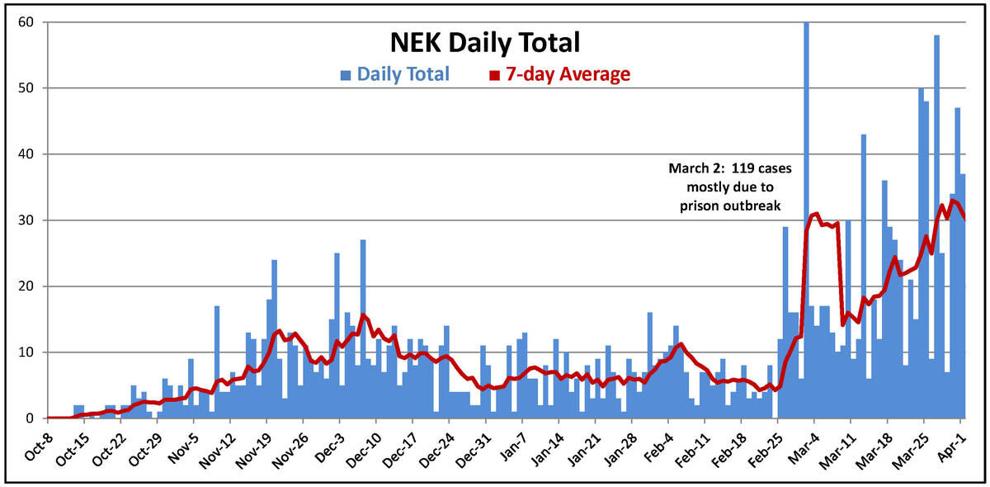 As featured on
State officials announced expanded vaccination efforts in the region while also alerting people that the more transmissible and potentially deadly variant is in the Northeast Kingdom.
In 2020, these athletes overcame historic challenges to rise to the top of their sports. These our athletes of the year.
Here you'll find our latest collection of Caledonian-Record reports on the coronavirus outbreak and local response, from the beginning of May.
Here you'll find our latest collection of Caledonian-Record reports on the coronavirus outbreak and local response, from the beginning of April. Our January, February and March stories are here: https://www.caledonianrecord.com/news/local/our-coronavirus-coverage/collection_5885178c-692e-11e…
Here you'll find our collection of reports on the coronavirus outbreak and local response, from January, February and March. Our most recent coverage is at https://www.caledonianrecord.com/news/recent-coronavirus-coverage/collection_c56580a8-7f7c-11ea-b0cd-732a2e7b3384.html