COVID-19 changed how we eat out—here are the trends that are here to stay
COVID-19 changed how people eat out, and some of those trends are likely to be permanent. Task Group provides a look at the benefits and drawbacks the restaurant industry continues to experience as a result of the pandemic.
Restaurant trends that will last after COVID-19
Updated
QR code menus
Updated
Street and sidewalk dining
Updated
Staff shortages
Updated
Home delivery
Updated
Price increases
Updated
Originally published on tasksoftware.com, part of the TownNews Content Exchange.
Tags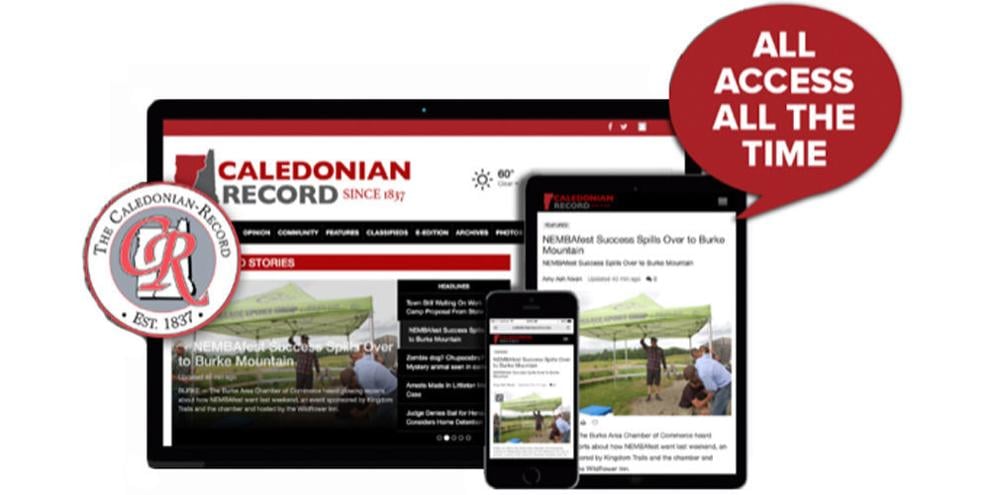 Become A Subscriber
A subscription opens up access to all our online content, including: our interactive E-Edition, a full archive of modern stories, exclusive and expanded online offerings, photo galleries from Caledonian-Record journalists, video reports from our media partners, extensive international, national and regional reporting by the Associated Press, and a wide variety of feature content.
The Facebook Papers project represents a unique collaboration among 17 American news organizations, including The Associated Press. Journalists from a variety of newsrooms, large and small, worked together to gain access to thousands of pages of internal company documents obtained by Frances…