From Kodak cameras to the internet: The evolution of American privacy law
From the Bill of Rights to HIPAA, Zapproved created a timeline illustrating the evolution of privacy law throughout American history. Special attention was paid to how technology demands new forms of privacy.
TownNews.com Content Exchange
From Kodak cameras to the internet: The evolution of American privacy law
Updated
1789: The US Constitution's Fourth Amendment
Updated
1888: 'Kodak No. 1' camera courts debate over privacy rights
Updated
1890: Samuel Warren and Louis Brandeis write "The Right to Privacy"
Updated
1917: The Espionage Act
Updated
1960: William L. Prosser outlines the privacy torts
Updated
1965: Griswold v. Connecticut
Updated
1967: Katz v. United States
Updated
1974: The Federal Privacy Act and Family Educational Rights and Privacy Act
Updated
1984-1998: Privacy laws on cable, telecommunications, and video are signed
Updated
1996: Health Insurance Portability and Accountability Act
Updated
1998: Children's Online Privacy Protection Act
Updated
1999: Gramm–Leach–Bliley Act
Updated
2014: USA Freedom Act
Updated
Tags
TownNews.com Content Exchange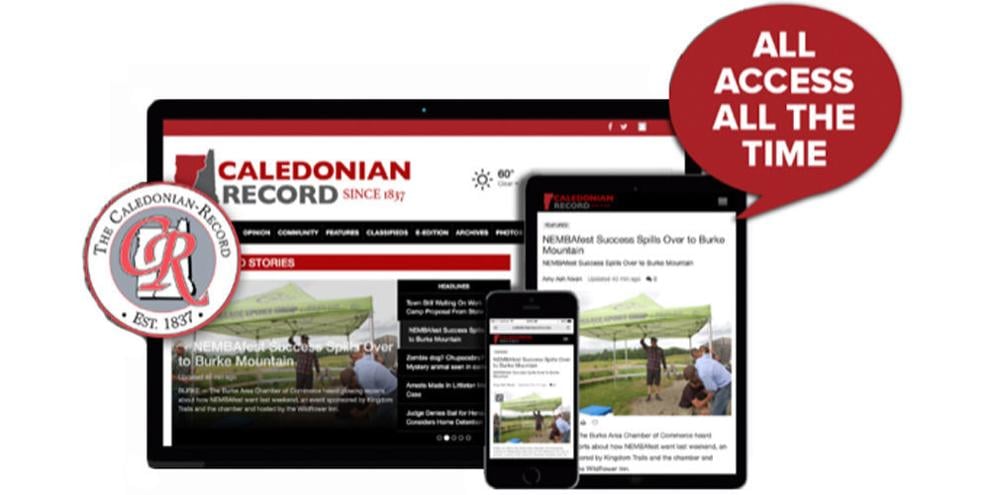 Become A Subscriber
A subscription opens up access to all our online content, including: our interactive E-Edition, a full archive of modern stories, exclusive and expanded online offerings, photo galleries from Caledonian-Record journalists, video reports from our media partners, extensive international, national and regional reporting by the Associated Press, and a wide variety of feature content.
In 2020, these athletes overcame historic challenges to rise to the top of their sports. These our athletes of the year.
Here you'll find our latest collection of Caledonian-Record reports on the coronavirus outbreak and local response, from the beginning of May.
Here you'll find our latest collection of Caledonian-Record reports on the coronavirus outbreak and local response, from the beginning of April. Our January, February and March stories are here: https://www.caledonianrecord.com/news/local/our-coronavirus-coverage/collection_5885178c-692e-11e…