New details of what was found with remains of Brian Laundrie
The FBI's Denver office said that remains found in a Florida nature reserve are those of Brian Laundrie, the man who went missing last month. The FBI said dental records confirmed the identification. CNN's Randi Kaye reports.
TownNews.com Content Exchange
Tags
TownNews.com Content Exchange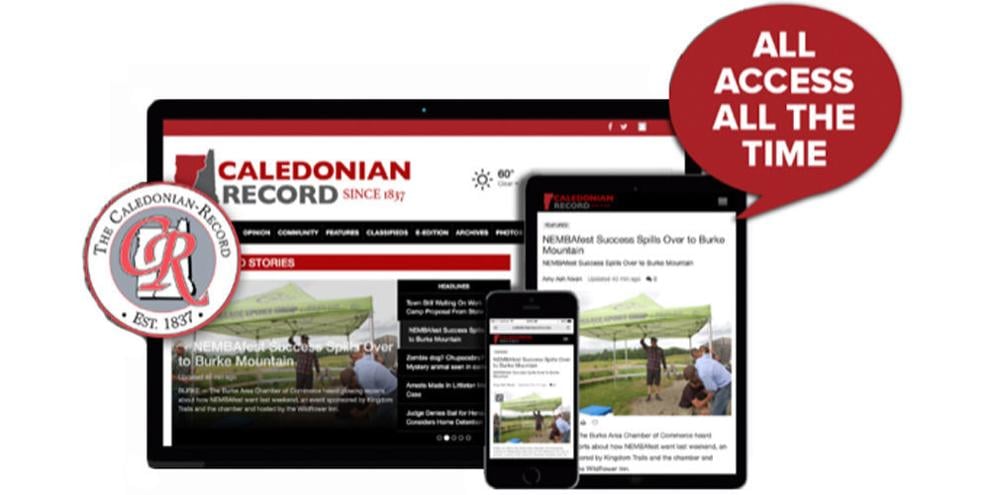 Become A Subscriber
A subscription opens up access to all our online content, including: our interactive E-Edition, a full archive of modern stories, exclusive and expanded online offerings, photo galleries from Caledonian-Record journalists, video reports from our media partners, extensive international, national and regional reporting by the Associated Press, and a wide variety of feature content.
The Facebook Papers project represents a unique collaboration among 17 American news organizations, including The Associated Press. Journalists from a variety of newsrooms, large and small, worked together to gain access to thousands of pages of internal company documents obtained by Frances…
In 2020, these athletes overcame historic challenges to rise to the top of their sports. These our athletes of the year.
Here you'll find our latest collection of Caledonian-Record reports on the coronavirus outbreak and local response, from the beginning of May.