'Pure nonsense': Deconstructing common myths about the vaccine
CNN's John Avlon sets the record straight on the Covid-19 vaccine by deconstructing and disproving common myths that are keeping vaccine-hesitant Americans from getting the shot.
TownNews.com Content Exchange
Tags
TownNews.com Content Exchange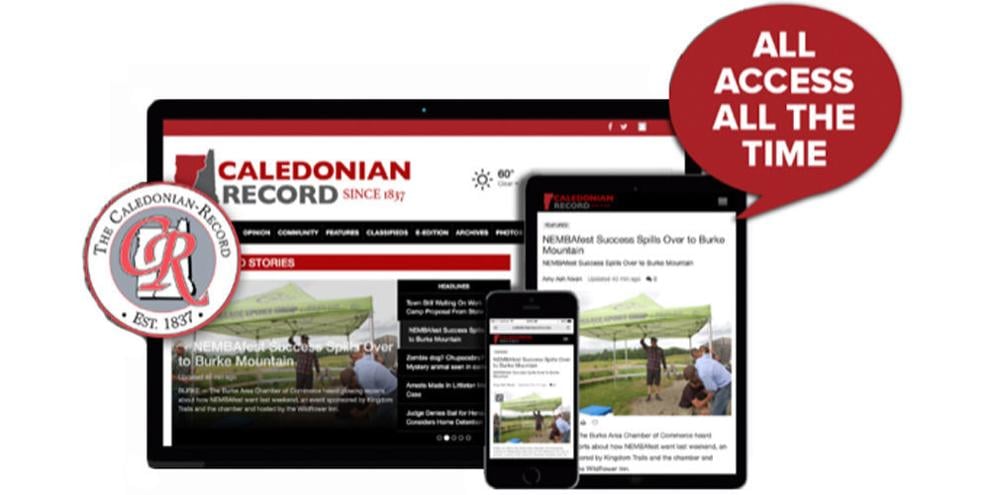 Become A Subscriber
A subscription opens up access to all our online content, including: our interactive E-Edition, a full archive of modern stories, exclusive and expanded online offerings, photo galleries from Caledonian-Record journalists, video reports from our media partners, extensive international, national and regional reporting by the Associated Press, and a wide variety of feature content.
In 2020, these athletes overcame historic challenges to rise to the top of their sports. These our athletes of the year.
Here you'll find our latest collection of Caledonian-Record reports on the coronavirus outbreak and local response, from the beginning of May.
Here you'll find our latest collection of Caledonian-Record reports on the coronavirus outbreak and local response, from the beginning of April. Our January, February and March stories are here: https://www.caledonianrecord.com/news/local/our-coronavirus-coverage/collection_5885178c-692e-11e…