Ticket agent who checked in terrorists reflects on 9/11
Former US Airways ticket agent Mike Tuohey opens up about the grief he's felt since September 11, 2001 when he checked in two of the terrorists at a Portland airport before they flew to Boston where they would hijack the plane that crashed into the North Tower of the World Trade Center.
TownNews.com Content Exchange
Tags
TownNews.com Content Exchange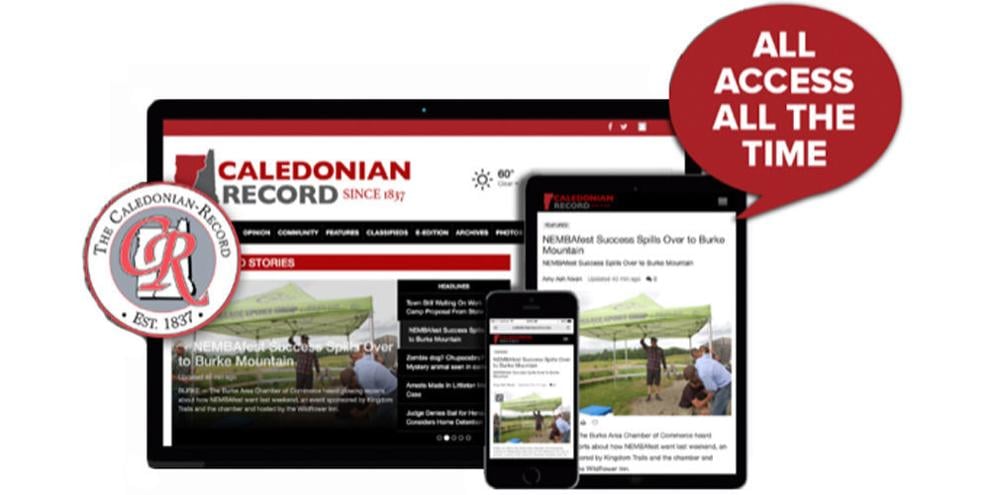 Become A Subscriber
A subscription opens up access to all our online content, including: our interactive E-Edition, a full archive of modern stories, exclusive and expanded online offerings, photo galleries from Caledonian-Record journalists, video reports from our media partners, extensive international, national and regional reporting by the Associated Press, and a wide variety of feature content.
In 2020, these athletes overcame historic challenges to rise to the top of their sports. These our athletes of the year.
Here you'll find our latest collection of Caledonian-Record reports on the coronavirus outbreak and local response, from the beginning of May.
Here you'll find our latest collection of Caledonian-Record reports on the coronavirus outbreak and local response, from the beginning of April. Our January, February and March stories are here: https://www.caledonianrecord.com/news/local/our-coronavirus-coverage/collection_5885178c-692e-11e…