Police Body Camera Footage From St. Johnsbury Dog Shooting
**WARNING** This video contains graphic content that may be found disturbing to watch. 
As featured on
A St. Johnsbury Police Officer shot and killed a dog after it attacked him last month.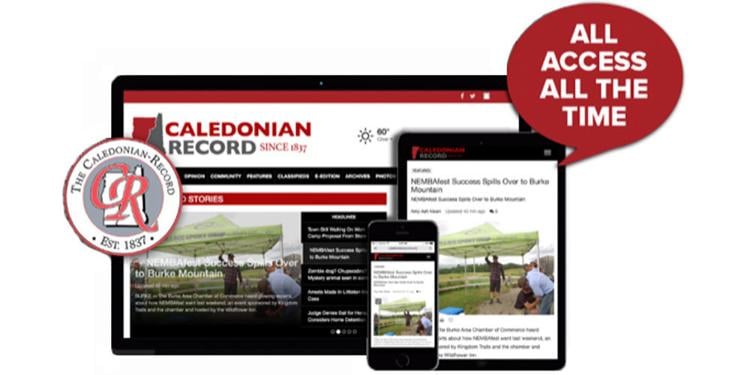 Become A Subscriber
A subscription opens up access to all our online content, including: our interactive E-Edition, a full archive of modern stories, exclusive and expanded online offerings, photo galleries from Caledonian-Record journalists, video reports from our media partners, extensive international, national and regional reporting by the Associated Press, and a wide variety of feature content.
Here you'll find our latest collection of Caledonian-Record reports on the coronavirus outbreak and local response, from the beginning of May.