Notable companies founded by Black entrepreneurs
From the Revolutionary War to today, Stacker compiled 50 Black entrepreneurs along with their influences on the business world—and, often, civil rights.
TownNews.com Content Exchange
Notable companies founded by Black entrepreneurs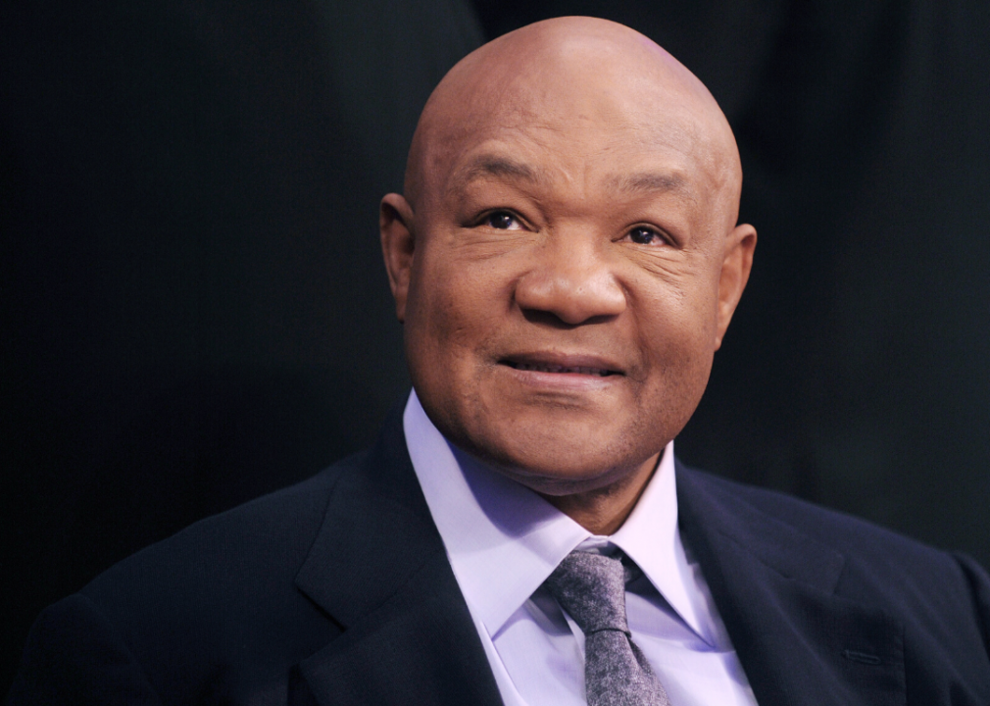 James Forten: Sailmaker and abolitionist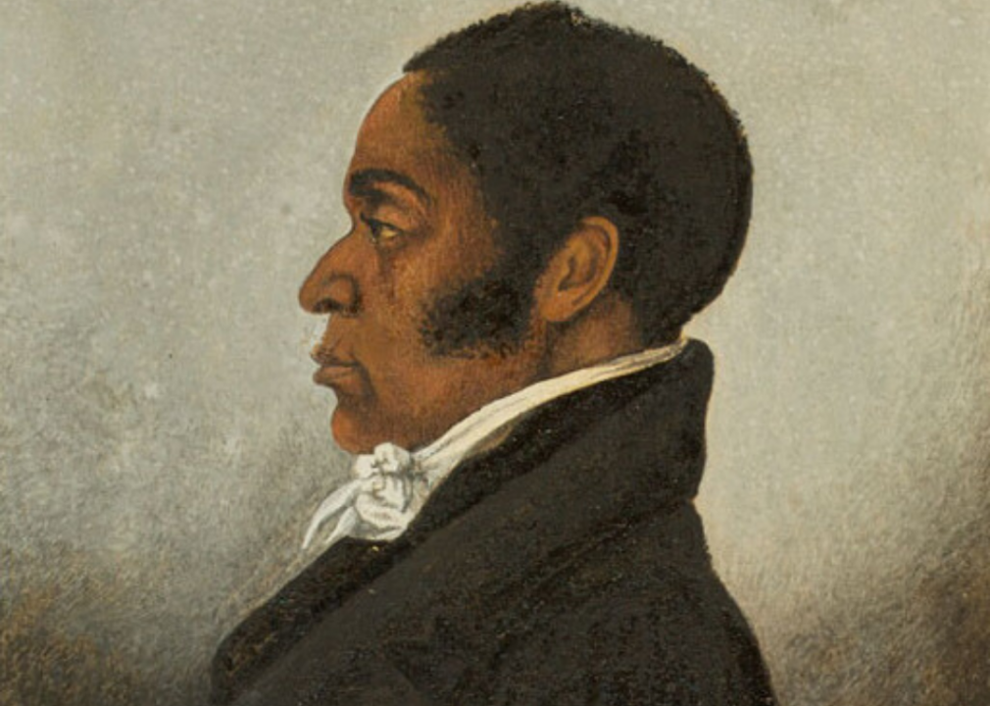 Paul Cuffee: Whaler and merchant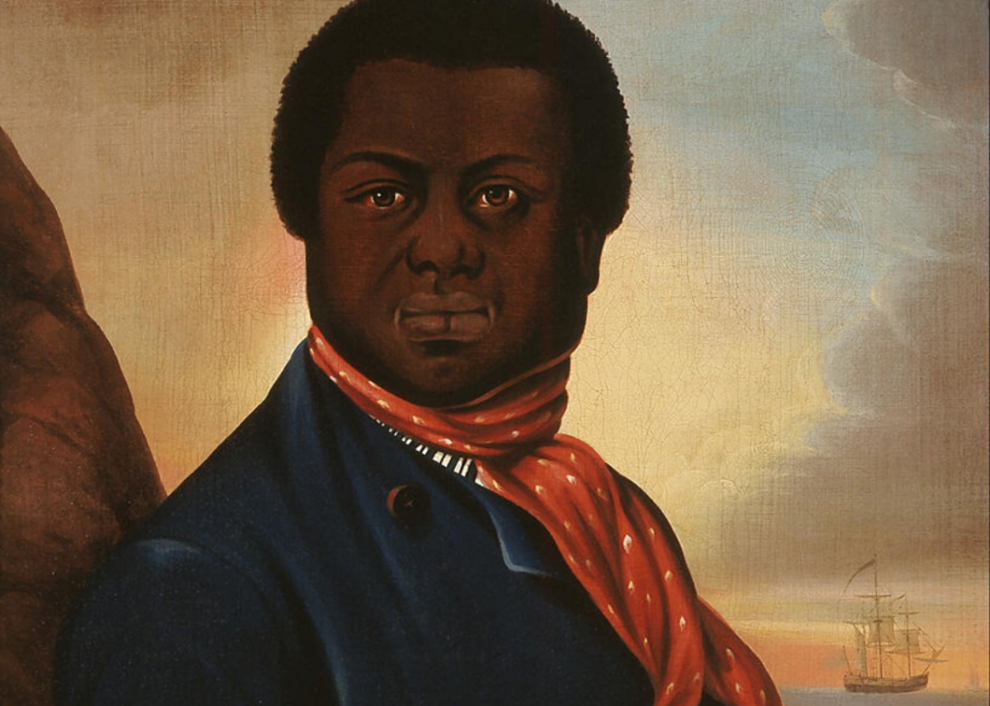 Thomas Jennings: First African American patent-holder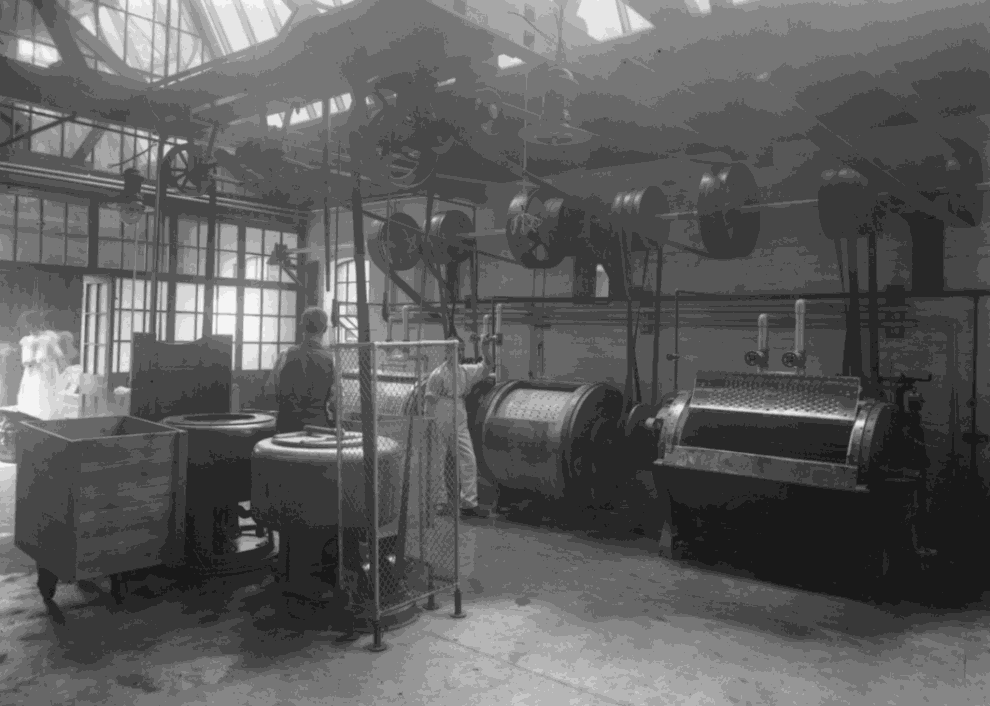 Stephen Smith: Lumber business owner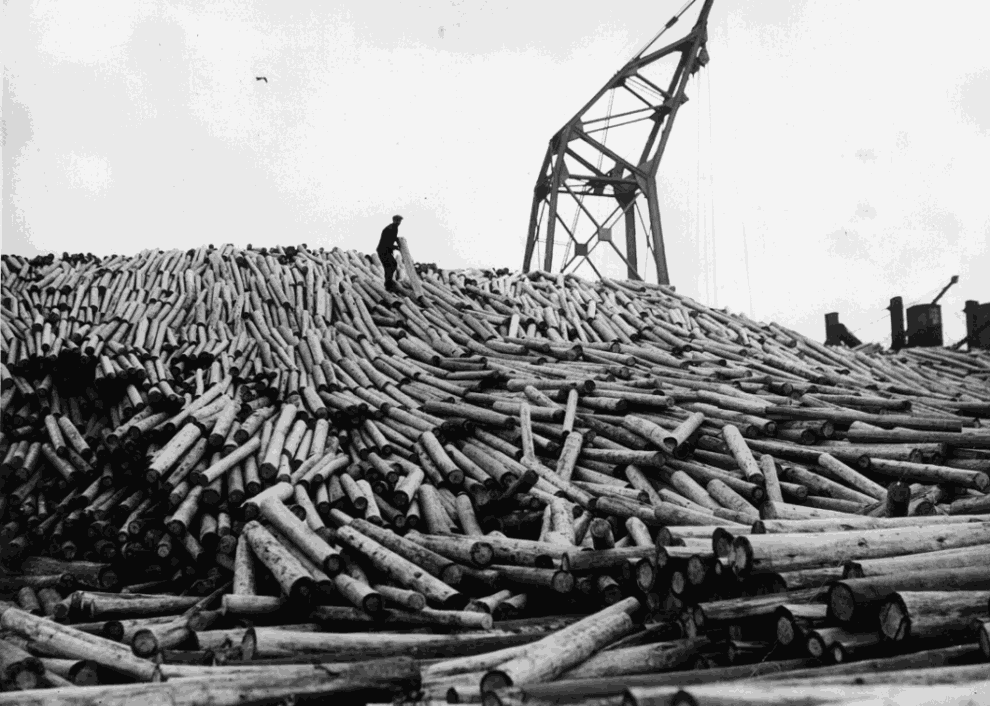 Clara Brown: Laundry tycoon and gold mine investor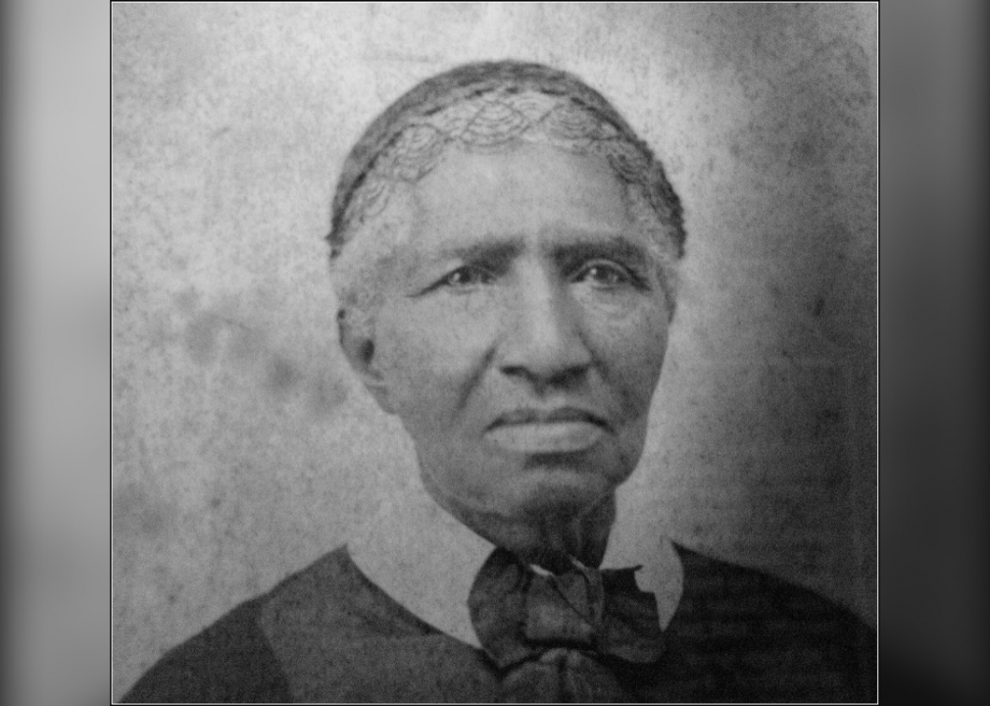 Lewis Temple: Blacksmith and abolitionist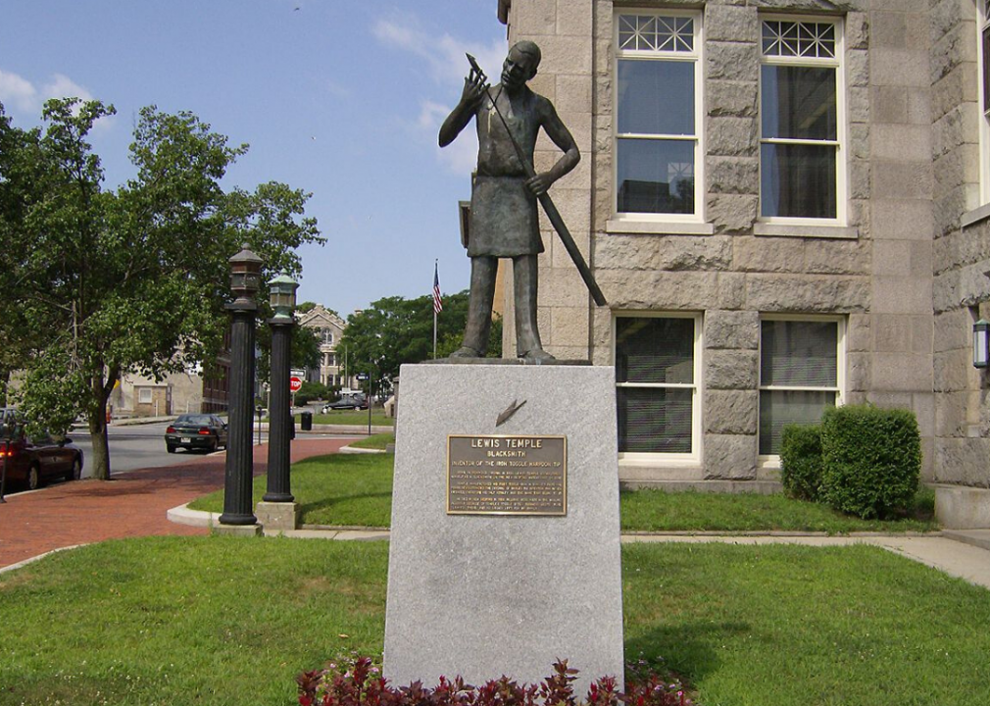 Lunsford Lane: Enterprising salesman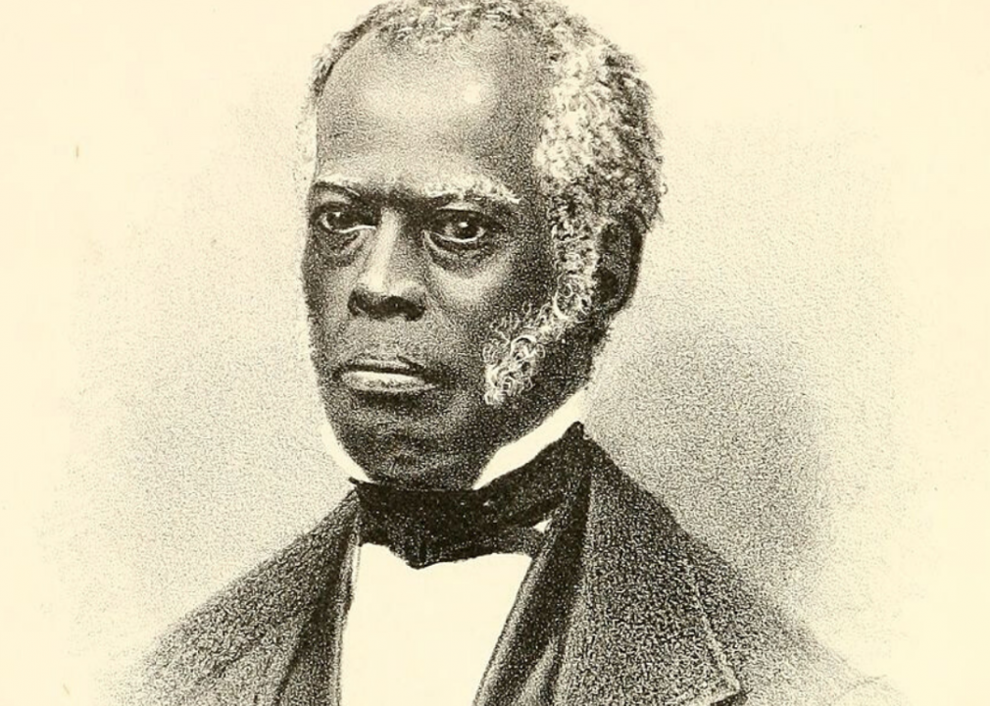 William Leidesdorff: Real estate mogul and trade aficionado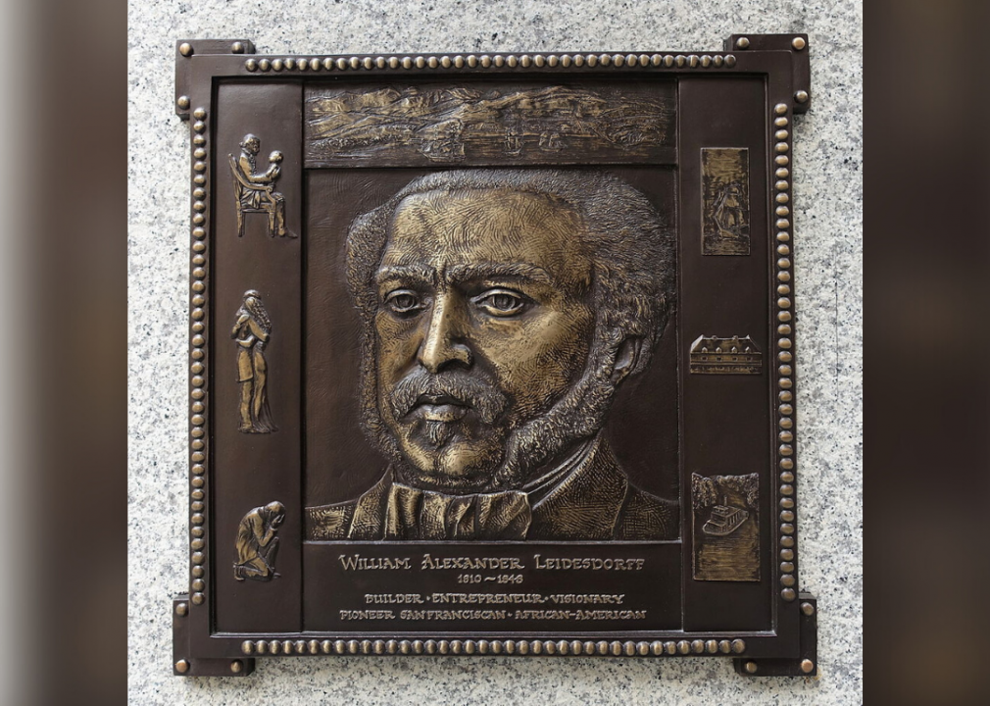 Frederick Douglass: The North Star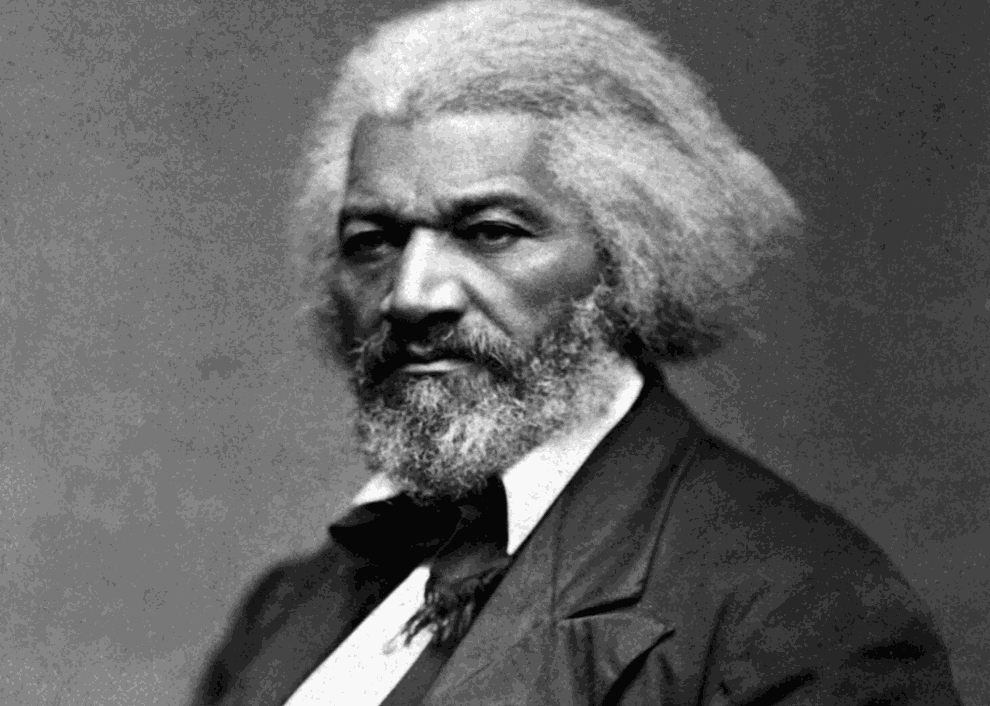 Samuel T. Wilcox: Wholesale and retail grocery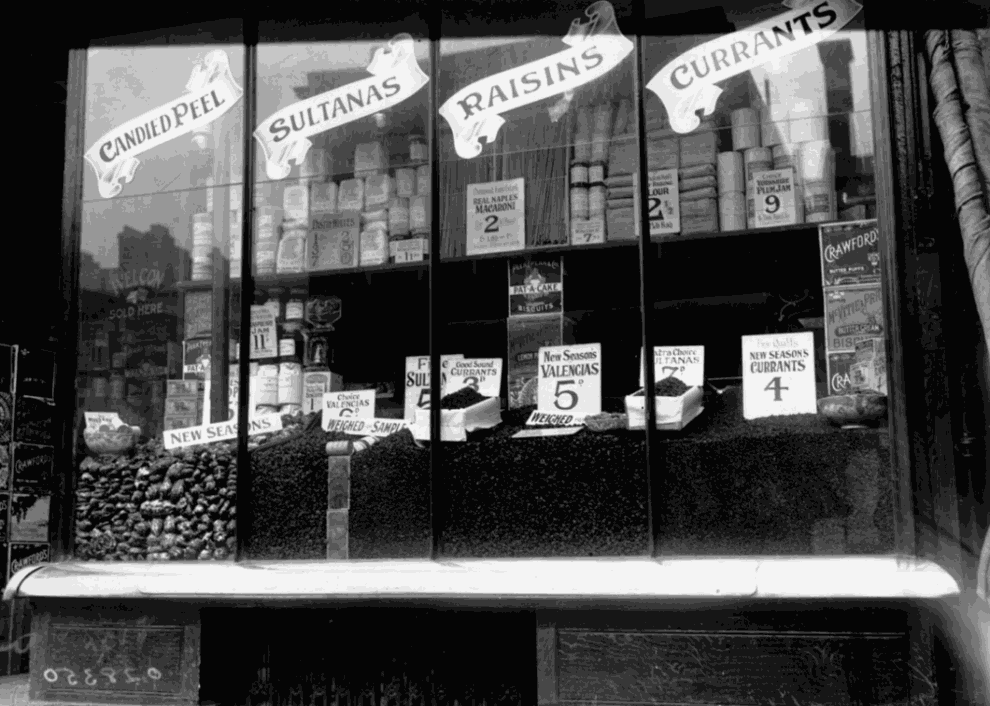 Christiana Carteaux Bannister: The 'hair doctress'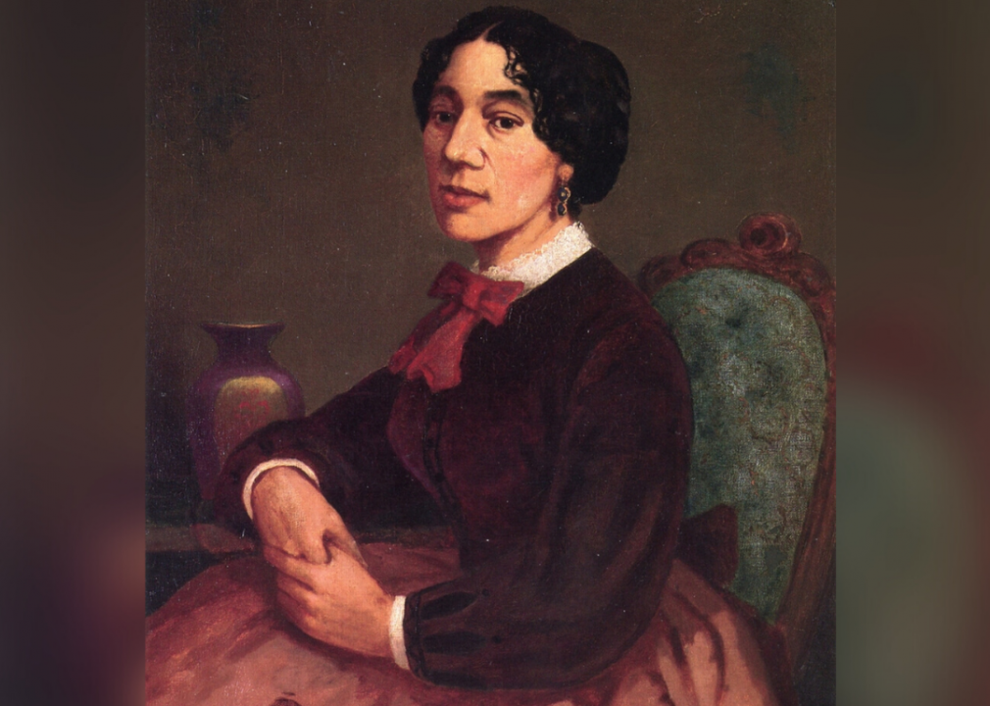 Joseph Lee: Woodland Park Hotel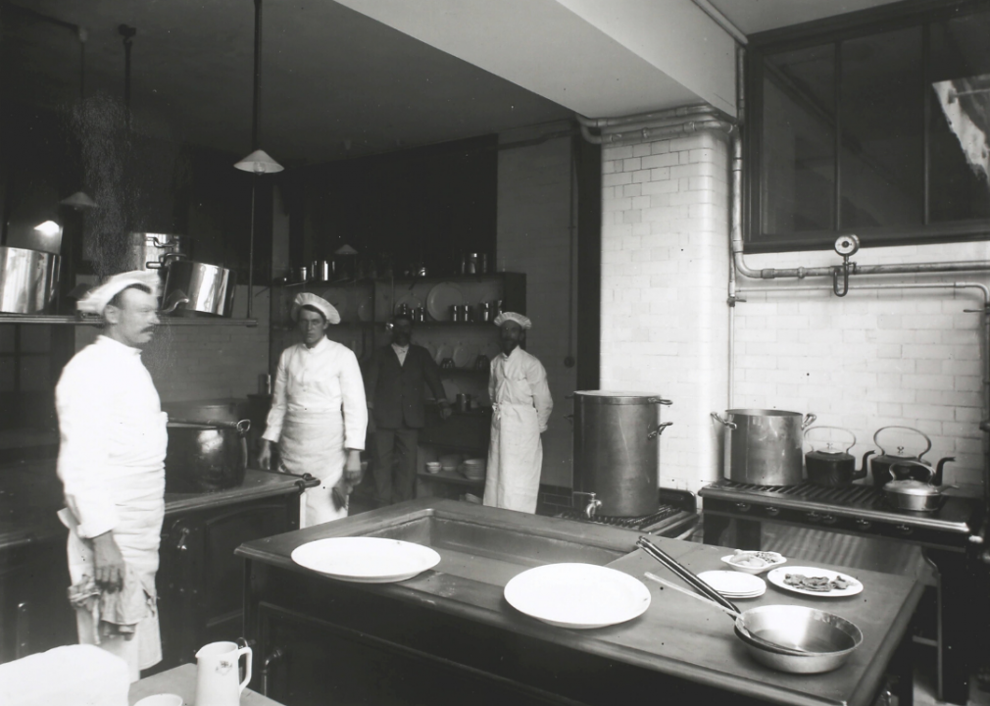 Sarah E. Goode: Foldaway bed inventor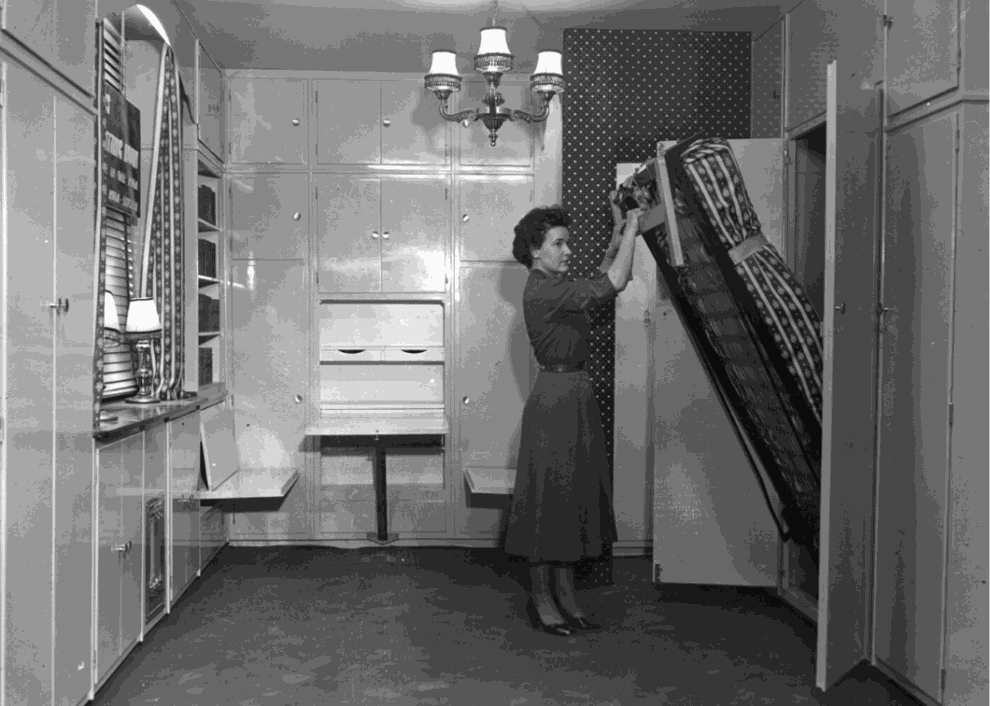 Granville Woods: Woods Electric Company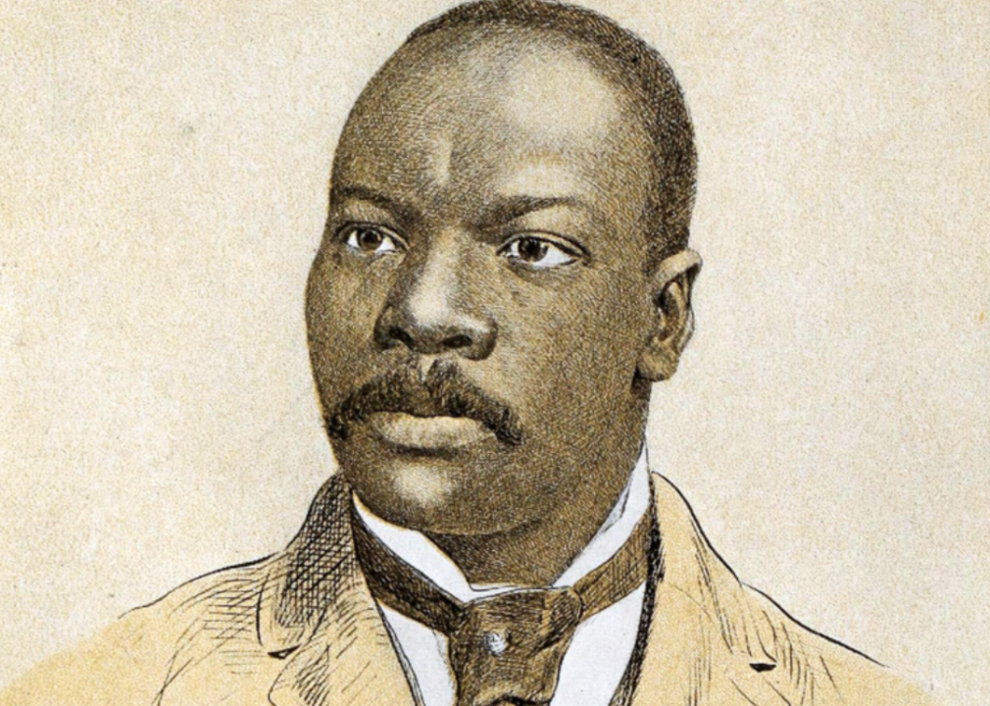 Charles H. James: C.H. James & Co.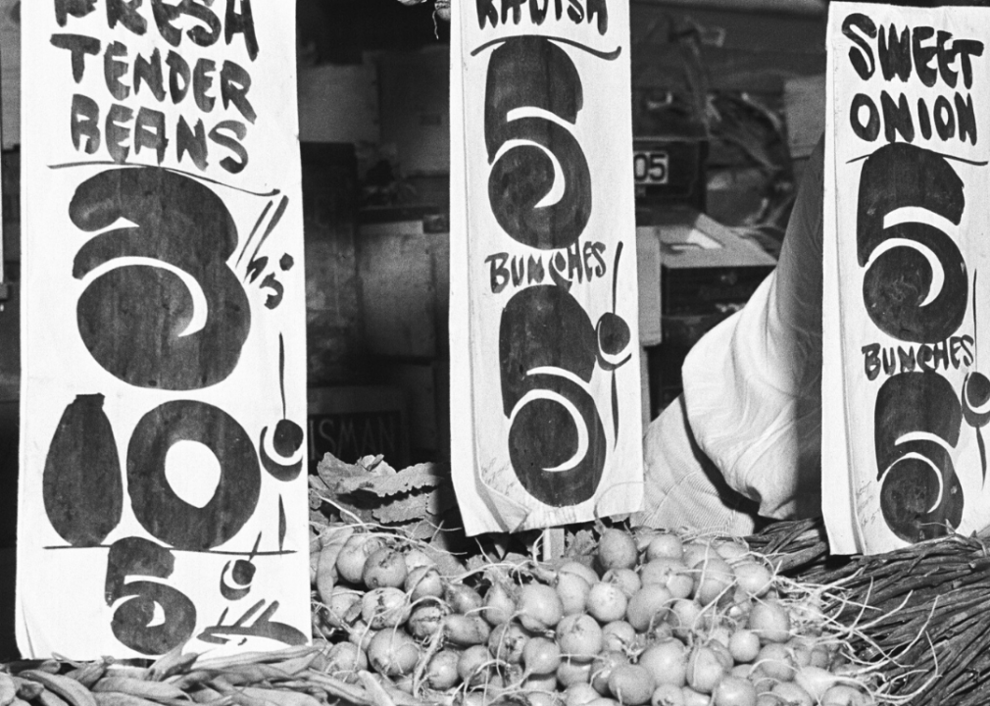 John Merrick: Co-founder, North Carolina Mutual Life Insurance Company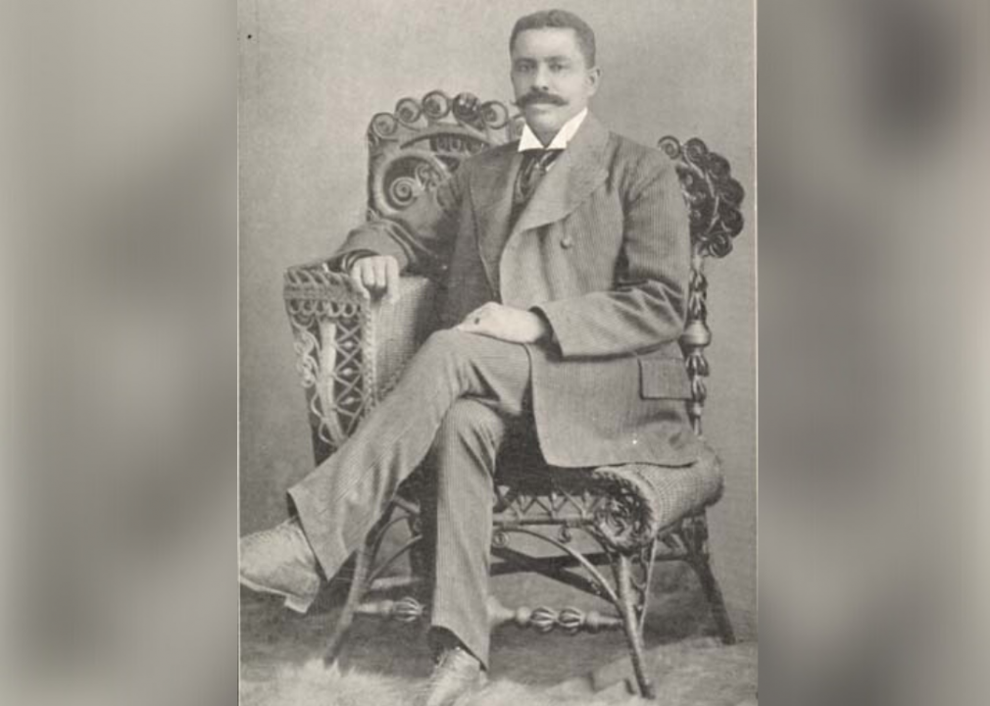 Alonzo Herndon: Atlanta Life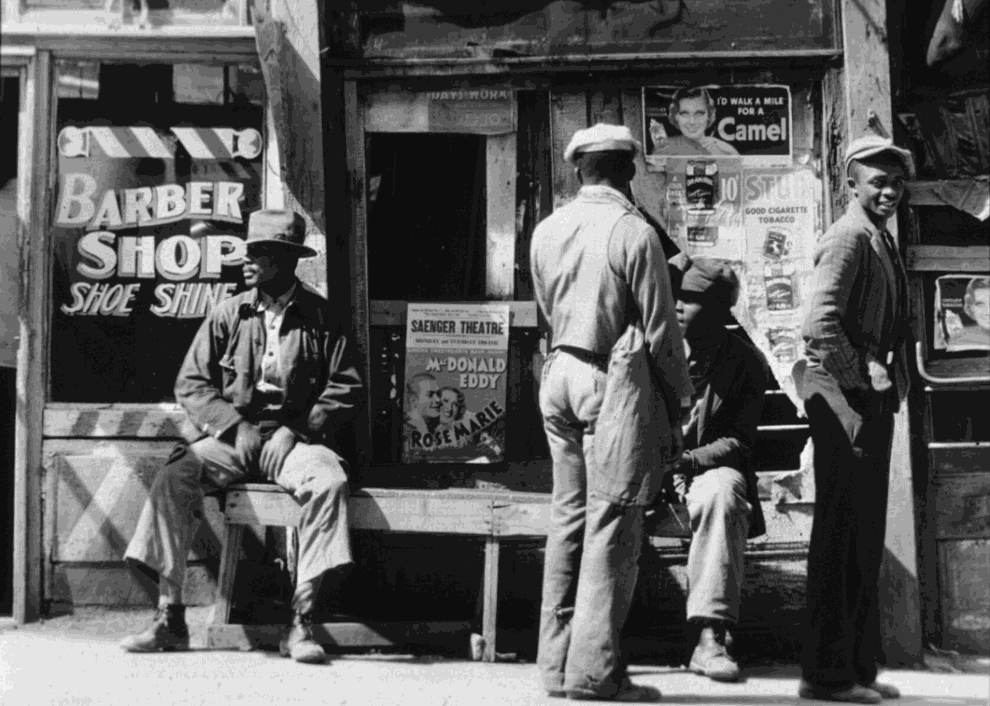 Robert Reed Church: Solvent Savings Bank and Trust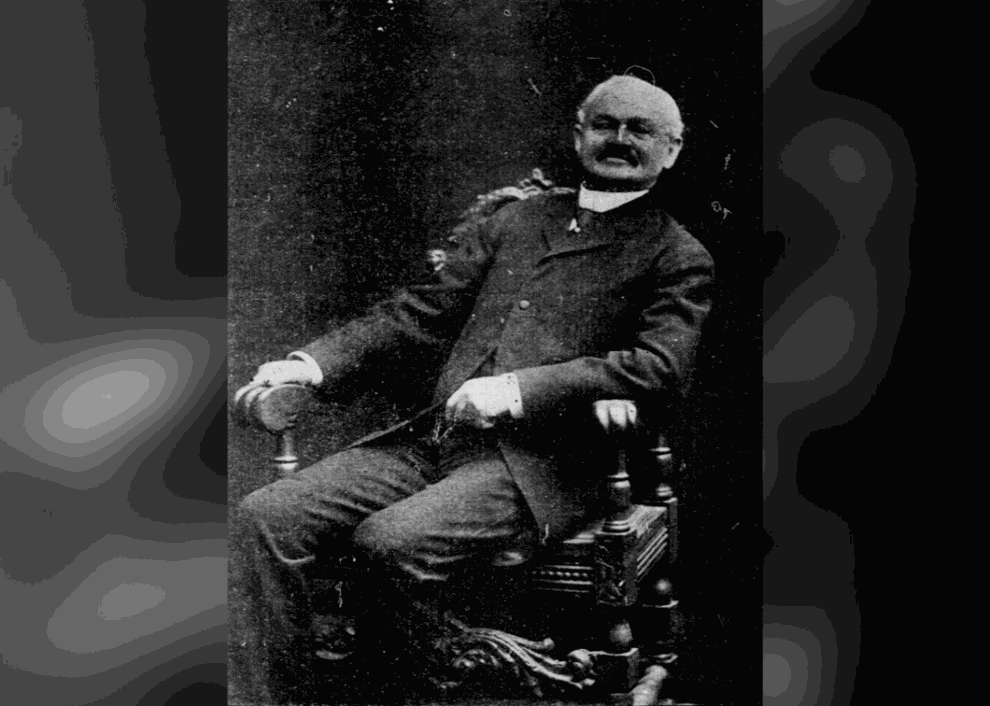 Sarah Breedlove: Madam C. J. Walker Manufacturing Company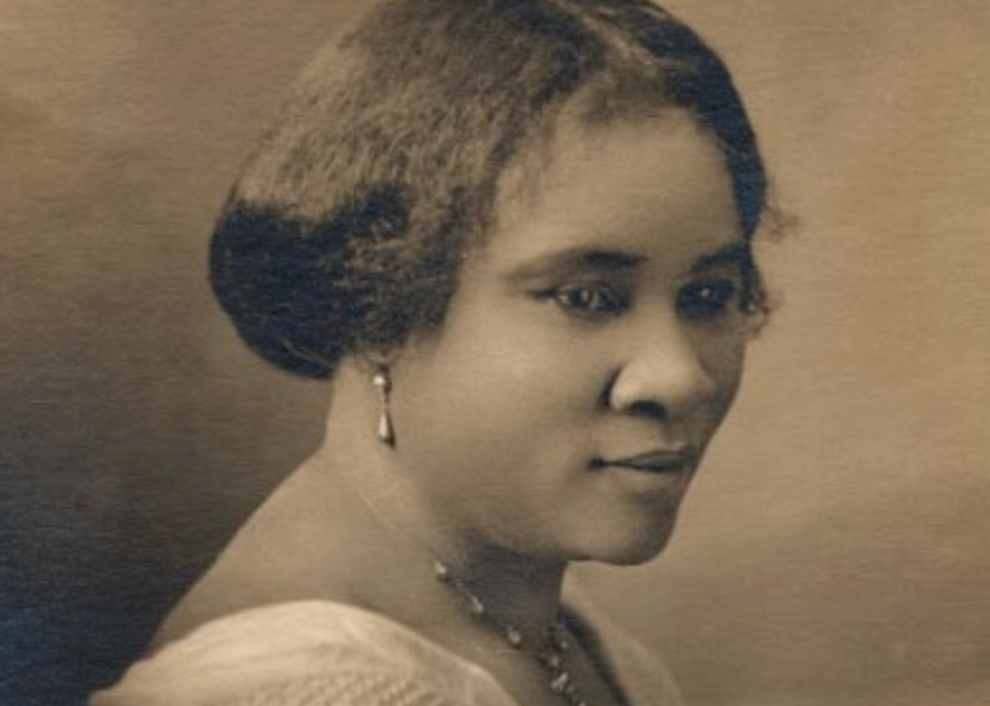 Elijah McCoy: Elijah McCoy Manufacturing Company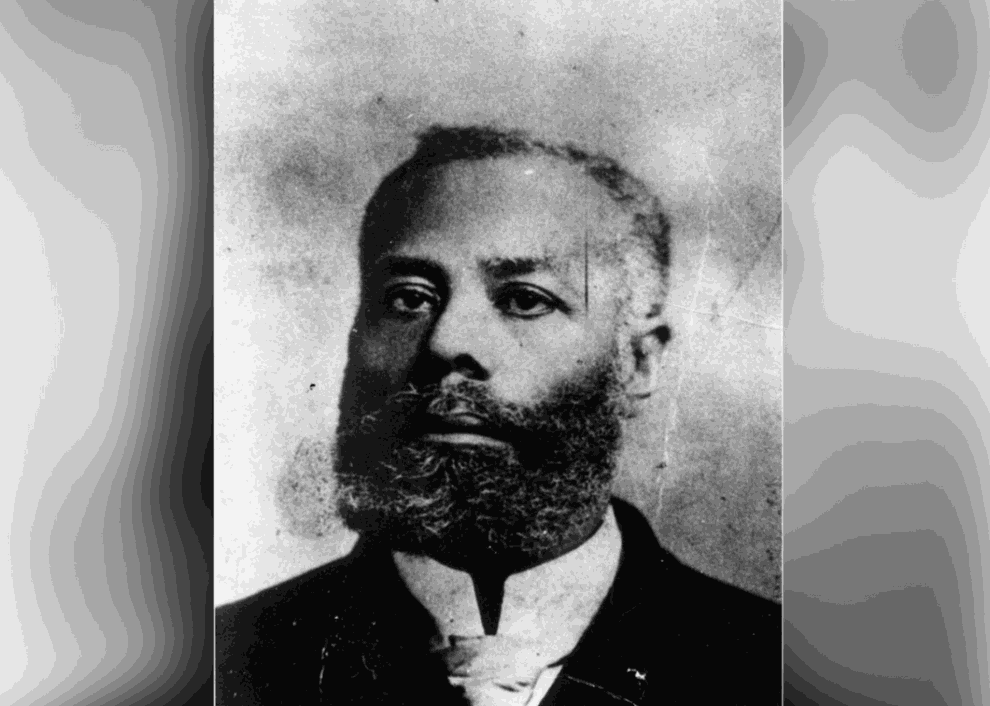 Leon H. Washington Jr.: The Los Angeles Sentinel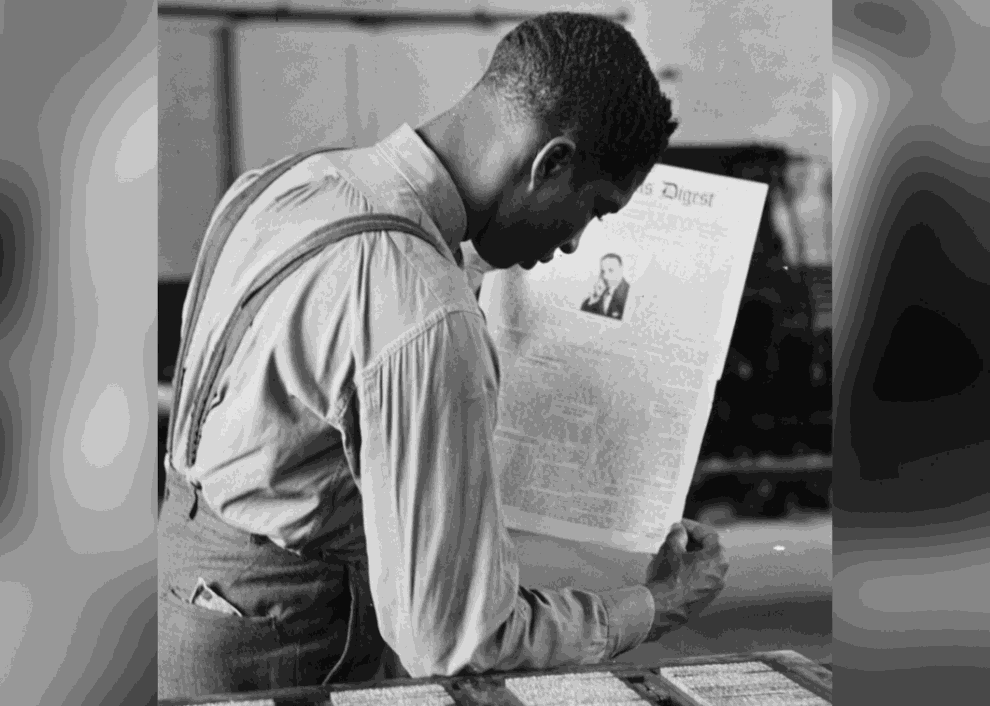 John H. Johnson: Johnson Publishing Company, Inc.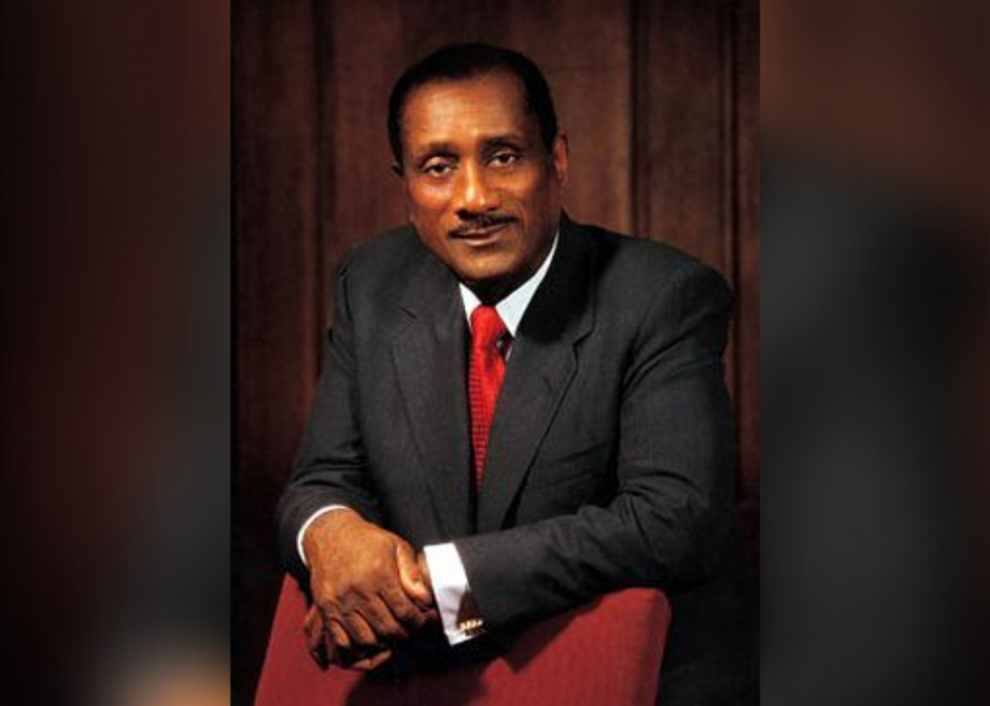 Rose Meta Morgan: Freedom National Bank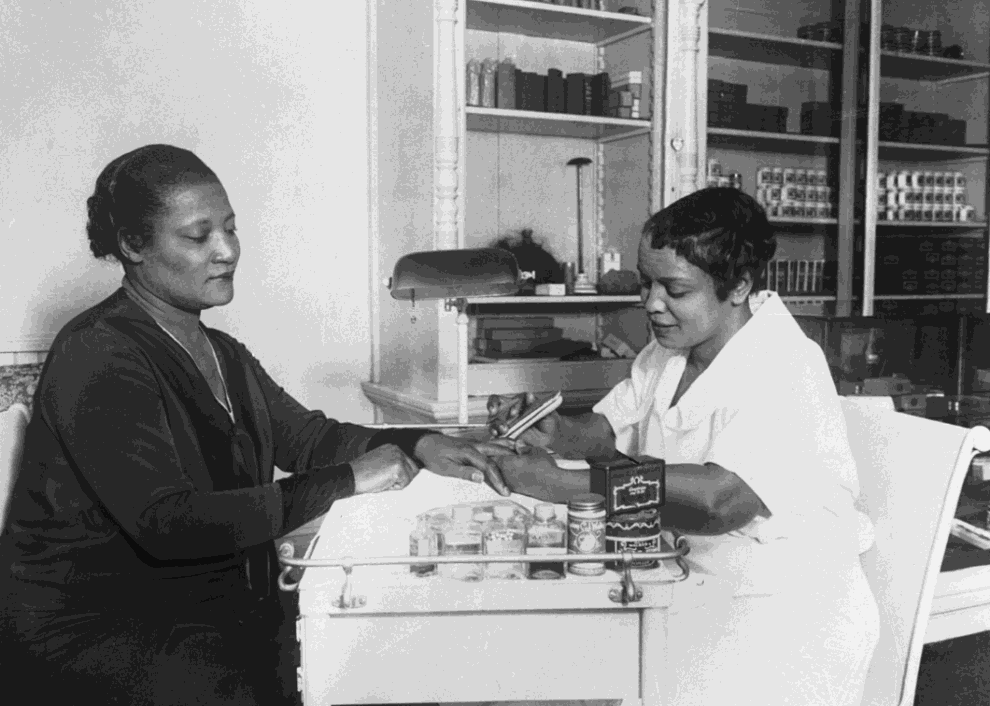 Mamon Powers Sr.: Powers and Sons Construction Company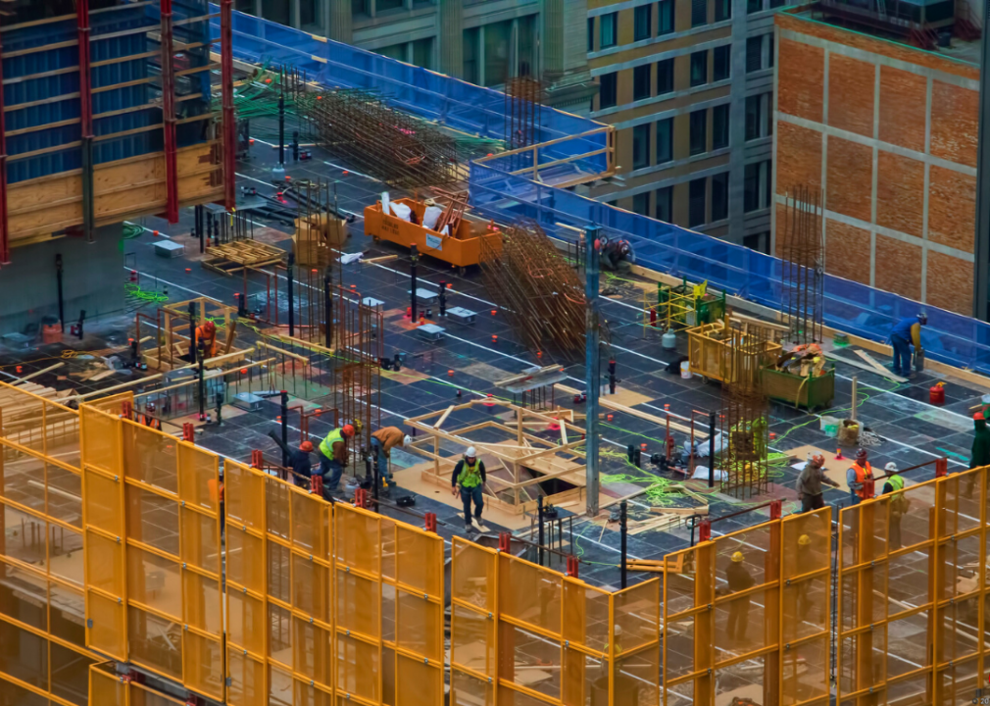 Kevin Cohee: Unity Bank & Trust Company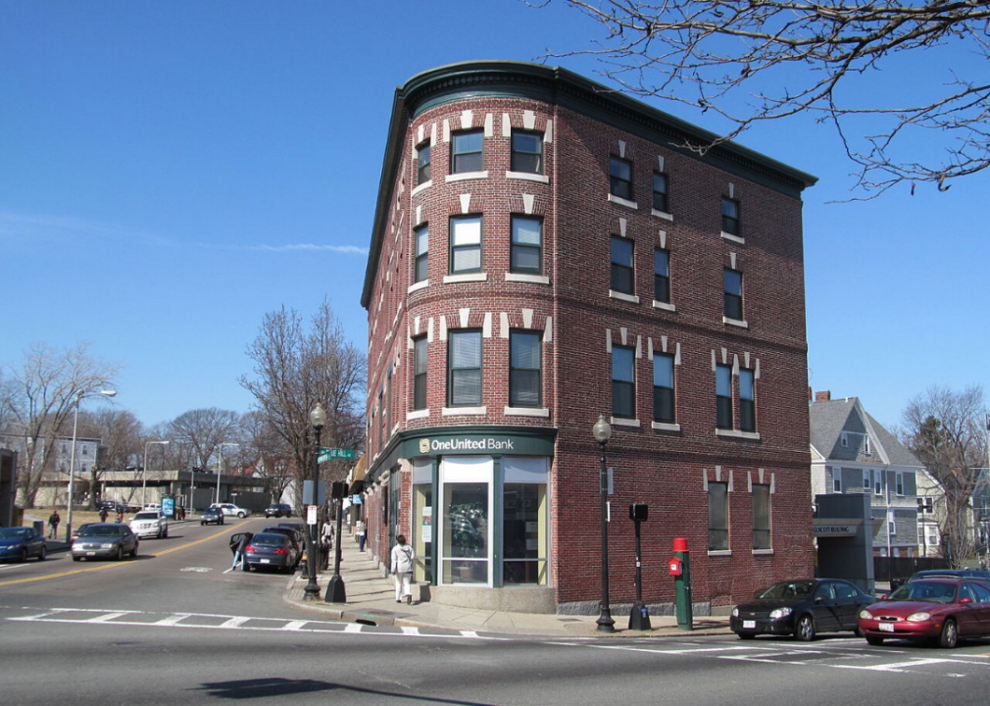 Edward Lewis, Clarence O. Smith, Cecil Hollingsworth, and Jonathan Blount: Essence Communications Inc.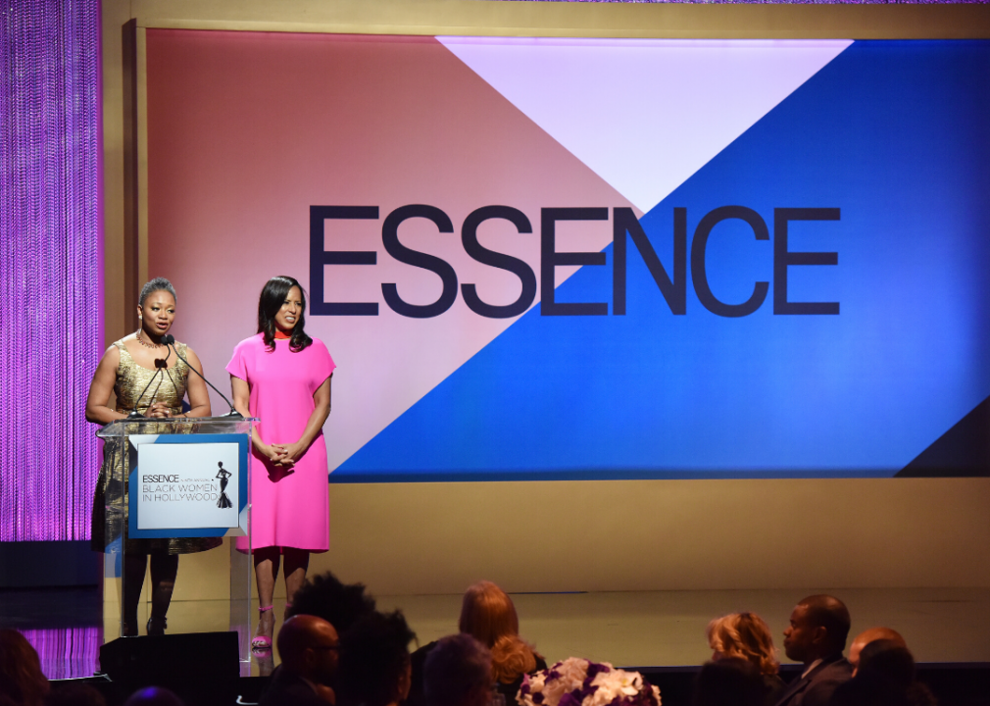 Earl G. Graves Sr.: Black Enterprise magazine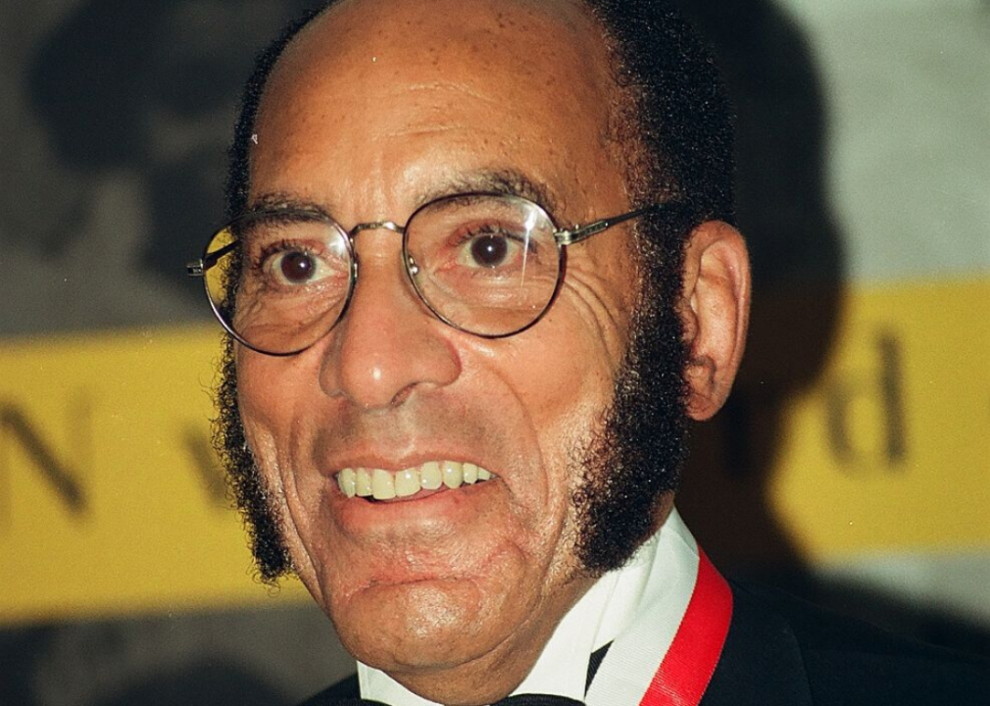 Janice Bryant Howroyd: ActOne Group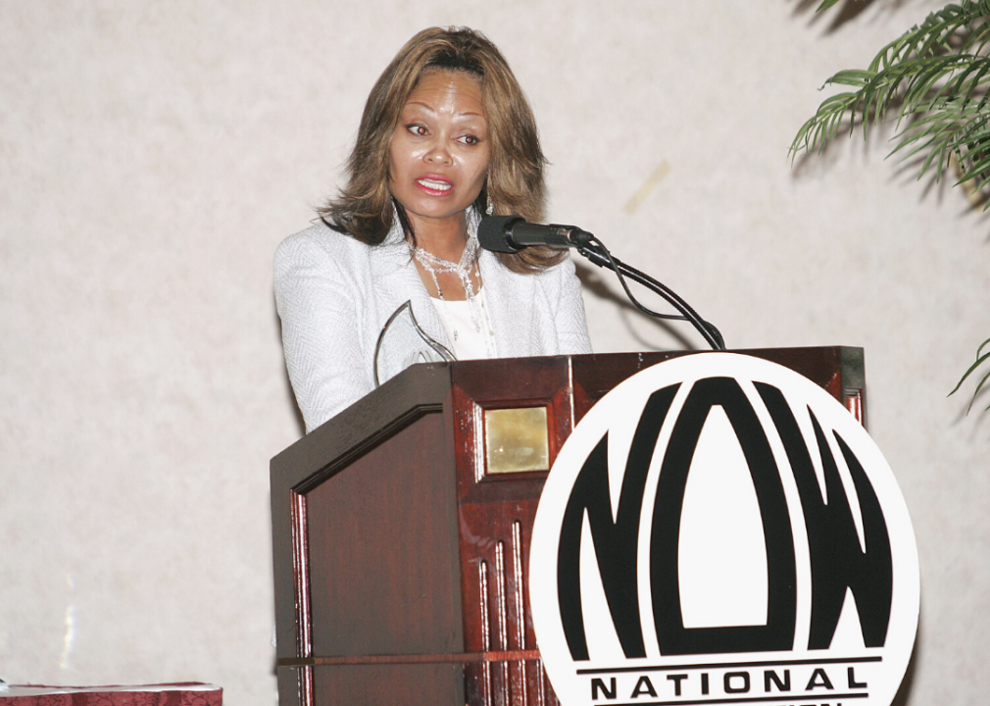 Sheila and Robert L. Johnson: BET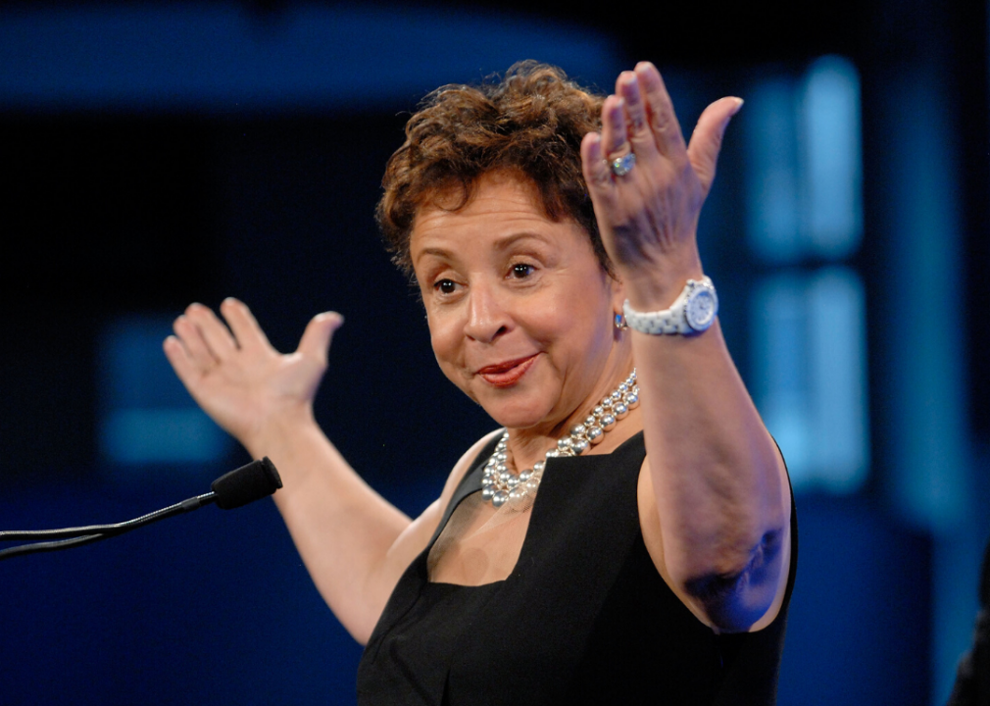 Reginald F. Lewis: TLC Beatrice International Holdings, Inc.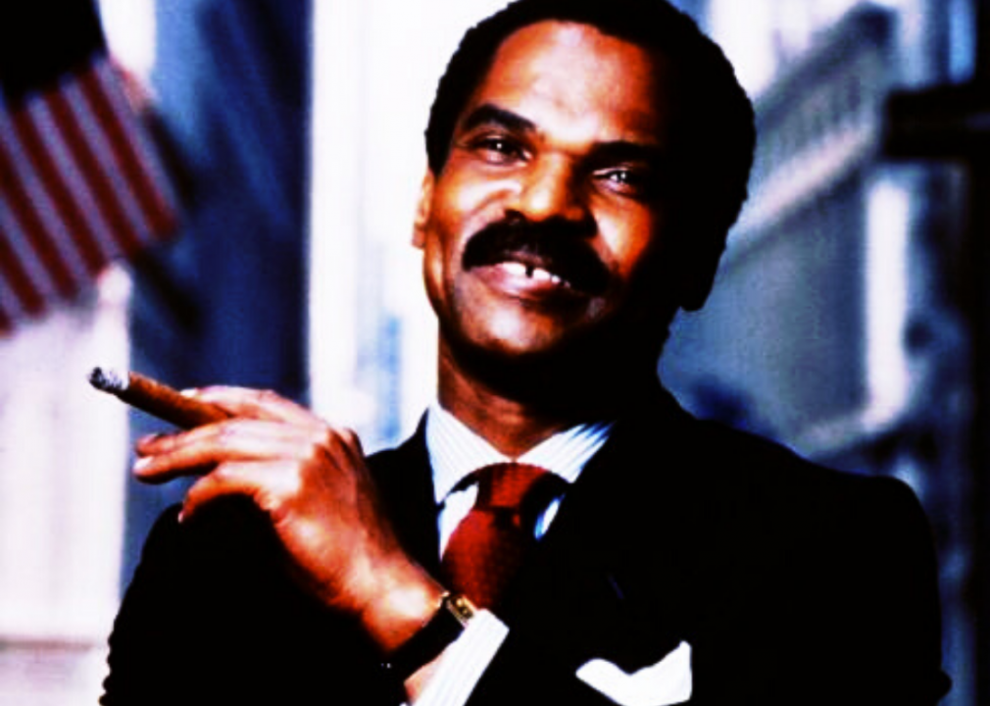 Chris Gardner: Gardner Rich & Co.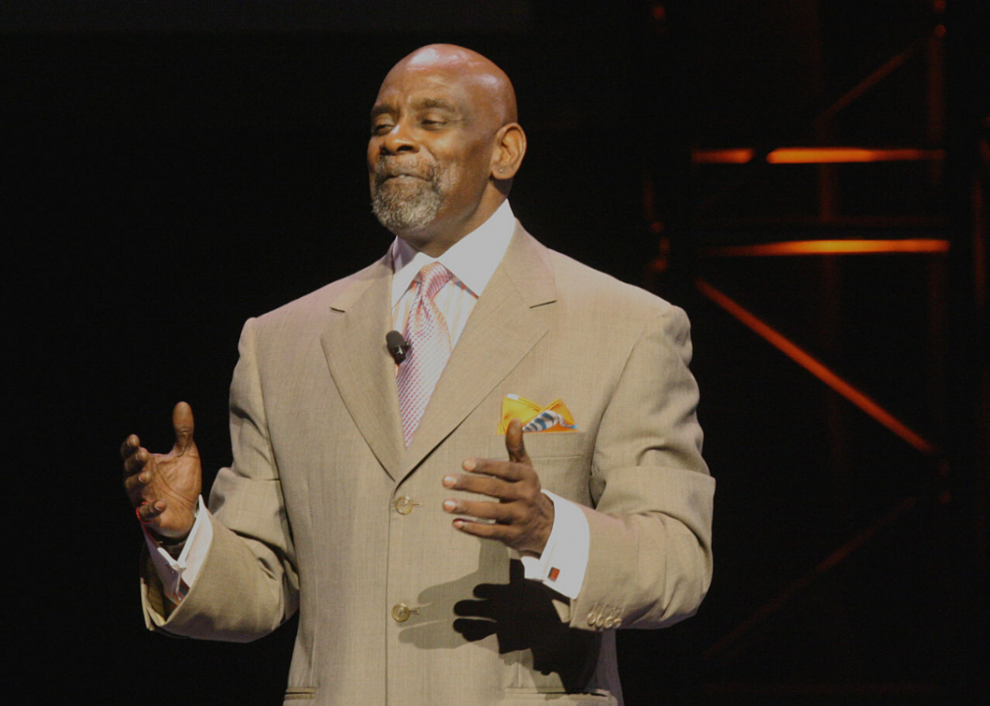 Oprah Winfrey: Harpo Studios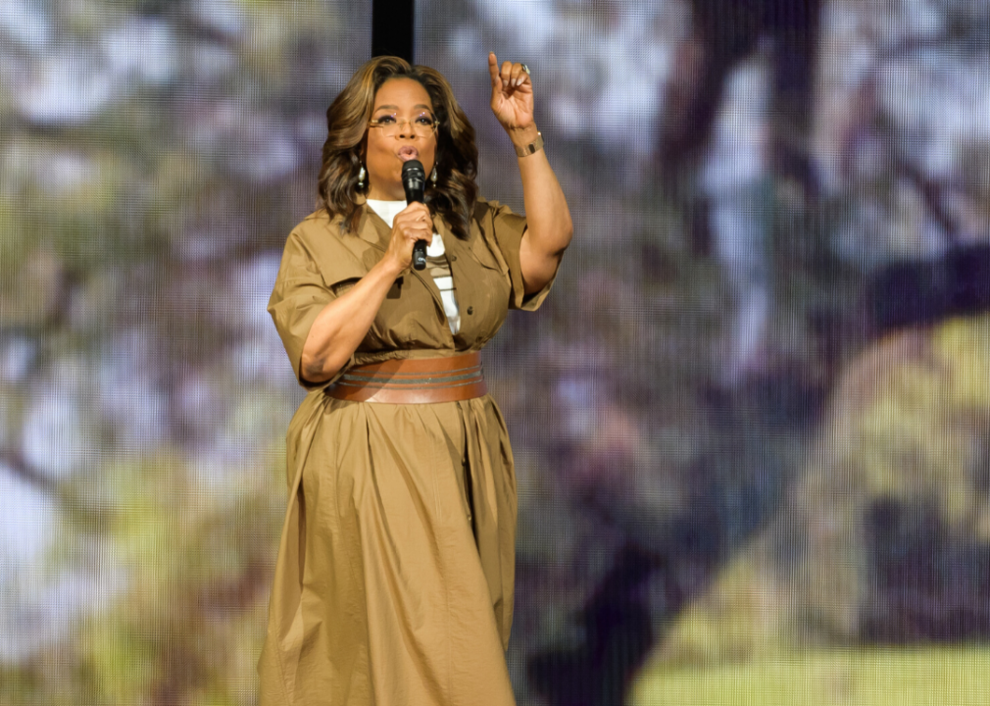 David Steward: World Wide Technology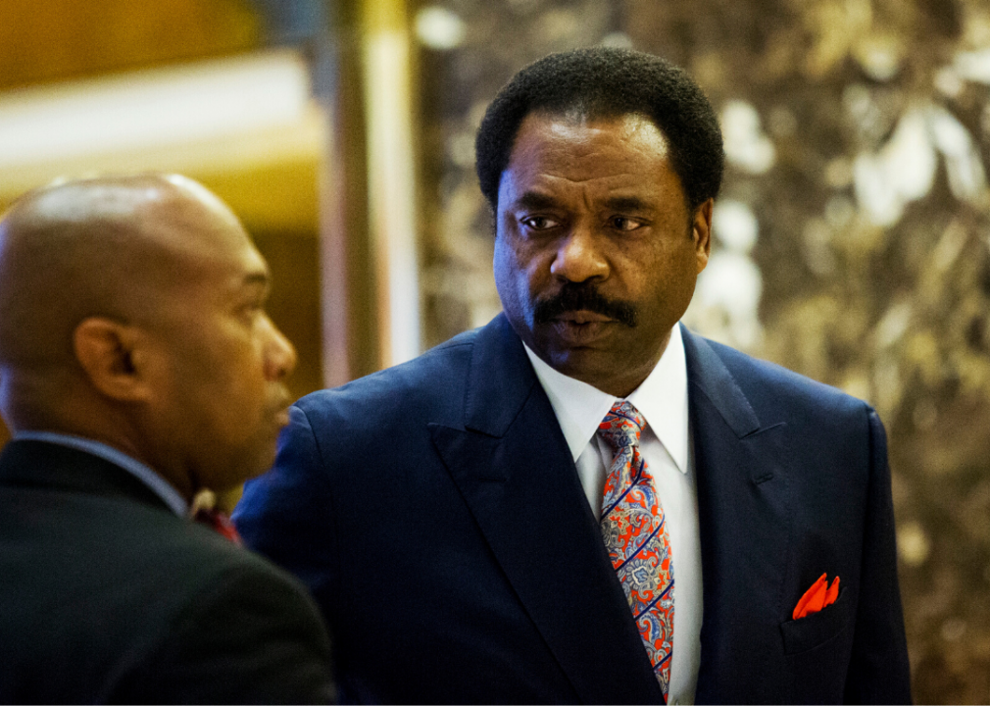 Daymond Garfield John: FUBU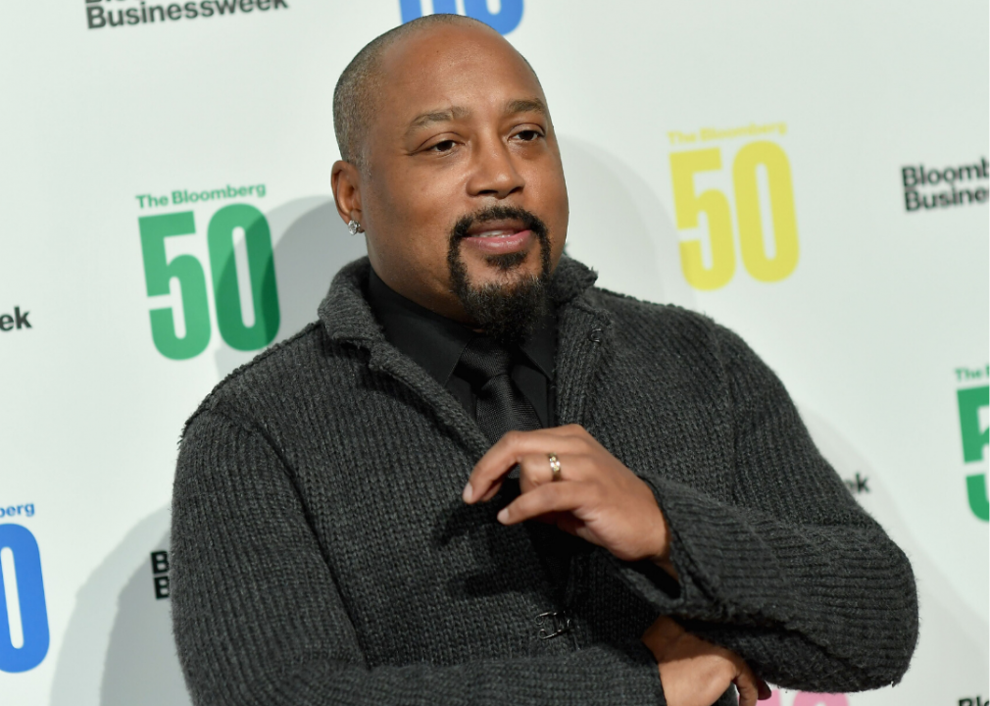 Sean Combs: Bad Boy Entertainment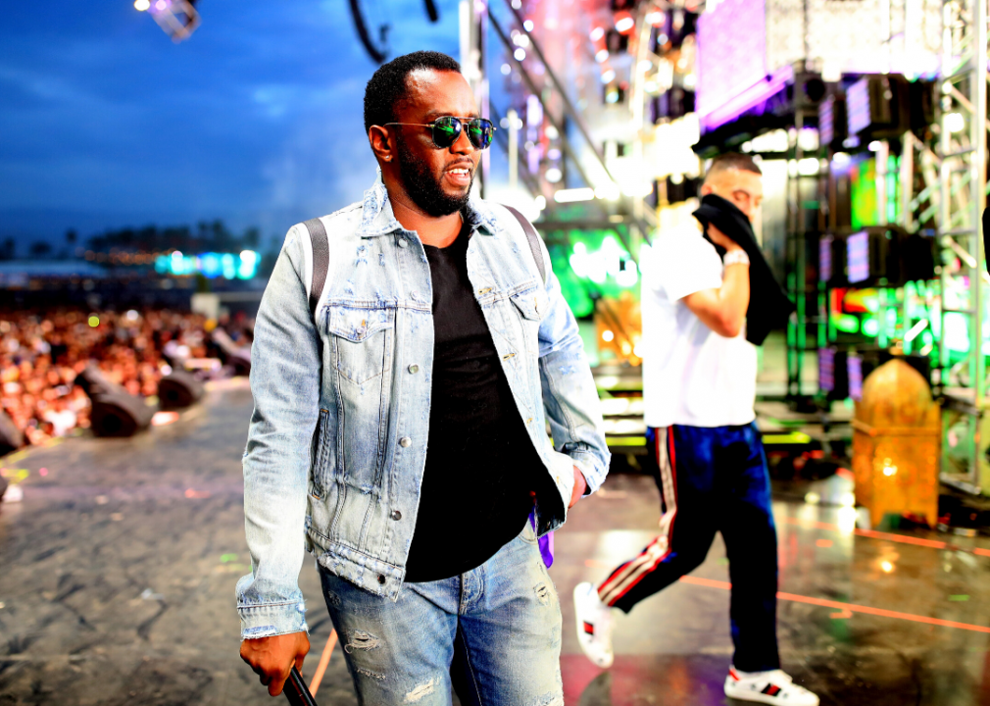 George Foreman: Foreman Grill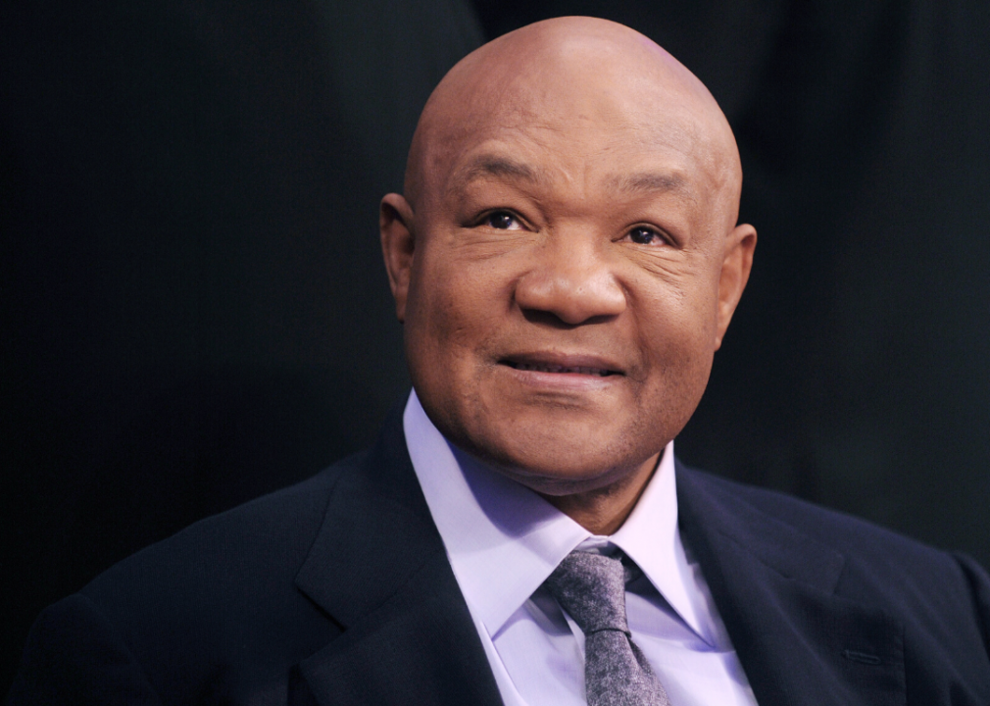 Jay-Z: Roc-A-Fella Records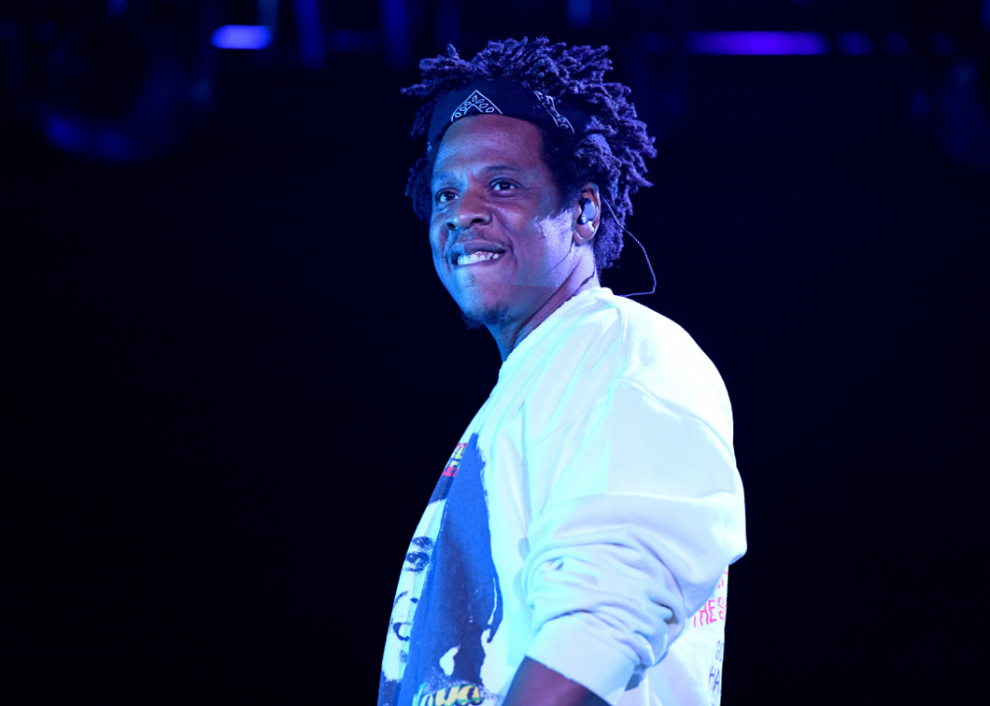 Albert R. Grace Jr.: Loop Capital Markets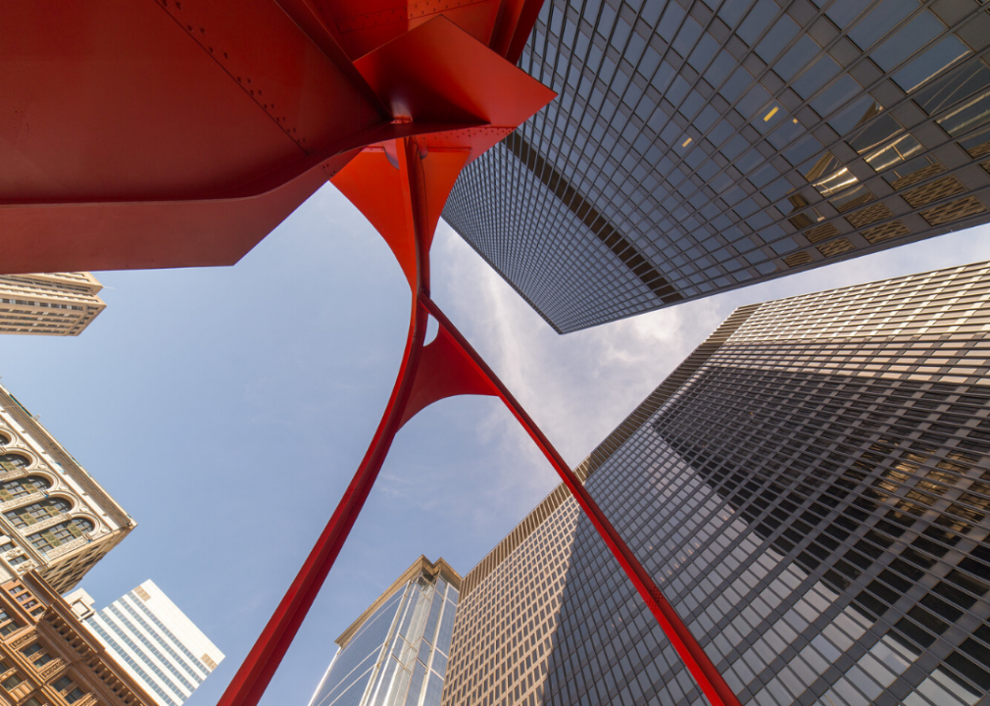 Ronald E. Hall Sr.: Bridgewater Interiors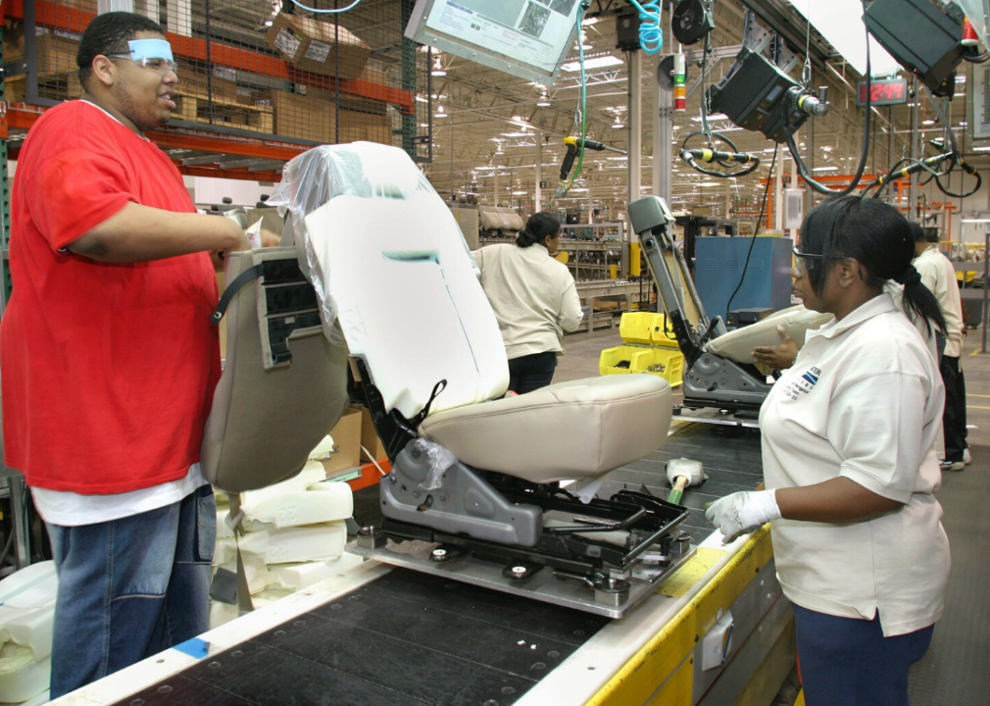 Rebecca Enonchong: AppsTech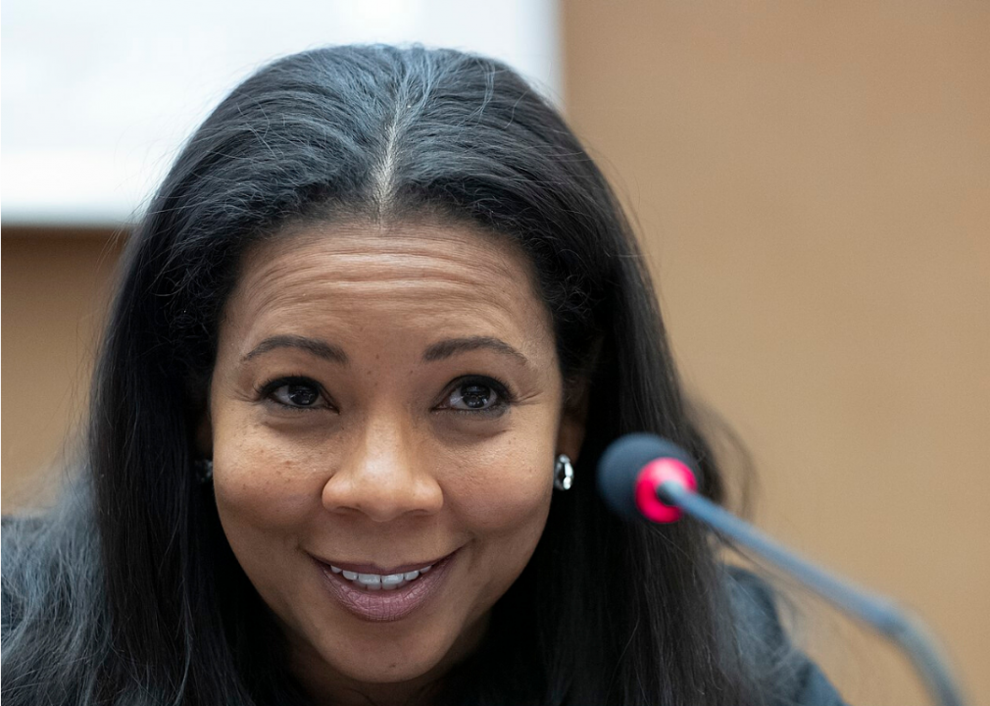 Robert Smith: Vista Equity Partners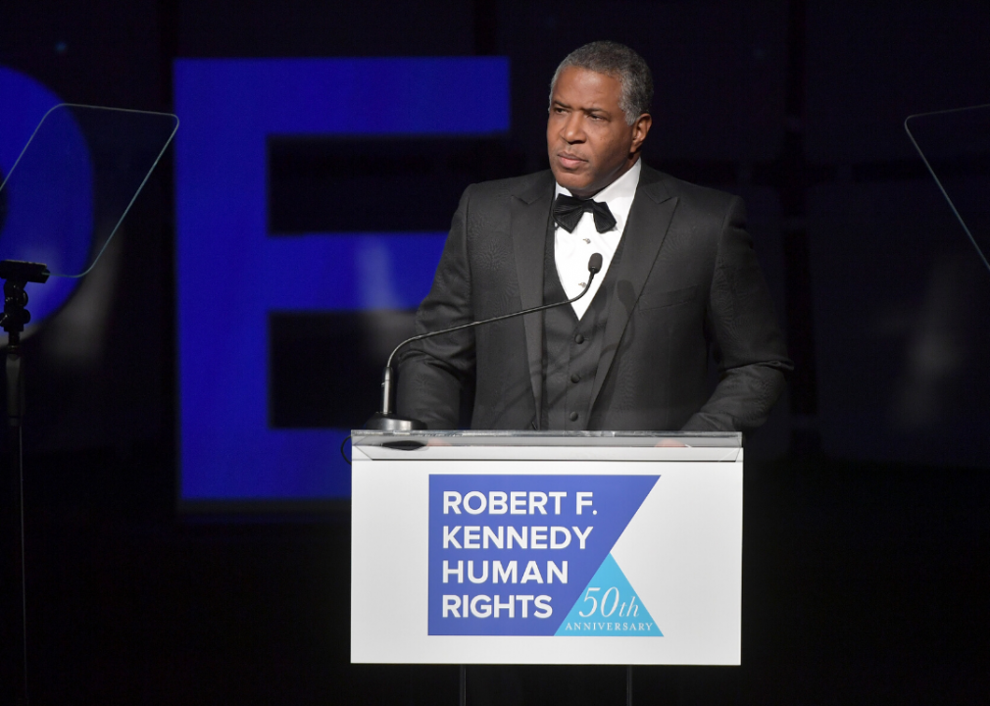 Ulysses Lee 'Junior' Bridgeman: Manna, Inc.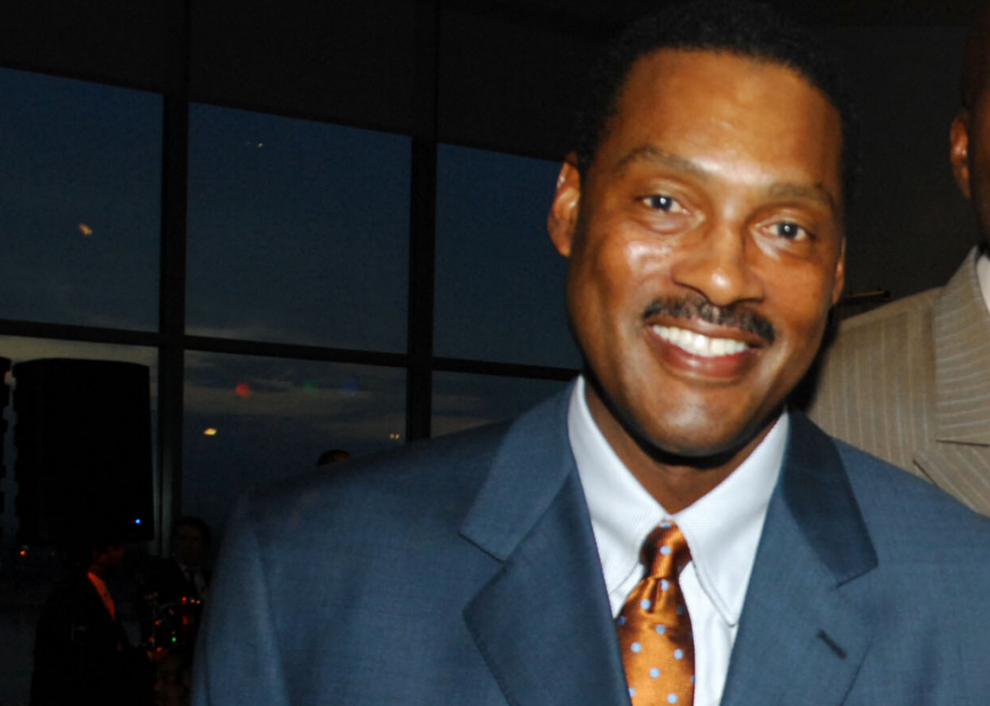 Andrea and Henry Jackson: Millennium Steel Service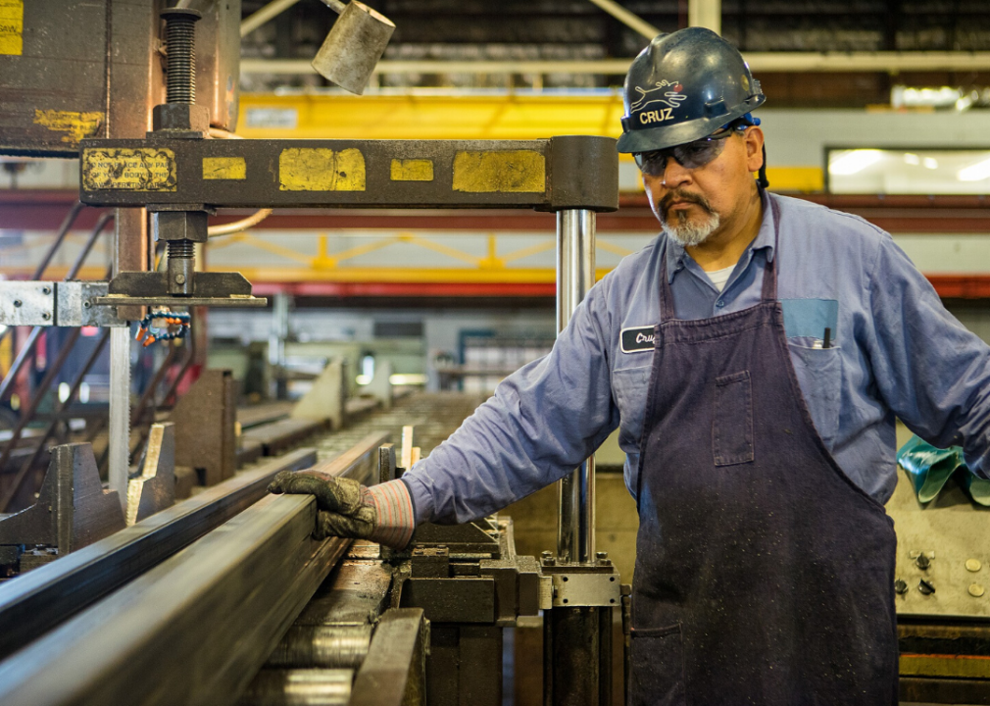 William 'Bill' Cooley: Systems Electro Coating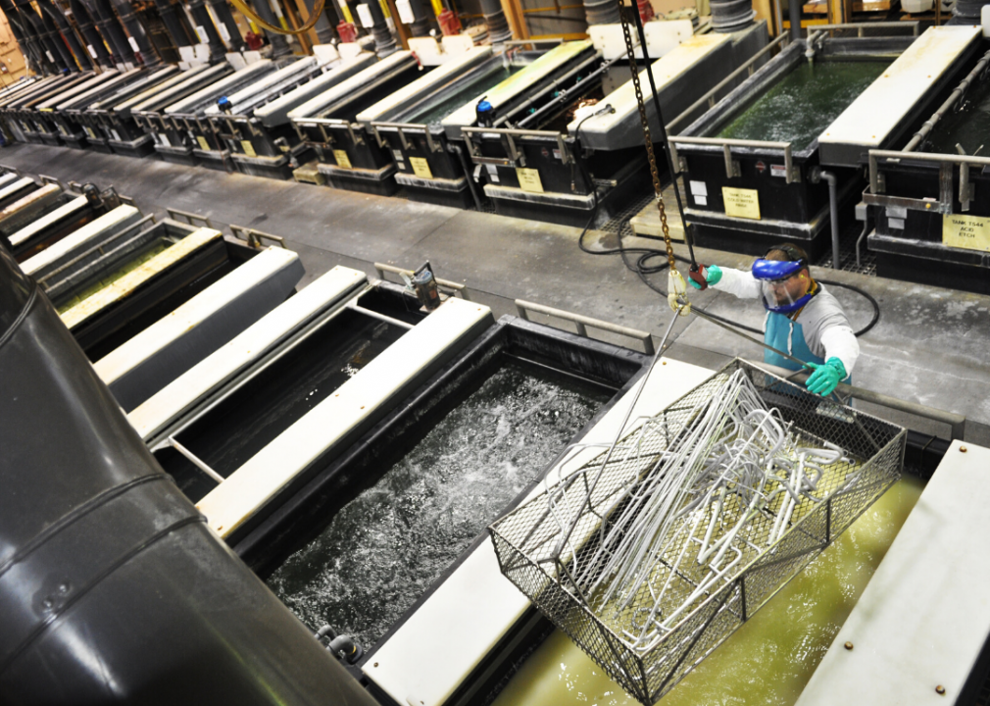 Sheila C. Johnson: Salamander Hotels & Resorts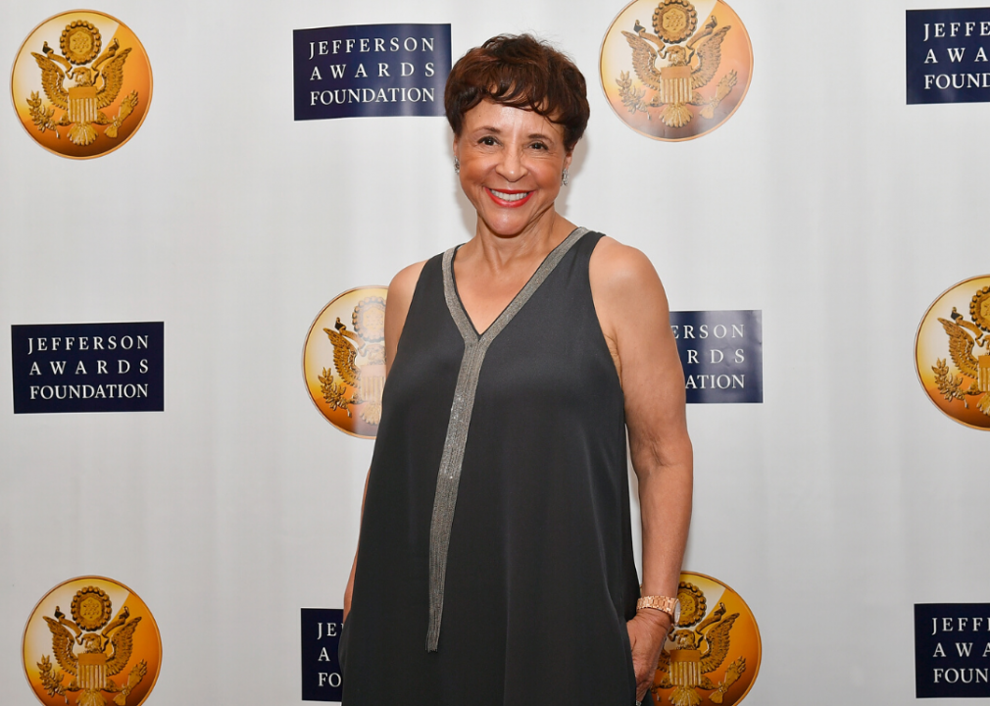 Dr. Dre: Beats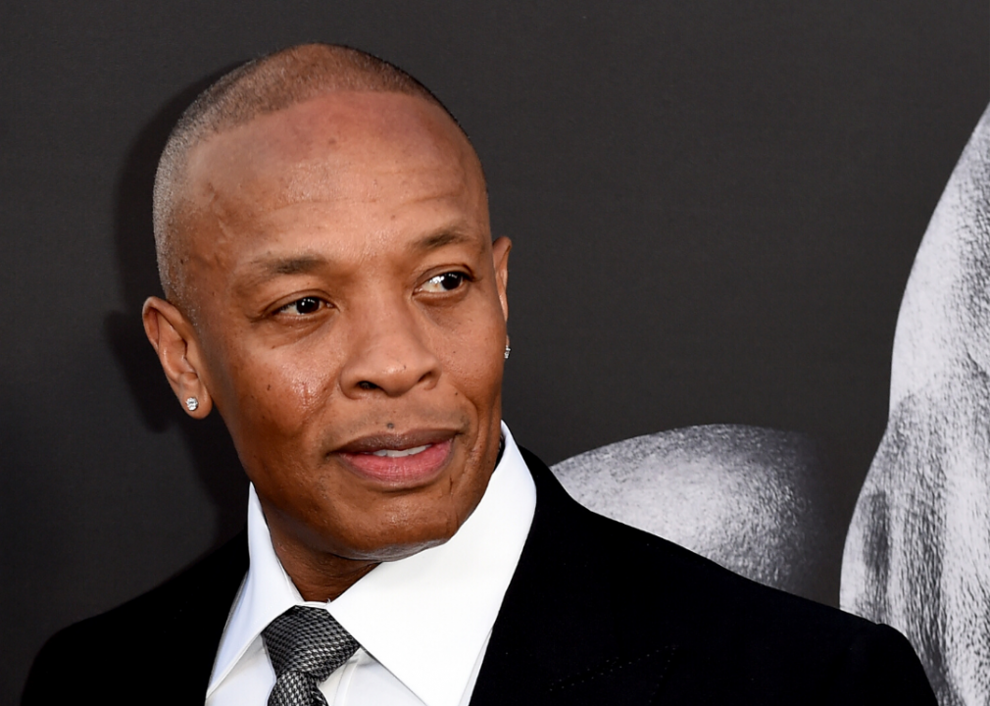 Billy R. Vickers: Modular Assembly Innovations LLC
Virgil Abloh: Off-White c/o Virgil Abloh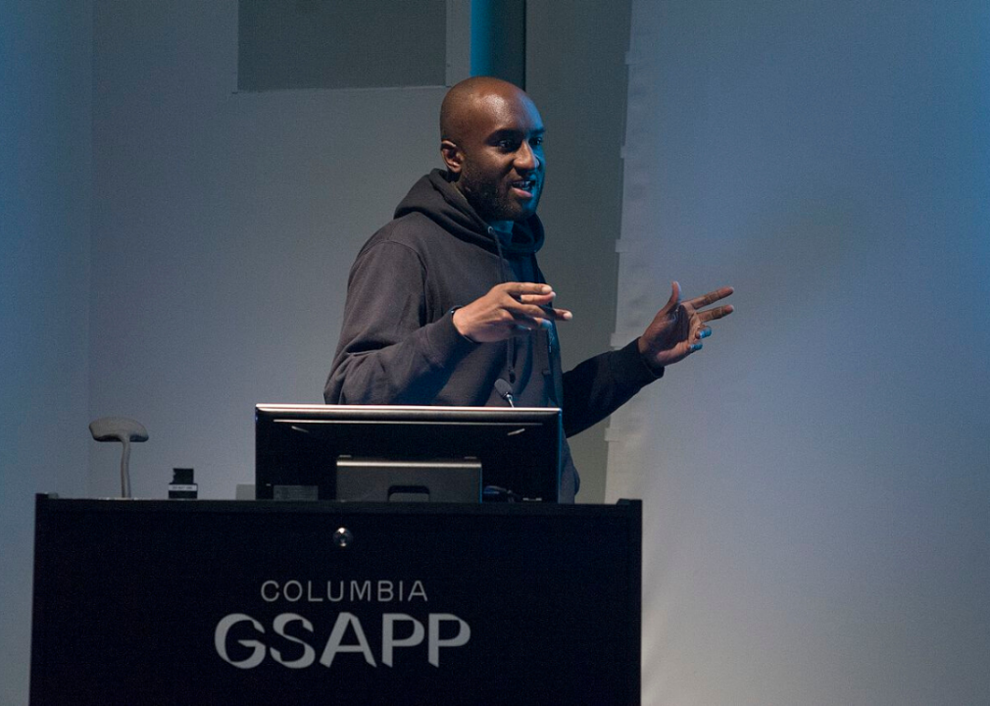 Morgan DeBaun: Blavity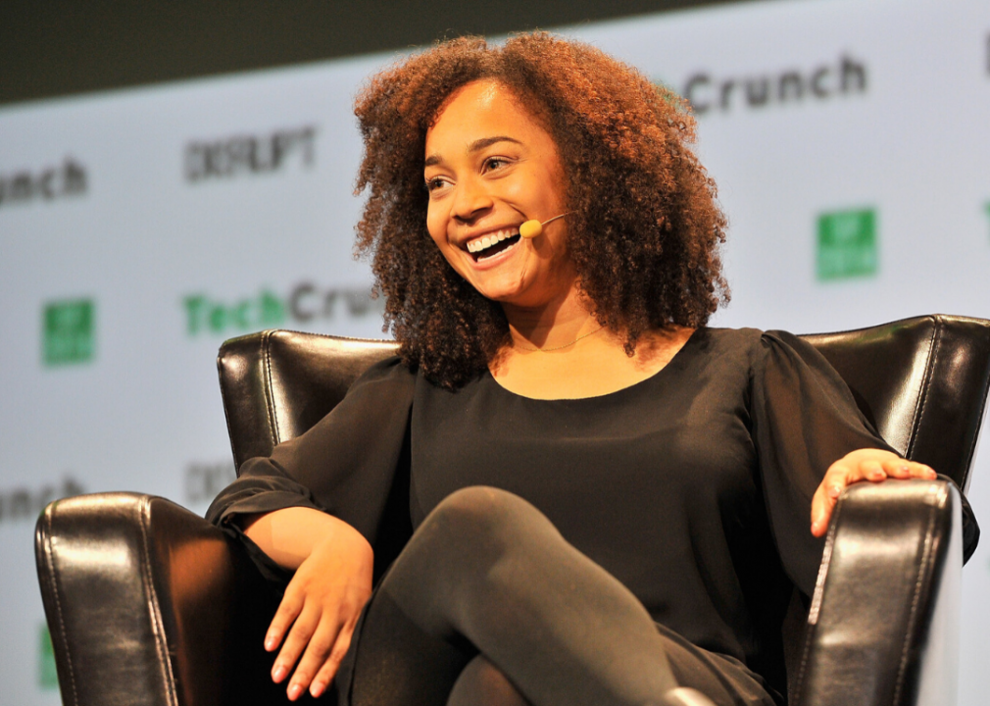 Troy D. Taylor: Coca-Cola Beverages Florida LLC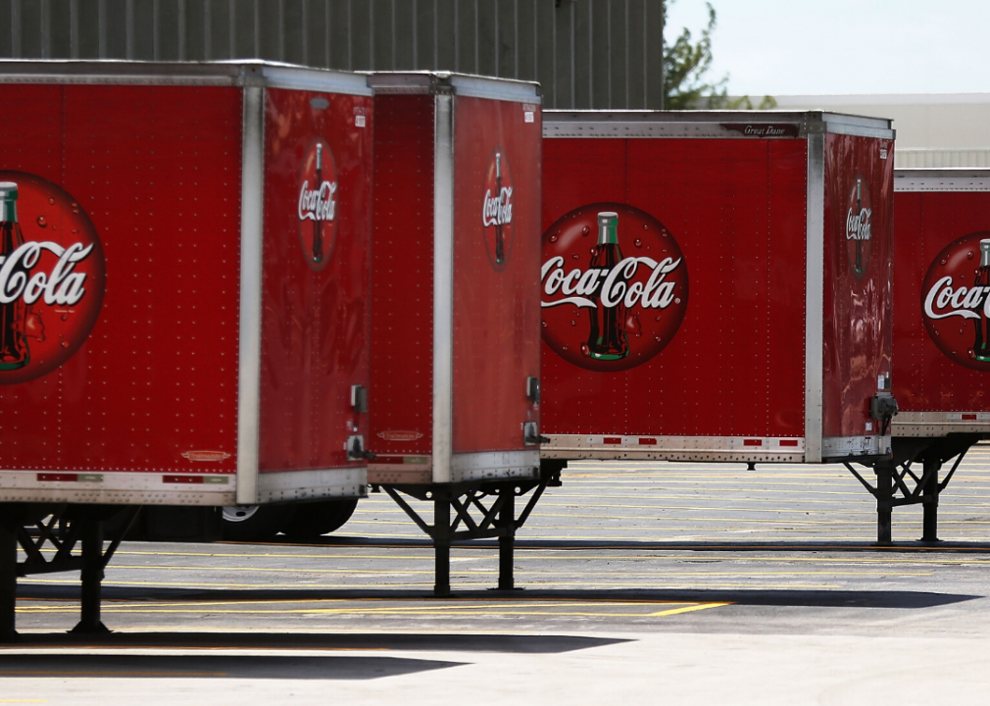 Tags
TownNews.com Content Exchange