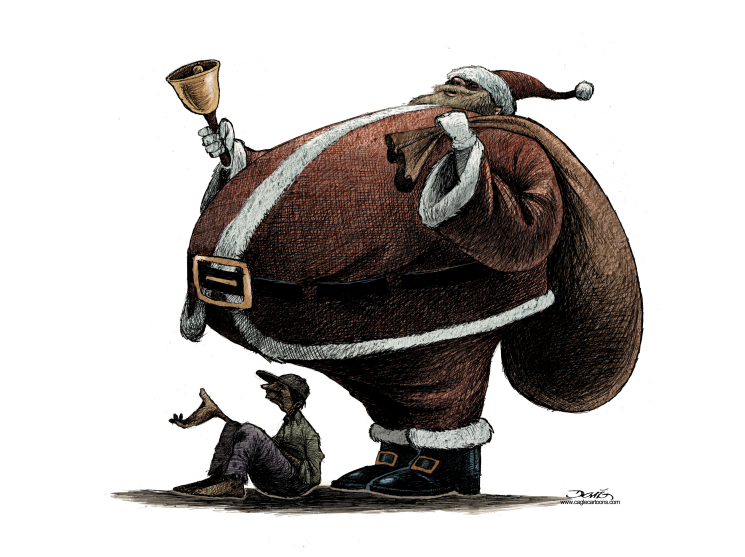 In the emergency room and on the battlefield it's easy to appreciate the wisdom of a triage system: those with the greatest need are helped first. But few of us, particularly the wealthy, apply that same type of thinking when it comes to making donations to charities.
December marks the height of the charity season, when Americans give the bulk of roughly $290 billion donated annually by individuals. Various studies have pointed to an overall increase in charitable giving in recent years, although new tax laws might adversely affect that trend.
Due to the higher standard deduction fewer Americans will itemize donations and that could lead to the unintended consequence of less money going to charity. Notably, however, the group least affected by the new tax rules is the one that makes the largest contributions: wealthy individuals earning over $200,000 a year.