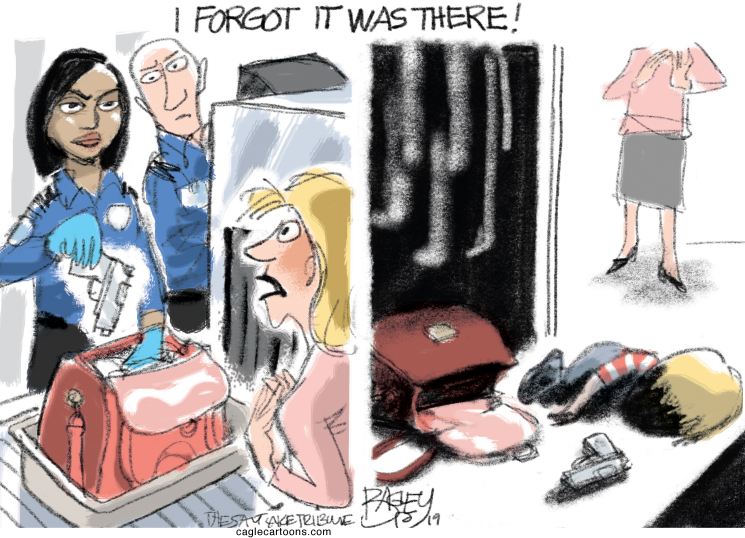 Official Washington might have averted its gaze from the scourge of gun violence to focus on the unfolding impeachment drama surrounding President Donald Trump. But it's been a deadly six weeks in cities and towns across America.
Between Aug. 31 – when seven people were fatally shot in Odessa, Texas – and Oct. 9, there have been a total of 45 mass shootings across the nation this year, leaving 79 people dead and 159 more wounded.
That's according to research by The Gun Violence Archive, an online database that's compiled from more than 6,5000 law enforcement, media and commercial sources every day. The group defines a mass shooting as an incident in which four or more people are either injured or killed, not including the shooter.