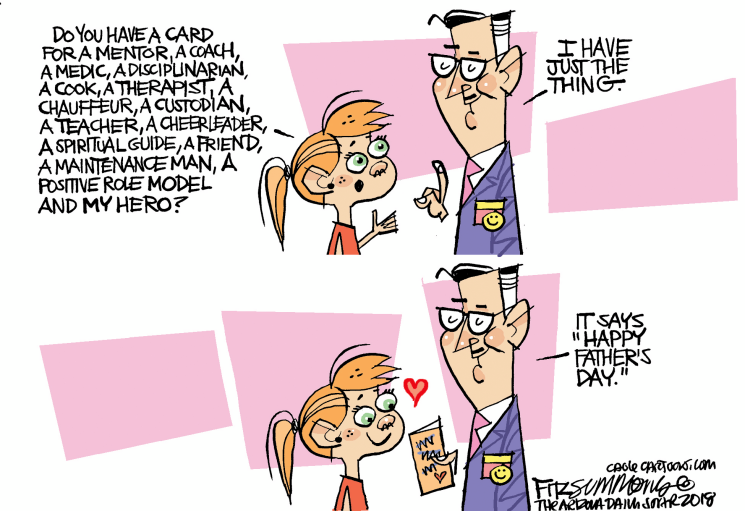 My dad turns 86 next month. He never thought he'd live so long – or see as many Father's Days as he has – because his parents both died far too young.
A stroke claimed his mother when she was 69 – the same night Pittsburgh Pirates great Roberto Clemente's hurricane-relief plane went missing.
It was the first time I'd ever heard my father sob.