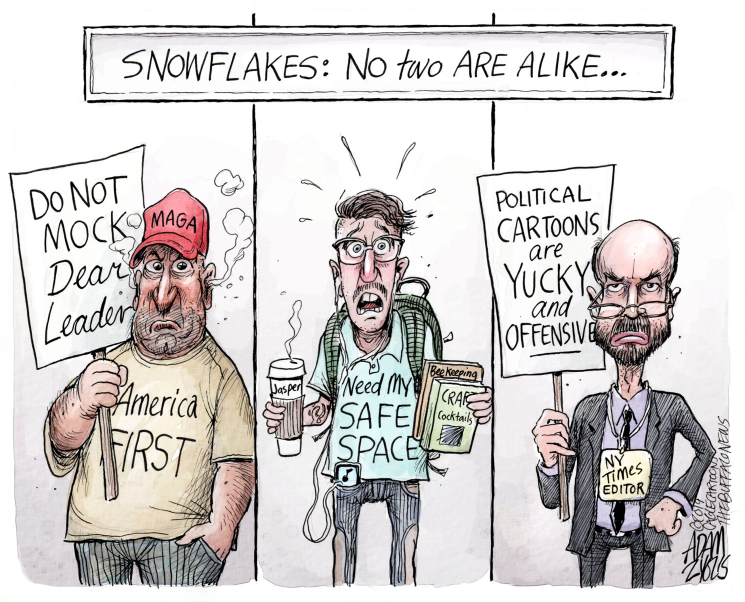 When my retired professor friend told me about it, my alarm bells went off.
According to The Chronicle of Higher Education, three academics founded a cross-disciplinary, peer-reviewed journal to encourage scholars to present contentious arguments.
Though anyone should welcome The Journal of Controversial Ideas, here's what alarms me: It will allow publication of controversial ideas under fake names (pseudonyms).