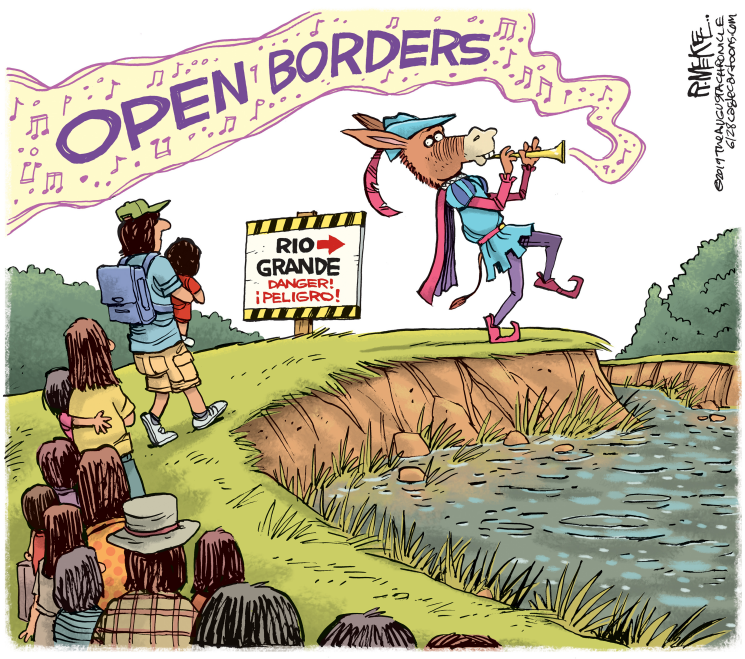 The H-1–visa that allows U.S. employers to temporarily employ foreign workers in specialty occupations typically is associated with tech industry use. But the visa can have more far-reaching applications, as recent Capitol Hill actions showed. With the H-1–visas of 25 Baltimore teachers expiring, five Democratic members from the Maryland congressional delegation began to push for extensions.
The teachers' H-1–history and the advocacy on their behalf to have them remain in the U.S. are familiar. They came to the U.S. years ago, 23 from the Philippines and two from Jamaica, as part of an effort to fill alleged job shortages in teaching slots for math, science and special education. According to a letter the Maryland teachers sent to then-Labor Secretary Alex Acosta, the teachers have been in the U.S. for between eight and 12 years, are dedicated and have now built lives in the U.S.
Let's allow that the foreign-born teachers are dedicated professionals and that returning home after extended U.S. stays might be disruptive. At the same time, let's reject the intellectually insulting suggestion that no qualified American math and science instructors are available on the East Coast who might want Baltimore teaching positions.