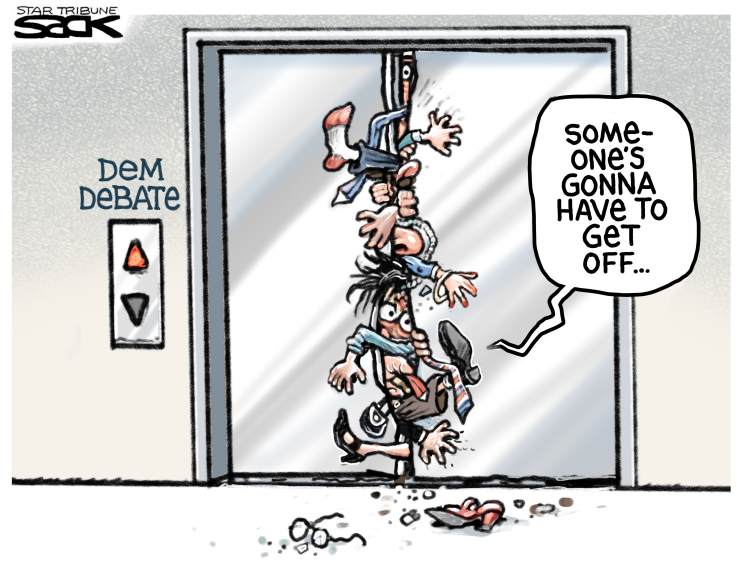 Is it safe for me and my wife to return from our vacation in Eastern Europe?
I don't know how many Americans who tuned into the two Democratic presidential debates on CNN this week actually paid attention or were able to stay awake both nights.
But anyone who can prove they watched all six hours deserves some kind of psychiatric help from the government.