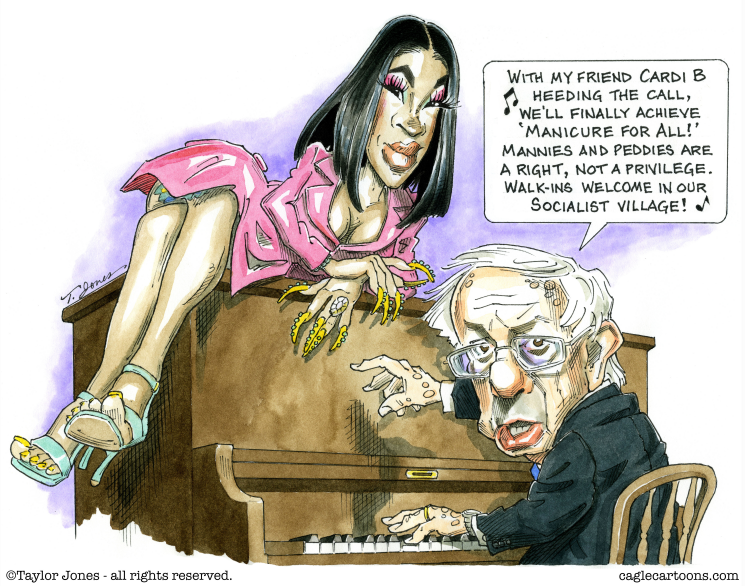 Harry Reid is starting to make sense.
I was afraid this day would come. Perhaps it's an indication of the Apocalypse or, at the very least, that multiple blows to the head, received during my less-than-stellar amateur athletic career, have finally caught up with me.
It's amazing what a politician will say when he isn't running for anything or trying to hold onto power. This is one among many reasons I favor term limits, which are about as realistic as an Uber to Mars.