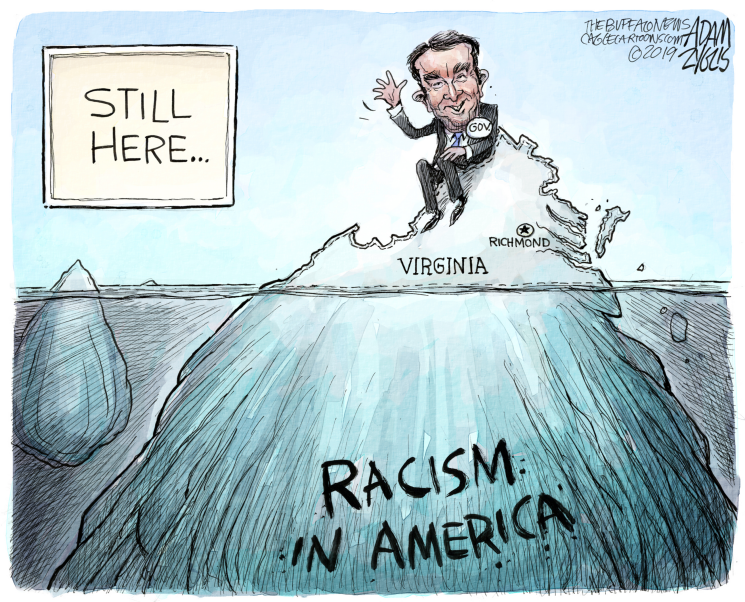 When it comes to gun control, Democrats are like Lucy holding and simultaneously trying to kick her own football. For the true believers in Virginia, the next off-year election is always going to be the one that hinges on gun control and returns Democrats to a level of power they haven't enjoyed since the issue of the day was finally allowing blacks to vote.
The Democrat's last attempt to exploit tragedy and make gun control relevant was in 2015, and the results were dismal. Now in 2019 Democrats are going to try again as Gov. Ralph "Blackface" Northam tries to get out from under his personal cloud of scandal and become relevant again.
Northam's political credibility was destroyed when a college yearbook photo of him either covered in blackface or dressed in Klan robes surfaced. Northam has never been viewed as a smooth political operator and his Responsibility Hokey-Pokey in the aftermath didn't help matters.