As always, selecting The Record's 10th annual Dream Dozen All-Area Girls Soccer Team was challenging and subjective. With just 12 roster spots available, exclusivity is a key feature of our all-star squad. The dozen is the culmination of spirited debate and careful consideration.
We've talked to area coaches, fellow media outlets and combed through stats and accolades to handpick who we believe are the top players in Vermont's Northeast Kingdom and New Hampshire's North Country. We necessarily had to exclude some terrific players but think that, in the end, we got it right.
Littleton senior forward Olivia Corrigan earns the honor as our 2020 Girls Soccer Player of the Year. She scored 28 goals and added 10 assists in leading Littleton to an undefeated season and its first state title since 2012.
Based on merit, regardless of position and in no particular order, we present our 2020 All-Area girls soccer selections.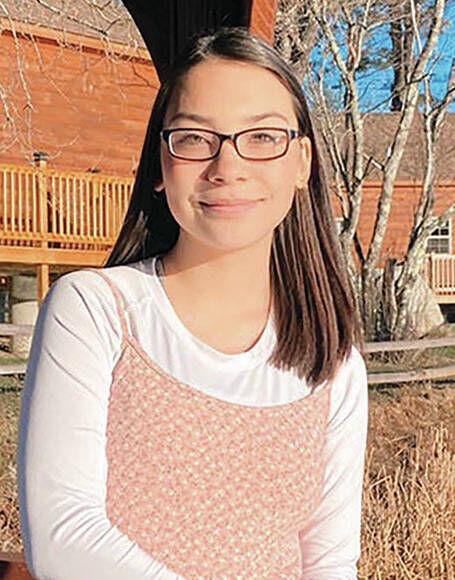 A passionate competitor, The Record's Girls Player of the Year tallied 28 goals and 15 assists for the Crusaders, eclipsing the 100-point career milestone in the process. Strong, fast and savvy, the dynamic forward was the Granite State Conference North POY and a Division IV All-State first-team choice. In the state final, Corrigan tallied in the second half to trigger the Crusaders' epic comeback and help undefeated Littleton earn its first state championship since 2012.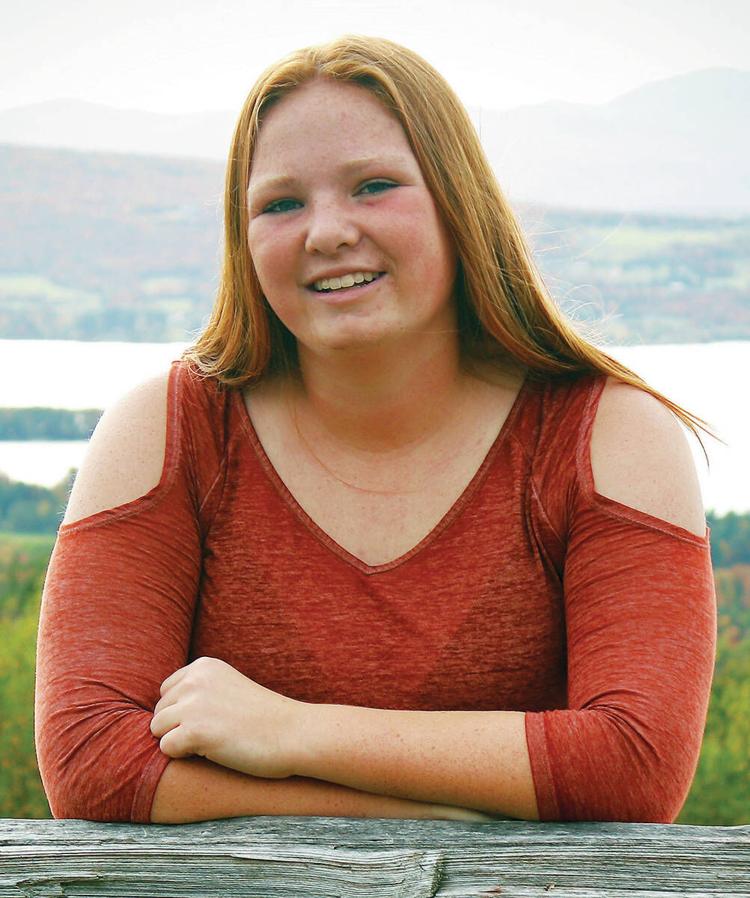 The senior captain was the Falcons' top scorer, tallying six goals — two of which were game-winners — and three assists. Tough and aggressive, the Division I All-State pick and All-Capital first-team choice helped power the Falcons to the No. 6 seed in Division I. "In spite of consistently being marked up, she always found a way to contribute offensively," said her coach Peter Kellaway. "She had an uncanny ability to create space for herself and has the ability to shoot equally strong with either foot. She was well respected because of her ability to get the most out of her teammates."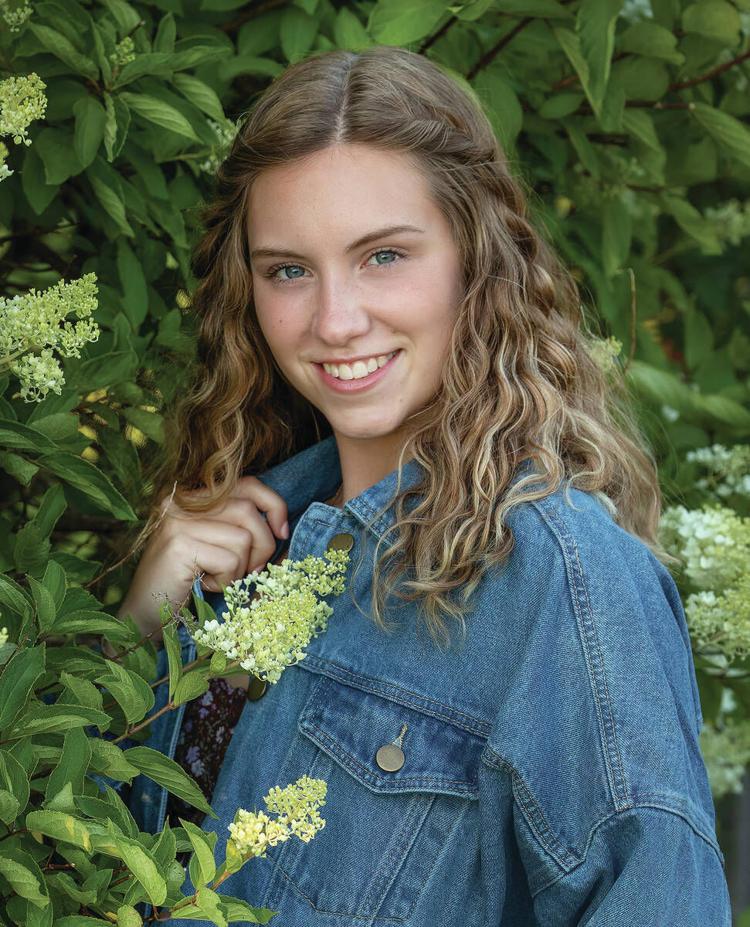 The All-Mountain League POY runner-up and Division IV All-State first-team choice was a force for the Wildcats, who made a late-season run to their first state final since 1987. The skilled striker finished with 16 goals (40 for career), three coming on direct kicks, and five assists. "Macy was a player we could count on to do something special in almost all of our games," said her coach Harry Besett. "She was involved in almost every goal this season. She also constantly challenged her young teammates to raise their own level of play and improve throughout the season."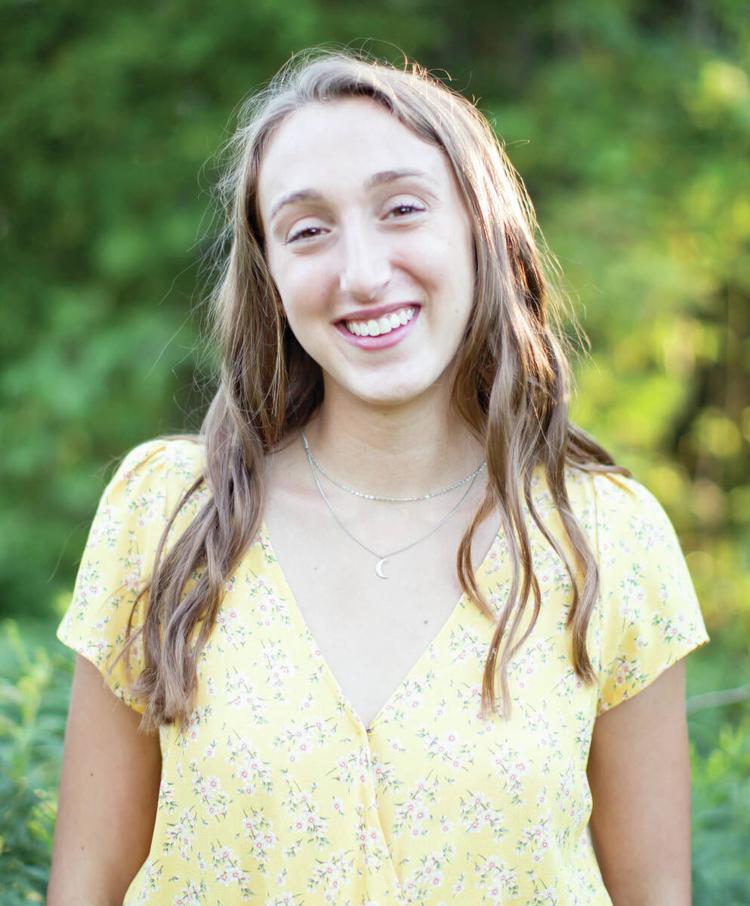 A longtime staple of the Engineers' prominent attack, the four-year starter tallied 18 goals and nine assists in 2020, crossing the 100-point career scoring threshold in the process. A versatile piece, playing both at forward and midfield, Sarkis was named to the Division IV All-State second-team and was a Granite State North All-Conference pick. "She has good ball skills and a rocket for a shot," said her coach Ann Loud. "She is a hard worker, a good team leader and a great role model."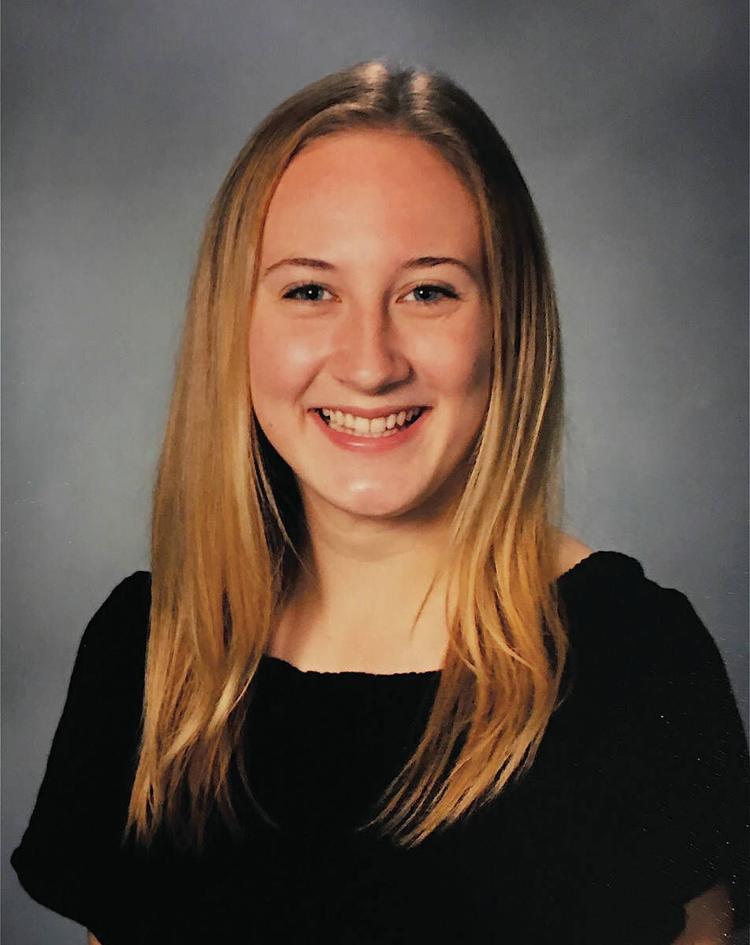 With a relentless motor and a high soccer IQ, the center midfielder impacted both ends for Danville, which made a run to its first final four since 2007. A Division IV All-State pick and an All-Mountain first-teamer, the second-year captain posted three assists and a goal while providing defensive cover in the midfield. "She has excellent vision on the field and is great at finding through-balls. Defensively she bottles up the middle of the field and takes away strong center-mids from our opponents," said her coach Spencer Morse.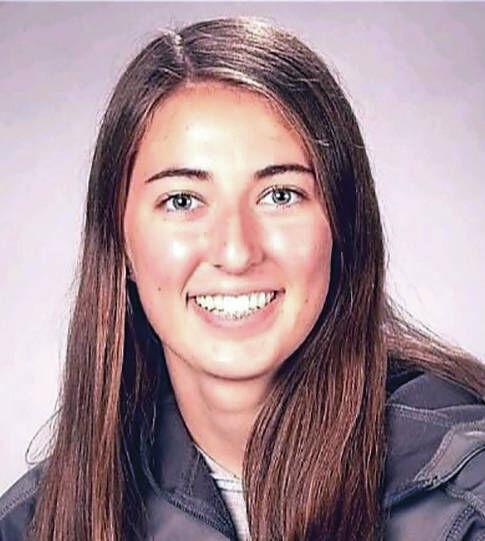 Versatile and athletic, the senior captain was a fixture for the Mohawks. Moved upfield after spending the past two seasons on the backline, Howe delivered five goals and seven assists as a midfielder this season while earning Division IV All-State first-team honors and being named to the Granite State North All-Conference team. "She's capable of scoring, but she's so good defensively one-on-one because of her speed and athleticism," said her coach Katie Parker. "She has a strong leg, and she's a good playmaker and vocal leader. She stepped up this year and took over a leadership role."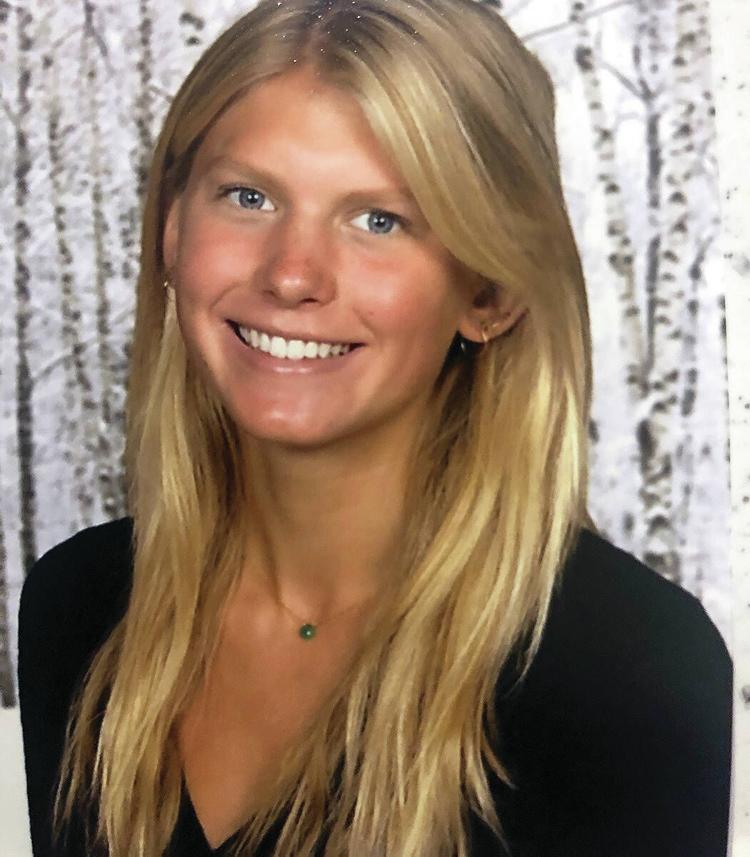 With premier speed and athleticism, McLaren was a workhorse for the youthful Patriots. Fighting through consistent double teams, the standout junior finished with 14 goals and seven assists and landed spots on the Division IV All-State first team and the Granite State North All-Conference squad. "Every goal scored, she needed to fight through two and sometimes three defenders to get a shot off," said her coach Kevin Fraser.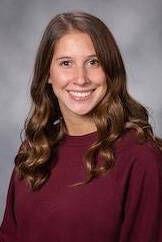 The senior All-Capital first-team forward supplied the finishing touch for the Rangers, who reached the Division III quarterfinals. LR's top scorer finished with nine goals and five assists. She scored a hat trick in 44 seconds against Twinfield and had two assists in a first-round playoff win. "Allyson is dedicated and hard-working," said her coach Mary Farnsworth. "She showed a lot of leadership this year on the team and was also a mentor and guiding influence of some of our younger offensive players."
Fierce, competitive and skilled, Rice was the leader of the Hilltoppers' backline. An All-Metro honorable mention choice, the junior center back made the most of a four-game, pandemic-shortened season. "She is respected by all on her team," said her coach Beth Choiniere. "Ellie is quick and sure on the command, and her speed and strength work to aid in marking some of the best players in our league."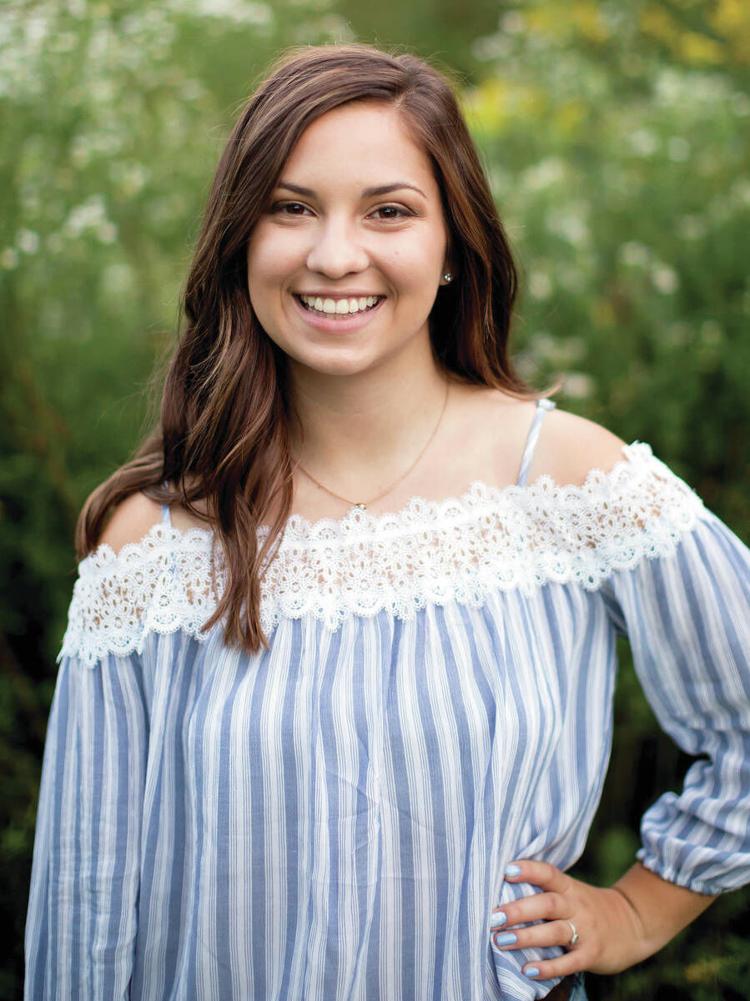 The senior captain was the strength of the Woodsville defense, helping the Engineers to six shutout wins and a 9-1 record during the regular season. A four-year starter at sweeper, the strong and vocal leader was rewarded with a spot on the Division IV All-State first team and recognized as a Granite State North All-Conference player. "She has improved every season and done an outstanding job," said her coach Ann Loud. "She has encouraged and supported all the younger girls on defense."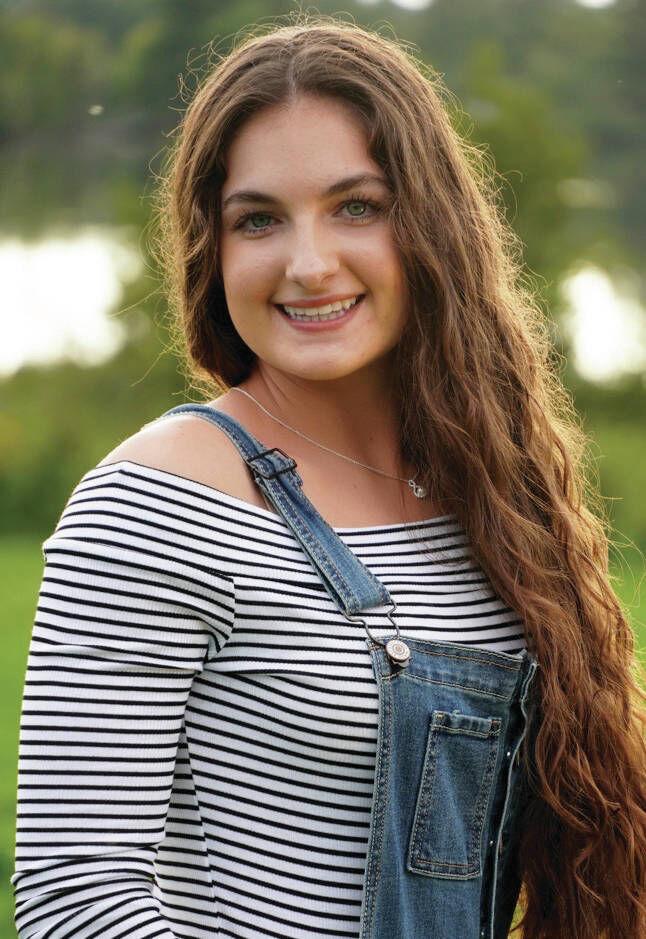 The senior captain and All-Capital first-team defender anchored the Falcons' impressive backline (only two goals allowed in the first six games). Bringing toughness, skill and leadership, Beauchesne was a natural in moving from outside back to center back her senior year. "She rarely got beat in any one vs. one situation and communicated extremely well. A warrior who will be greatly missed," said her coach Peter Kellaway.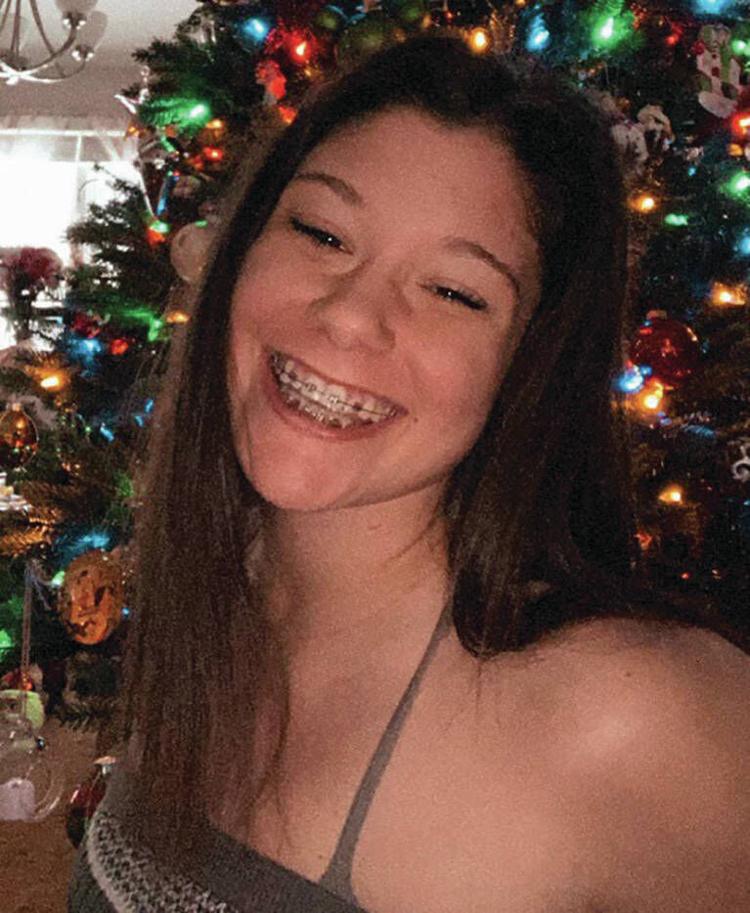 Rarely tested during the Crusaders' undefeated regular season, the athletic, gifted and fearless goaltender put her talent on display in the final game of the 2020 season. Mainous made a diving save in the second half to keep her team within striking distance of defending champion Sunapee, then made four straight stops in the penalty-kick shootout to lift the Crusaders to their first state title since 2012.