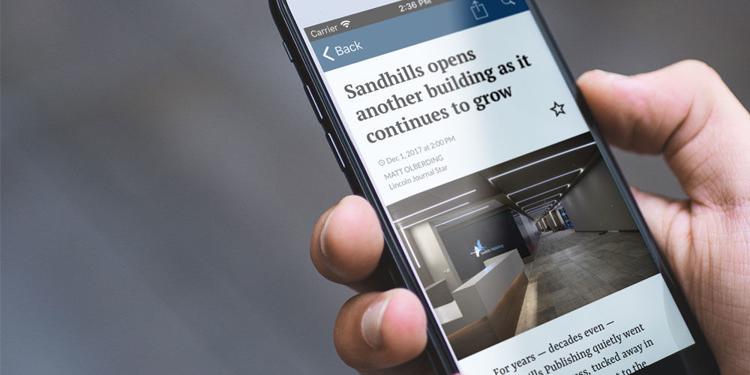 Modern Mobile App
Members get use of our dedicated mobile news app. The modern design is focused on our local content, and provides readers an environment free from the distractions of pop-up ads allowing them to focus on what matters most, the local content.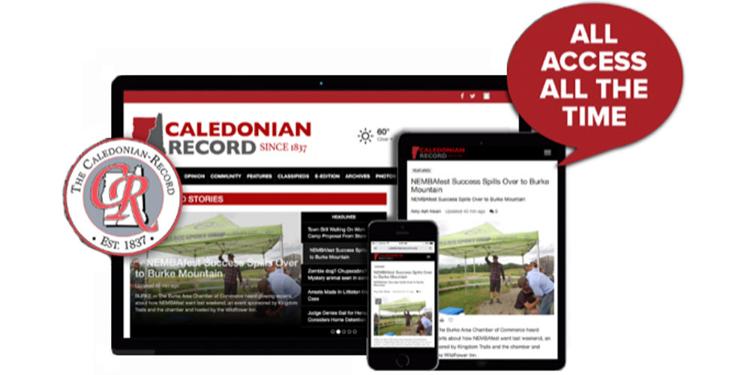 Complete Access
Membership opens up exclusive and expanded online offerings, including full featured photo galleries from The Caledonian-Record journalists, video reports from our media partners, extensive international, national and regional reporting by the Associated Press, and a wide variety of feature content.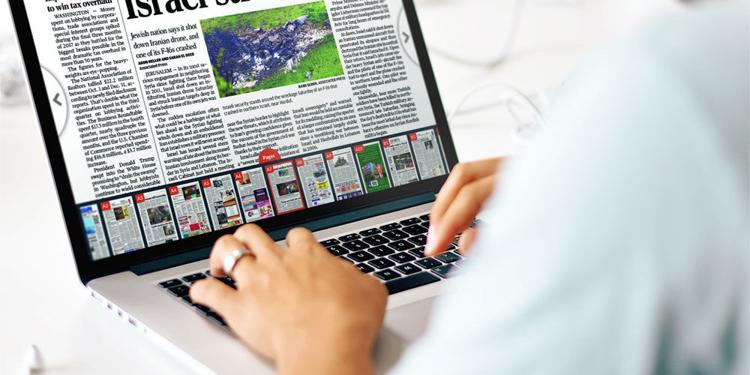 Interactive E-Edition
The Caledonian-Record's interactive E-Edition provides digital readers the experience of a traditional paper. The digital replica of our print edition allows readers to flip through the pages, enjoy the traditional layout, and peruse everything from the headlines to the classified ads. Simply click on a story to call up the easy-to-read story window and, when finished, return to the full page view.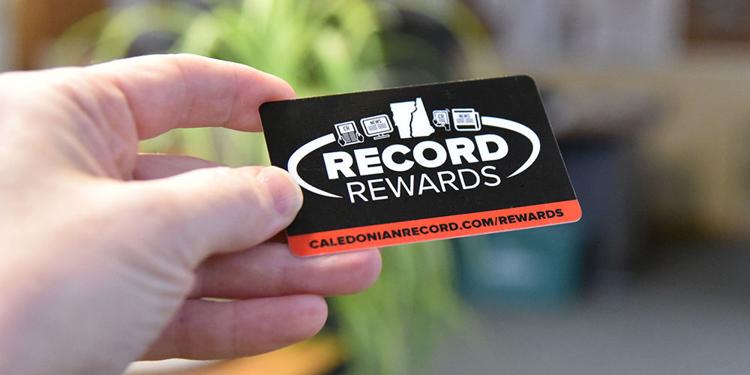 Record Rewards
Our Record Rewards program provides members exclusive benefits and deals from area partners, including discounts and preferred access.